Smartphone Photography – Create WOW Photos and Learn Editing Apps – Geelong
Description
Turn Happy Snaps into WOW Photos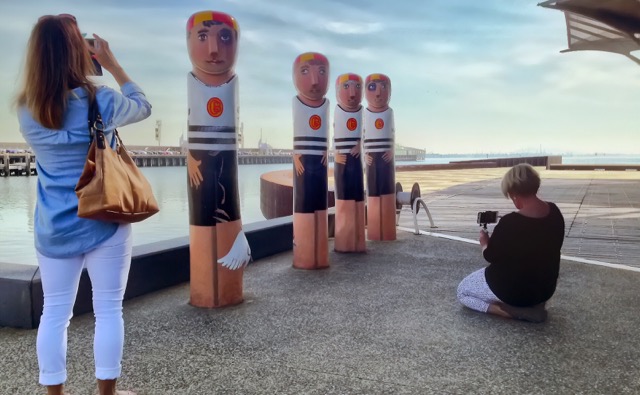 Our mobile photo editing workshops and Smartphone photo walks assist you become more photography literate – without the jargon.
Learn about what to photograph, how to set up a photo and the amazing camera and photo editing apps available to enhance that story or moment.
We cannot wait to share our passion and have you feeling the same.
Our mission is to empower you to confidently capture those precious moments and get the most out of your Smartphone camera. Photography is such a rewarding and creative pursuit – especially now that we can take advantage of the compactness and simplicity of the phone.
Discover your creativity, learn how best to setup, capture and edit stunning photos – all on your phone and/or tablet. Perfect for better capturing your loved ones, travel experiences, or simply capturing the beauty in your everyday surroundings.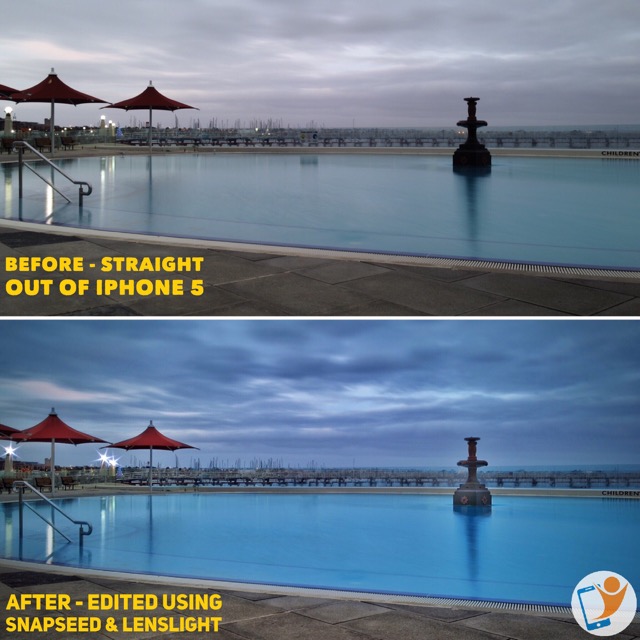 At Better Mobile Photos, we are unique – exclusively providing Smartphone photography workshops. Taking photos is so much more than simply tapping the screen. Create visual impact using photography techniques and our recommended apps.
We show you what to capture, how to capture it and easy to achieve photo editing to really enhance your photos - all on your mobile device! No complicated lingo and no expensive professional cameras required.
You will experience:
Fun, relaxed, jargon-free group and one-on-one tuition
Practical, easy to understand tips
Passionate and qualified facilitator
You will learn:
­Quick camera phone specific tips and techniques
Identify how to create visual impact in your photos (aka WOW photos)
Use the best iPhone and Android photo capture and editing apps
Easily apply strategic photo enhancement on your mobile phone
All workshop attendees are invited to join our growing Facebook community group – where you benefit from being part of a supportive community of motivated mobile device photographers. You'll enjoy the opportunity to hone your mobile phone photo skills with our weekly photography challenges.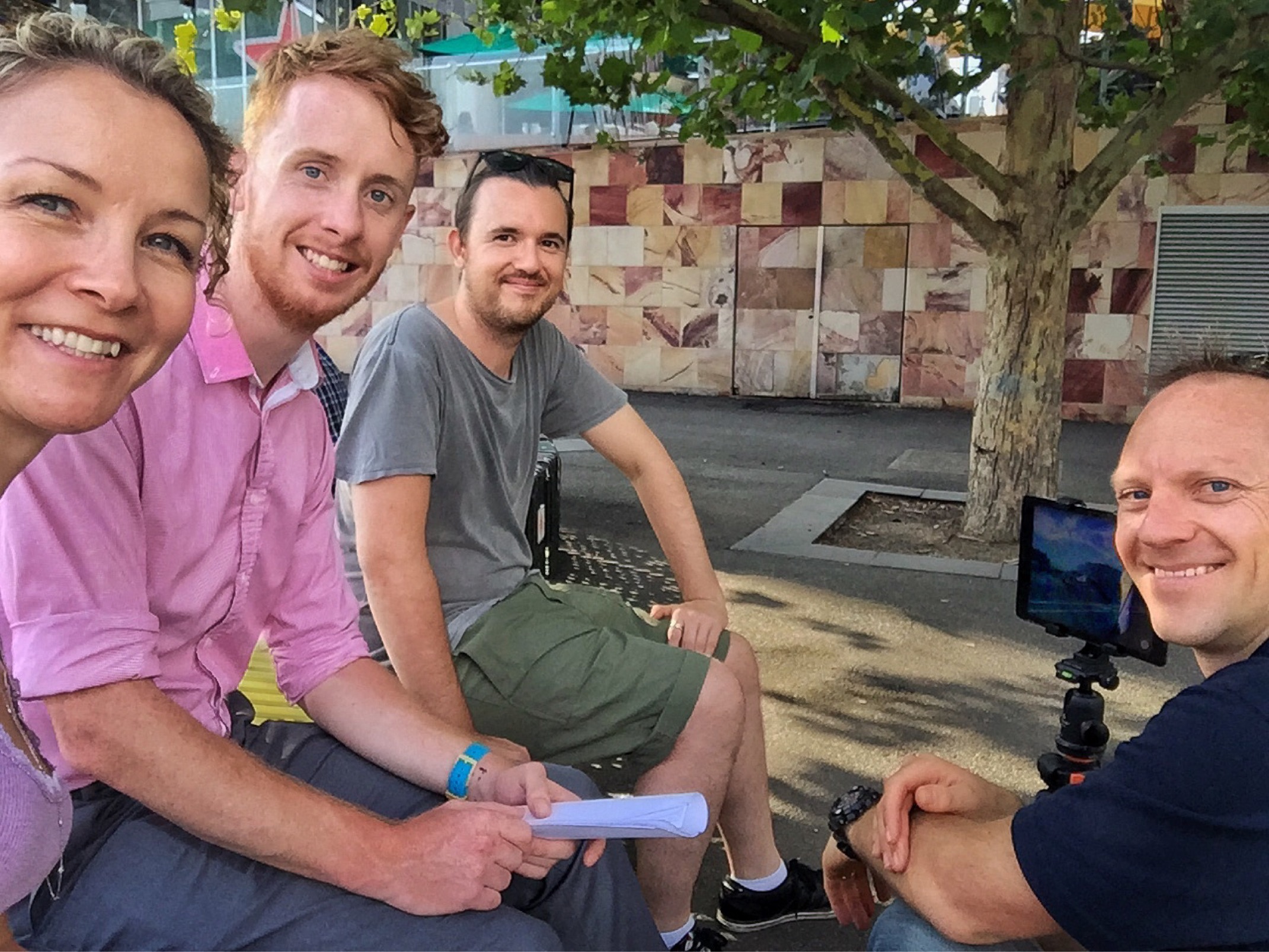 Thanks for your testimonials!
When we receive positive testimonials? We know we're delivering information you need…
Here are some words from our recent workshop participants:
– Clearly presented, knowledgeable
– Research on apps already done for you
– Passionate and engaging
– Very approachable
– Small group is an informal environment
– Jargon-free, non-judgmental
– Everything is explained in everyday language
– Positive re-enforcement
– Tips to improve your photographs
– Informative
Whether you want to take Better Mobile Photos for business, or for fun – our workshops have all the information you need to change the way you use your mobile phone camera forever.
Specific location details will be provided upon confirmation on booking.
Please contact Mike if you have any questions on mike@bettermobilephotos.com.au or 0455238111
To get to know us, follow our Facebook and Instagram accounts
www.facebook.com/BetterMobilePhotos