Smart Series- Know Your Numbers

Monday, 15 October 2018 from 5:15 pm to 6:30 pm (ACDT)
Event Details
Know Your Numbers, Know Your Business
Imagine that you've been plucked from the comfort of your home and dropped off in the middle of the desert with no map or guidebook you are tasked with finding your own way back home.
Pretty daunting isn't it?
That's exactly what running a business without understanding the numbers feels like.
As a business owner, there are already enough pressures to make business challenging - knowing where your business stands and how to work with the numbers doesn't have to be one of them.
The key to sucess as a business owner is to arm yourself with the tools to be able to make the best decisions for you and your business, this includes the areas which have been neglected so far.
Andy Wang from Accodex Partners will empower you with the skills to truly understand your business financially.
Knowing your numbers will help you to:
Reduce the reliance on your advisors each time you need this information

Understand the profitability of your business

Know where your cash is being spent

Make better decisions on improving the business

Feel more confident in running the business
This workshop will include:
To understand the big 3 reports every business owner should know

Identify the different ways a business can be improve its bottom line

How to use technology to save time and make reporting easier

How to tell if you're truly profitable

How to manage money for a business
 About Andy Wang:  
Andy has had over 10 years' hands on experience working with many of business in different stages of their life cycle as a business coach, accountant, co-founder or investor.
Today he is a Business Coach and Accounting Partner with Accodex partners.
Andy is tremendously passionate about empowering business owners with the skills to build a fulfilling business - he love working with business owners who are inspired by their business and want to continuously grow and learn.

He believes that your accountant should be more than just tax returns. The focus should be on empowering business owners with the mindset and strategies to live a fulfilling life through an extraordinary business.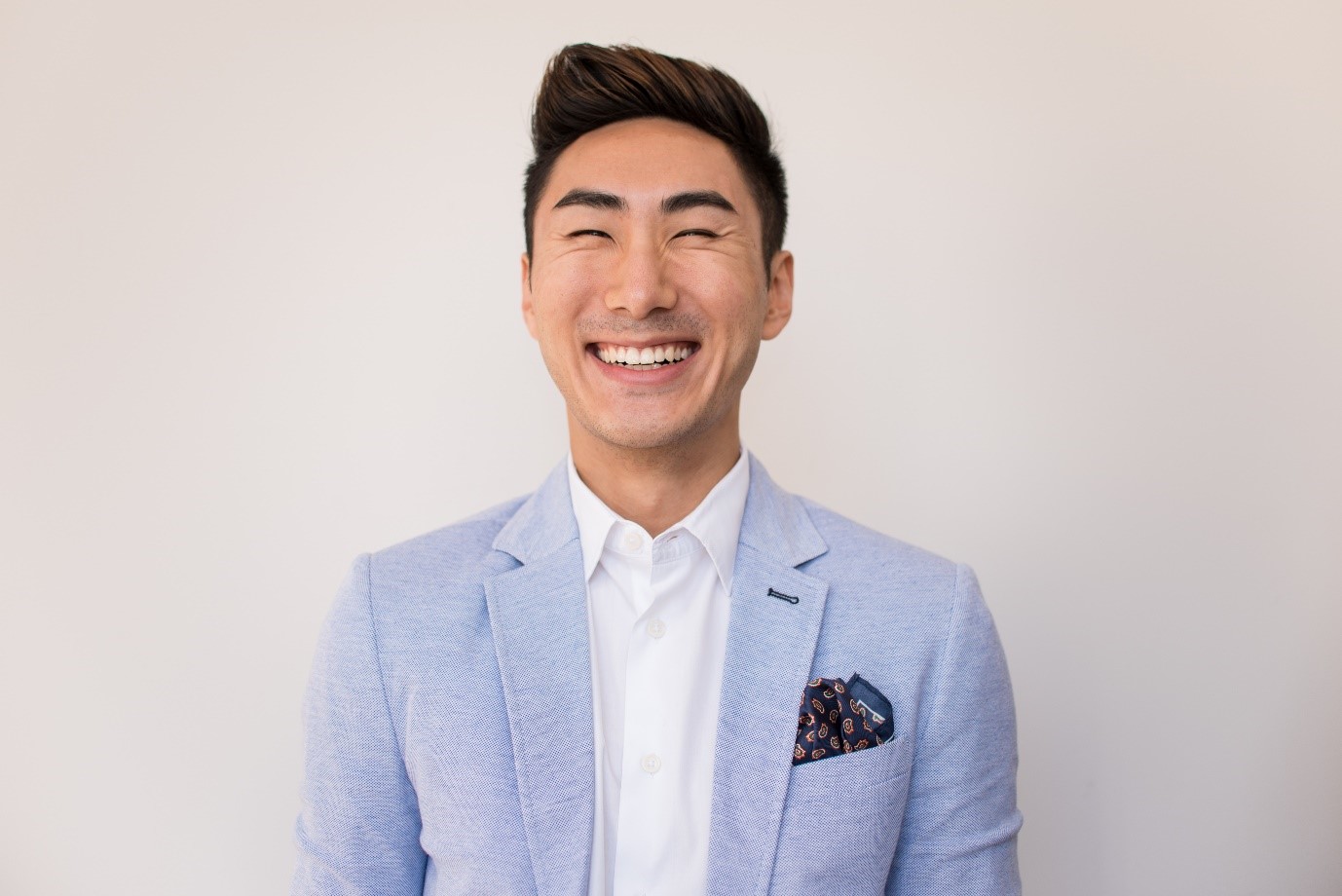 This will be an interactive, hands-on workshop.
Registrations will open at 5:00pm. Light refreshments will be served. 
When & Where

David Spence Room, Adelaide Town Hall
25 Pirie Street
Adelaide, SA 5000
Australia

Monday, 15 October 2018 from 5:15 pm to 6:30 pm (ACDT)
Add to my calendar