Description

---
Please join us Thursday 17 May at The National Museum of Australia to celebrate extraordinary young professionals present their solutions to our Smart Seeds program.
Smart Seeds is an innovation based program aimed at bringing together young professionals to tackle complex urban infrastructure challenges. In teams, the young professionals are presented with a challenge and have 10 weeks to formulate a solution. There are multiple workshops throughout the program to assist the teams with their idea creation and refine their pitching and presentation skills for the final Showcase Event where the teams must pitch their final solution to the Judging Panel.
2018 Challenge Topics
1. Flying High – How should the ACT region make better use of Canberra Airport to build a diverse and sustainable economy?
2. Re-thinking Canberra's Borders – Can we re-imagine the notion of Canberra as being more closely integrated with the existing population centres at its borders?
3. Tech Enabled Workforce – How do we train (or prepare) Canberran's for the technology jobs of the future?
4. Taking the Car out of the Car Park – What happens to Canberra's carparks and roads when autonomous vehicles become the norm. How do we make Canberra a hub for autonomous vehicles?
Judges
Judith Zielke | Deputy Secretary Department of Infrastructure and Regional Development
Catherine Townsend | ACT Government Architect, Director Townsend & Associates Architects
Josh Polette | General Manager RPDE Program
Michael McGoogan | Director and Co-Owner, The Riot ACT
Participating organisations
Construction Control | Department of Infrastructure and Regional Development | Department of Finance | GHD | King & Wood Mallesons | KPMG | Noetic | RSM & University of Canberra.
*Networking and light refreshments to follow*
City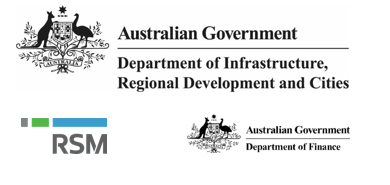 Australia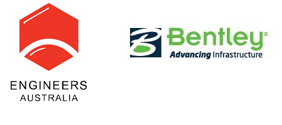 Global