Sales Have Ended
Registrations are closed
Thanks for registering. You will receive an email with the link to the HL7 Australia SMART Health Cards Webinar
Sales Have Ended
Registrations are closed
Thanks for registering. You will receive an email with the link to the HL7 Australia SMART Health Cards Webinar
Come and listen to the key thinkers and implementers behind the SMART Health Cards COVID -19 immunisation certificates
About this event
The subject of verifiable COVID immunization and lab certificates is a very fast moving subject indeed here in Australia. In the US, Canada, and elsewhere, government immunization registries, healthcare providers, EHR vendors, private employers, and technology companies are building an infrastructure based on SMART Health Cards and FHIR resources. This work is being coordinated through the VCI consortium (https://vci.org/), supported by HL7.
HL7 Australia is pleased to host a live webinar for members and interested organisations hear from the key thinkers and implementers for this work, including leaders from the Health IT community in USA. They'll describe their intent, how the specification works, and how it's been adopted in the Apple and Android ecosystems.
This work is in production today. If there is interest folllowing this event, HL7 Australia will organise a follow up connectathon to explore how the SMART health cards could work in Australia, given our unique requirements.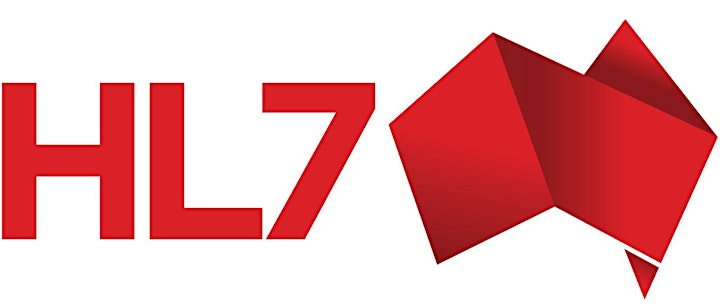 Speakers:
JP Pollack: co-founder, The Commons Project
Josh Mandel, Chief Architect, SMART Health IT and Microsoft Healthcare
Sheriden Jones, Director of Product Management, Microsoft
Brian Anderson Chief Digital Health Physician, MITRE
Ricky Bloomfield and Pascal Pfiffner, Apple Health
Grahame Grieve, FHIR Project Lead