About this Event
We all need to ensure our small business is geared up for the digital world. Choosing apps and tools to automate your business, be more effective and productive. But where do you actually start and what do you need?
In this 2-hour webinar Rebecca Corbett, former owner of a bookkeeping firm, experienced business coach and owner of "The Healthy Entrepreneur", is going to introduce you to small business tools you can use to keep more focused, productive and streamlined. You can go full automation or just pick the bits you need. She will take you through some of the most commonly used apps, along with some valuable feedback received from other users.
Topics include:
• Time & Workflow Management
• Marketing & Social Media
• Customer Relations Management
• Finances & Accounting
• Managing people in your business
• Business templates, resources, Data & Grants
If you want to feel more confident in knowing what apps & hacks are available, then this workshop is for you (attendees will receive a link to join the event)
This online webinar is presented by Business South, under the "Entrepreneurship Facilitator Program" which is an Australian Government funded initiative. This program is focusing on assisting mature age Australians, but it is open to anyone by providing them with free assistance to consider, plan and start their own business.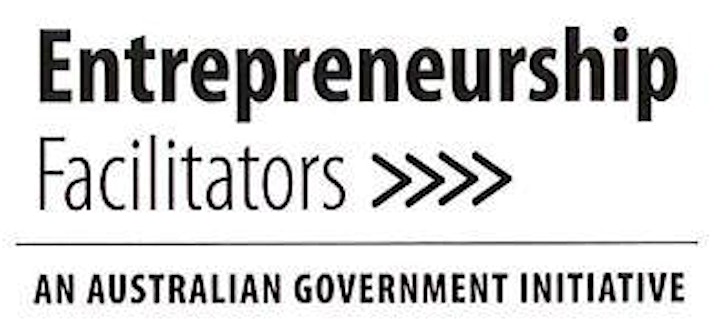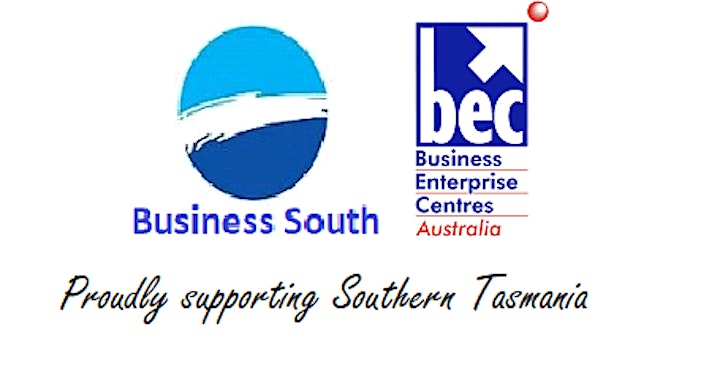 If the event is booked out and you are still keen to attend or you have any further questions - please contact Daniela Schurink-Moeller from Business South on 0455 372 023 or e-mail Daniela@businesssouth.org.au