Description
Want to meet with an experienced entrepreneur and business consultant who can help you grow your business? 
A business advisory session is a confidential one-on-one session for up to one hour with someone who understands your business challenges. We work through the issues that you have identified that are challenging you at the present time.
We can help you with:
Guidance on developing and improving your business

Making wise decisions that will affect your business 

Creating a structure and systems to form a solid base from which to grow

Ideas for new ways of working

Tips for your business based on extensive business experience 

Developing key business skills and thinking outside the square

Connecting you with other members and services within the Hub community that can help your business
Your first business advisory session is complimentary if you haven't seen an advisor at Clearly Business before. From then we are pleased to be able to offer you a highly subsidized fee of $95 per session which is up to one hour in duration.
About Amanda Warrington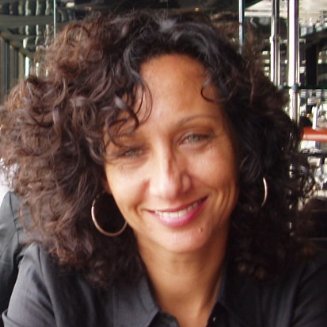 Amanda  has experience in the retail, wholesale, hospitality, and creative industries. She has also overseen the manufacturing and importation of goods. She has owned, operated and worked on the front-line in small businesses developing them into profitable entities.
Her strengths lie in her ability to view a business objectively and quickly assess the challenges whilst working closely with the business managers and owner. Amanda is encouraging, inspiring, understanding, and knowledgeable. She believes that helping people to recognise and develop their strengths benefits their personal lives as well as their business development.
About Clearly Business Enterprise Center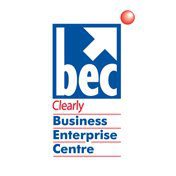 Clearly Business Enterprise Centre ( Sydney Metro) is part of the national BEC network specially created for small businesses to reach their potential. BEC offer a smorgasbord of resources to get you started up and support you to keep up with the trends of the marketplace. 
About Hub Australia

Hub Australia has become Australia's largest coworking community for growing small businesses. As pioneers of coworking in Australia, Hub Melbourne, Hub Sydney and Hub Adelaide are all visited by hundreds of people every week for coworking, learning and innovating. Hub provides workspaces that love people.
Newsletter
When registering for any Hub events you will be added to our newsletter for updates and events. You can unsubscribe at any time.