Help create habitat for small birds in bushcare mornings at this historic forest near Parramatta's Old Toongabbie 1791 Convict–farm site.
About this event
Join this community Bushcare action beside the natural stream in Parramatta's Old Toongabbie.
Our hands–on morning is part of the City of Parramatta Bushcare program:
Suitable for volunteers of any age, beginners or experienced,
Learn about the local species that survived colonial clearing,
Help boost habitat for Finch, Wrens, Pardalote and Parrots,
Easy hand-weeding & planting original 'understory' seedlings.
This is a Covid-Safe Bushcare event limited to 20 persons. Participants are advised to arrive 10 minutes before the start time, wear long pants, sturdy shoes, hat and appropriate clothing. Please bring a bottle of water.
Background on Gallery Gardens:
Since bushland restoration began over 20 years ago this side-stream is transforming into a living heritage resource for our future. The endangered ecological community is called River–flat Eucalypt Forest of the Cumberland Plain Woodland.
This Spring-Summer program aims to increase nesting and foraging habitat for Red-browed Finch, Blue Wrens, Red-rumped Grass Parrots and Spotted Pardalotes. Many larger birds such as Sulphur–crested Cockatoo & Magpie visit and roost at the site, yet it is the small species that require more dense scrub for safety and food sources.
City of Parramatta has increased the core-habitat areas by ceasing mowing. Community Bushcare dedicated to the site over 'a whole generation' is enhancing this significant habitat and its qualities, acknowledging the cultural landscape of the Toogagal people of the Dharug nation.
Small Bird Habitat Project is Supported by
The Federal Community Environment Program, Parramatta
City of Parramatta Council Bushcare Program.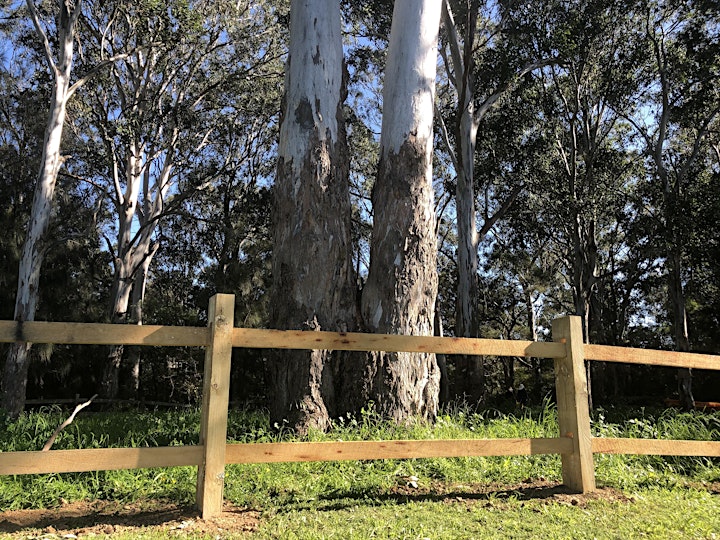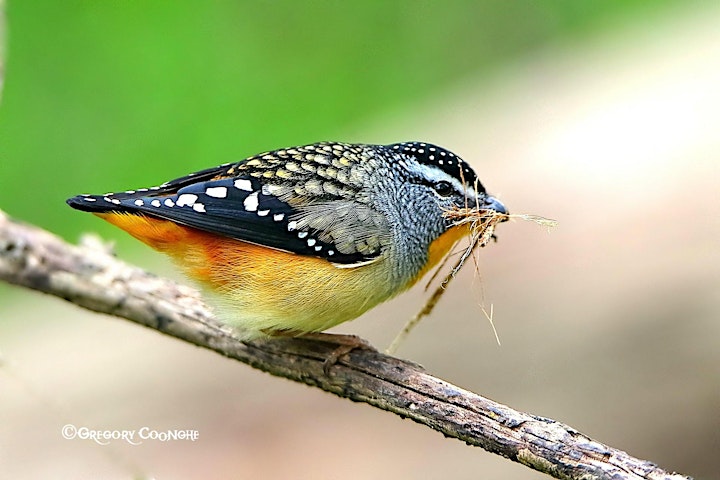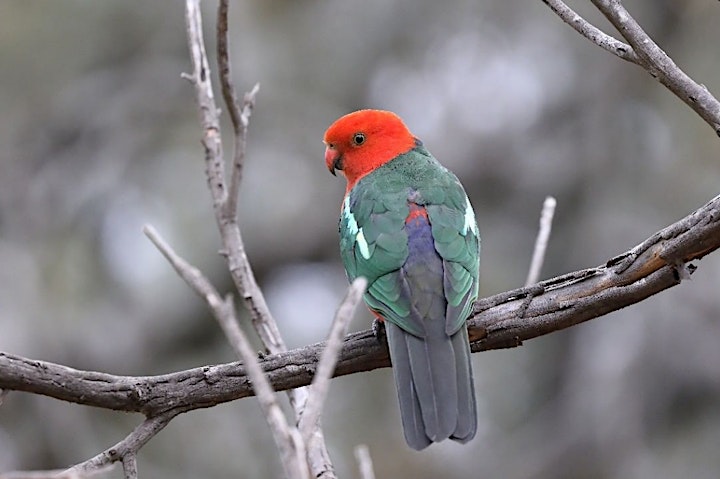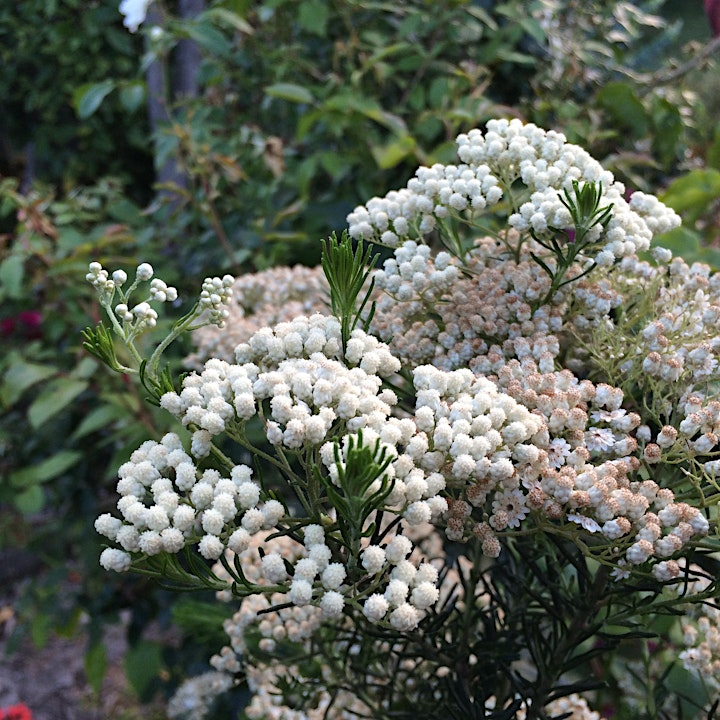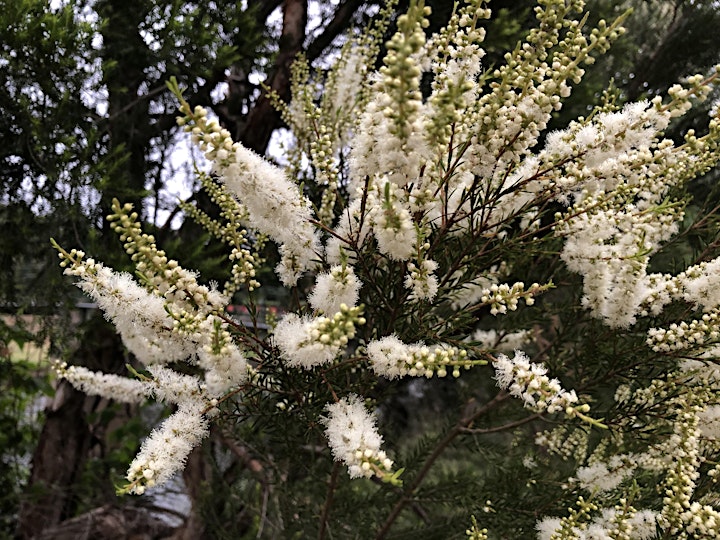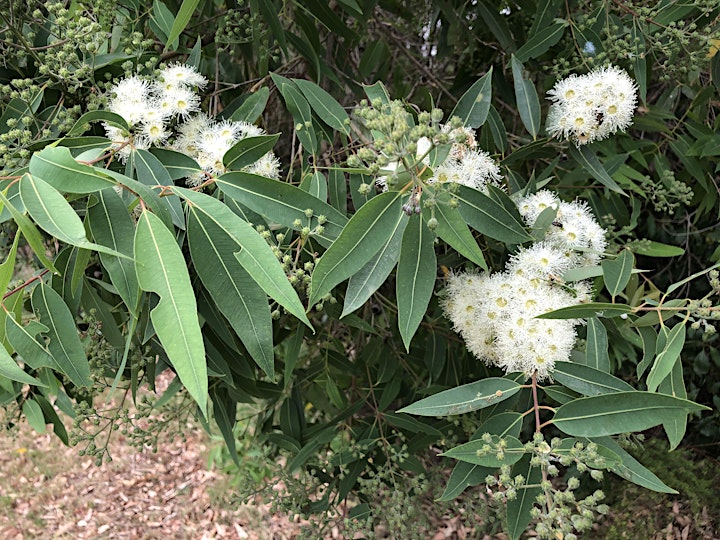 Organiser of Small Bird Habitat Bushcare Mornings Picasso
The Social Canvas is a creative social enterprise weaving professional collaborations in art and design, ecology, health and heritage from Burramatta Land in Sydney's West.
TSC aims to provide new opportunity through quality engagement with indigenous artists in producing creative industry artifacts and the authentic design of more ecologically sustainable living experiences across the Greater Sydney region.