Description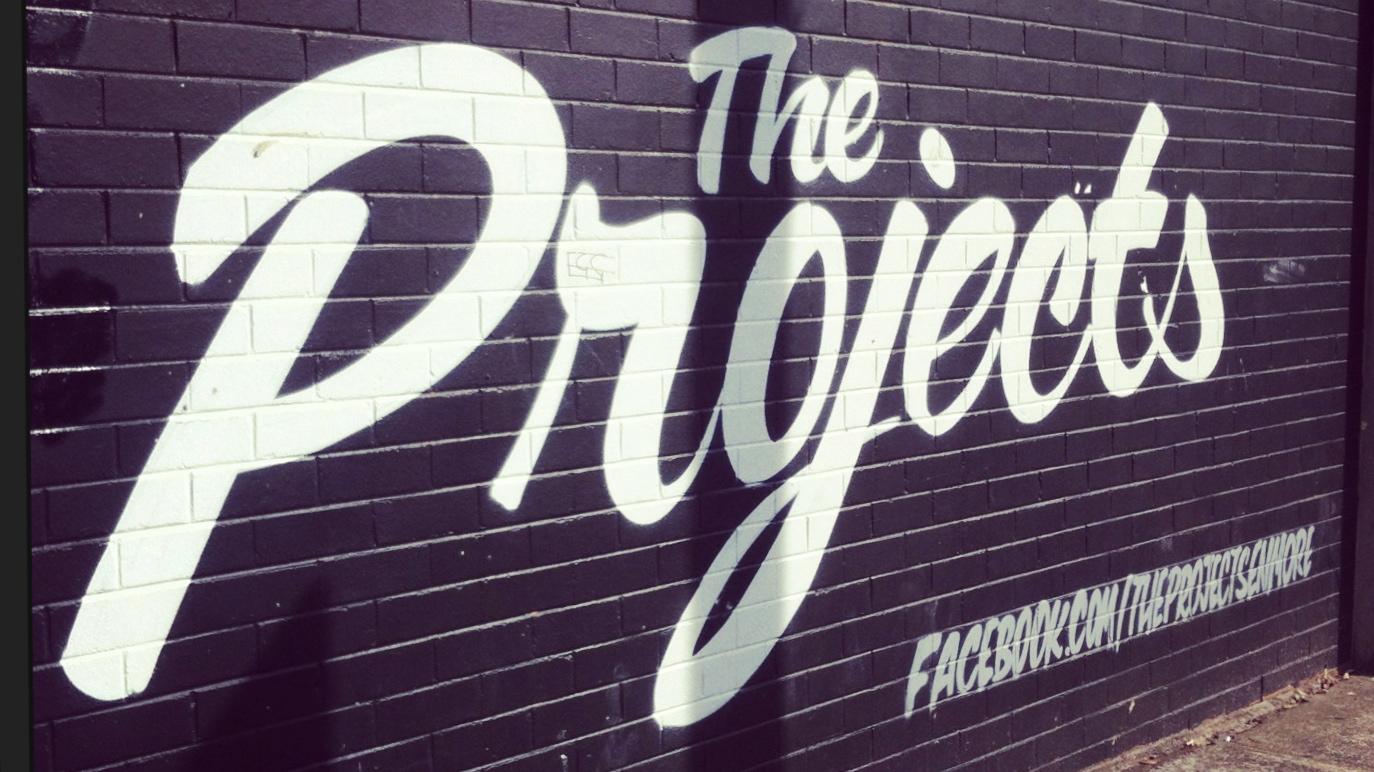 In an effort to bring attention to and raise awareness of Australia's most common cancer - skin cancer - independent Australia film Skin Deep (Previously titled New Town) tells the powerful story of two young women, a chance encounter and the 24 hours that will change their lives forever.
Please join the exceptional cast and crew of this film for a red carpet event on Wednesday, November 20th for an evening of film, music and inspiration.
Attendees will also be amongst the very first people to see a sneak peek of the film on the large outdoor screen, before its 2014 release.

There will also be brilliant perfomances by a number of local bands, speeches and general frivolity with excellent people!
Funds raised from the evening will go towards completing the film, with a proportion being donated to The Melanoma Institute of Australia.

See you there!