Join us for a forum to discuss the industrial sewing capabilities for organisations
About this event
The forum will be run alongside SuperExpo and will provide an opportunity for specialised textiles organisations to have a say about future training requirements.
This FREE event will discuss the skills required to ensure candidates in industrial sewing roles are job ready and have the capabilities required by organisations.
Please come to Meeting Room 10 at SuperExpo to talk to IBSA Manufacturing about vocational training qualifications for manufacturing industries.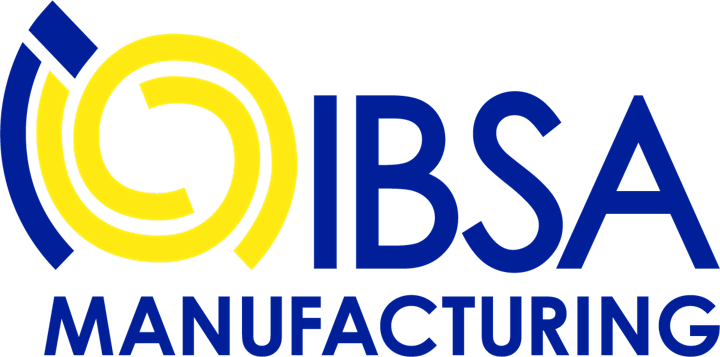 Organiser of Skills needed to support industrial sewing capabilities
IBSA is a not-for-profit organisation in the Vocational Education and Training (VET) sector with a focus on bridging the skills gap between what industry needs and what the learner attains.
Within the manufacturing sector, one of our key industry groups, we focus our efforts on understanding industry trends and future workforce needs through consultation and research. Our expertise lies in converting industry skills needs into national occupational standards.
IBSA, through Australian Training Products, develops quality learner-focused accredited learning resources that respond to the needs of TAFEs and RTOs. Australian Training Products, in collaboration with industry, also design and produce bespoke, innovative solutions that support non-accredited workforce training needs.
IBSA is strongly placed to positively impact the VET sector within Australia and globally because of the depth of its engagement with stakeholders across industry, government and training providers.