Description
We're excited to announce our first ever
Skew Communications
event held on Thursday 16th, May 2019 at the Canberra Rex Hotel, Braddon.
The conference covers a wide array of communication specialisation. From new technologies, internal and digital communications, branding, strategies and career advice just to name a few.
This event will be fun and informative with a dynamic range of speakers.
Join us for a conference that does away with the traditional conference format in favour of an interactive learning experience.
#skewcomms
Networking
Following the conference, attendees will head upstairs to the Howling moon rooftop bar for an opportunity to mingle with peers.
Special rate
Take advantage of our early bird rate by registering before the 1 April 2019. This rate will be our lowest registration price that will be offered.
Who should attend?
Skew brings together both in-house and agency side communications professionals and businesses looking to up their communication game in 2019. If you work in any of the following areas, be sure to attend:
– Managing Director, CEO, Owners and Directors
– Accounts and Business Development
– Specialists, Advisors, Managers, Directors and Heads of Communications or PR
– Brand Communications
– Social Media
– Stakeholder, External, Media or Community Relations
– Corporate or Public Affairs
– Employee Communications
Need to convince the boss?
Here are a few key takeaways you'll bring back:
– Inspire employees to innovate, grow and think creatively every day.
– Break down the silos and work across teams to create effective and budget friendly campaigns.
– Strategically use the latest technologies, tools and platforms.
– Use data to better understand your audience.
– Career development and how you can move up the corporate ladder.


Featuring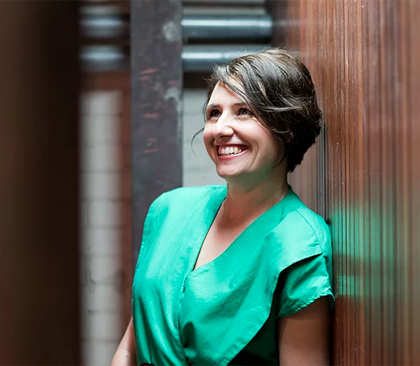 Suzanna Beljanski - Creative Director, Skew Communications
Suzanna has a passion for adapting innovative communication solutions to campaigns and events. Suzanna's career began about 15 years ago in Canberra working for the federal Government. She's been across it all, from million-dollar Government advertising campaigns, high profile event management, including World Leader and Ministerial events, conferences and managed hundreds of live interactive broadcast events. She has a proven track record of developing effective insight-driven campaigns.
A curious communicator who always asks why, Suzanna left the security of 9-to-5 to explore a better way of working for the benefit of brands and the wellbeing of herself. In February 2018, Suzanna founded Skew Communications, a communication agency mandated to champion innovative organisations that are making a positive impact, with the belief that stories have the power to drive behaviour and change.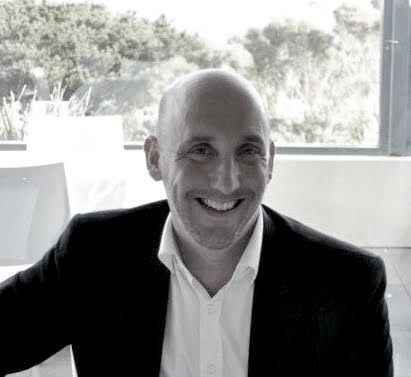 Jon Dyer - Viostream
Jon will share how best to use video to engage with your audience.
As Federal Account Director for Government Jon has an extensive background in live video production and online community engagement and brings focus to government departments looking to improve their communications activity through the application of video.

Prior to joining Viostream Jon worked with the Department of Education and Employment to design and implement the first interactive live streaming capability for community and stakeholder engagement for Government. This service has been used by the Prime Minister, NDIS, ATO and numerous other Government agencies. Jon applies this background in video, design and user experience to assist customers realise the potential of their digital communications activity.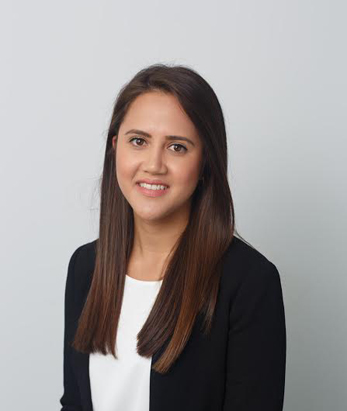 M
egan Stamatis - Veritec
Megan will highlight instances of communication challenges in the public sector and how digital solutions enable professionals to manage and track inbound and outbound engagement with stakeholders. Get insights into achieving visibility across all communications that run through an agency; from official media enquiries to ensuring the Christmas cards are sent out promptly.
Presentation: Communications for Government - Simply engage with your key stakeholders
Megan has been consulting to government for the past 6.5 years in both national security and defence, and technology domains. She leads the Engagement Applications team at Veritec and is responsible for delivering solutions to government that allow them to better engage with citizens. Connection is one of her key values and she's passionate about using technology to improve the way we connect with each other.

Brant Trim - Agiler
Brant is an original thinker. With over 20 years' experience as a practitioner of communications, design thinking, and UX design, he brings a user first perspective and ability to translate intent into innovative digital products for people. Brant spent over a decade working in the Australian Government, leading the Communications Delivery for DEEWR, Industry and DTO. In 2016 he founded agiler, a Digital Start-Up delivering consulting services on digital strategy, full stack digital teams to transform government services and stakeholder engagement through #adtech. (Agiler is an Adobe Business Partner)
Presentation: Government Communications Practices Expired five years ago...
Over the past three years Brant has worked with many government and private sector organisations developing digital strategy, customer / citizen engagement and technology platforms to support marketing and stakeholder management. He believes that government is falling further and further behind the private sector in communications and engagement. His presentation is designed to provoke, to ask why and to suggest a few self-limiting perceptions he believes are holding government communications back.

Craig Thomler - Accenture
Craig understands well the power of communications and technology. Craig will share how Accenture have restructured their teams integrating Technology & Marketing to deliver better outcomes.
Craig has over 25 years' experience in the digital sector, working across the private, public start-up and not-for-profit sector to support their digital marketing and content practices. He now works as a Senior Manager in Accenture's Digital practice, supporting public sector organisations to navigate their digital transformation journeys.

Sarah Rajic - Managing Director, Capital Recruit
Sarah will share her knowledge and provide valuable advice on building your communications career.
Sarah has extensive recruitment experience, gained both locally and interstate. She has recruited across the private sector, state and Federal Government.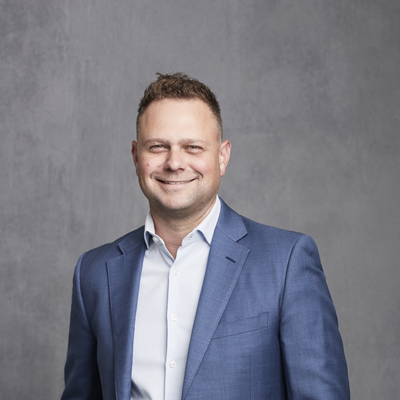 Craig Jackett –
Director,
Jackett agency
Not so long ago, branding was defined as a name, slogan, sign, symbol or design, or a combination of these elements, that distinguish one company, product, or service from another. Today, branding is more complex and even more important. Craig highlights the importance of branding for all products and services and why it's time to give branding the focus it deserves.
Craig has been in the creative space for decades and is passionate about design. Jackett, is a visual communication agency which believes amazing brand communication can take customers on a journey that allows them to engage with, trust and take action.
Contact
For more event information contact Suzanna@skewcomms.com.au