Sales Have Ended
Registrations are closed
This event is now closed. To be notified of our future events, please subscribe to the Skalata Ventures newsletter at skalata.co.
Sales Have Ended
Registrations are closed
This event is now closed. To be notified of our future events, please subscribe to the Skalata Ventures newsletter at skalata.co.
Learn more about our Seed Investment Program and hear from some of our portfolio companies at our information session.
About this event
We're looking for 15 companies for our 2020 October program. Are you ready?
Important announcement:
We are pleased to announce that founders no longer need to relocate to Melbourne to participate in our program if they are based interstate/overseas. This means founders who were previously limited by this requirement are now able to apply. Come along to our info session to find out more!
About our Seed Investment Program:
Our program is designed to help companies develop a growth engine, achieve product-market fit and build a sustainable business model.
Throughout our program, we work with companies on customer growth, product, strategy, operations and management.
Companies in our program receive practical guidance and operational support from program coaches, up to $250K in funding and access to the Skalata network of investors, prospective customers and advisors.
To read more about our program, click here.
Achievements from a few of our 2019 portfolio companies:
Explorate pivoted their business model and multiplied their net monthly recurring revenue by 8 times
Smart Paddock secured their first major client and are tracking 300 cattle on farms across Australia
Preezie tripled their customer base and doubled their revenue and team size and has recently closed a fundraising round.
Choovie established the largest cinema network in Australia and unlocked a partnership, giving them access to over 20m new customers
Is this for you?
If you're a founder who's thinking of applying to our 2020 October program, or you'd like to learn more, join us on 18 June 2020 for our information session.
You'll have the chance to meet with the Skalata Ventures team and hear from two of our portfolio companies, Choovie and Explorate who completed the 2019 program.
What we will run through:
An overview of the Seed Investment Program
An outline of the program and what to expect
Our funding structure
Selection process, criteria and timeline
Portfolio company stories
The presentations will be followed by a Q&A session.
Your presenters: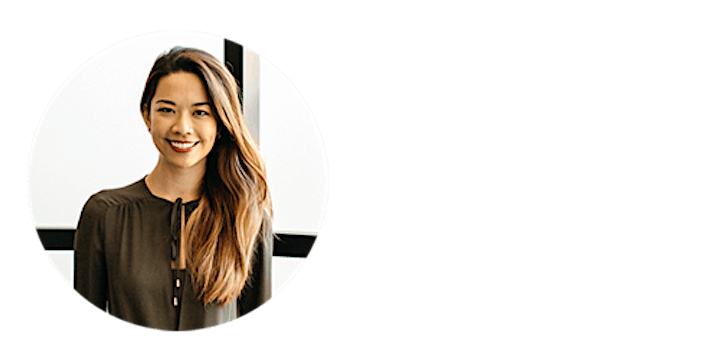 Maxine Lee, COO, Skalata Ventures
Maxine Lee is a leading authority in designing programs that help companies from inception to growth and their first round of funding.
She is responsible for operations, diligence on potential opportunities and supporting founders through business challenges.
Maxine previously spent five years as Accelerator Manager for the Melbourne Accelerator Program (MAP) at the University of Melbourne as one of its first employees. During her time at MAP, Maxine had significant exposure and involvement in building a world class accelerator and managed a portfolio of over 54 companies.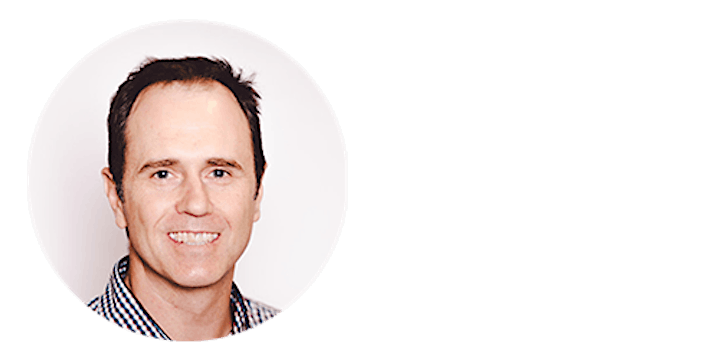 Guy Franklin, Program Coach, Skalata Ventures
Guy is a strategic technology leader who co-founded Australia's longest running real time video streaming company (mView).
He then applied his start-up mindset to the corporate world joining Telstra, working to define and build their software developer program, API strategy, global software growth strategy and innovation & incubation methodology framework. He led software and design specialists building next generation growth businesses at Telstra Labs and mentor startups in Telstra's global Accelerator muru-D.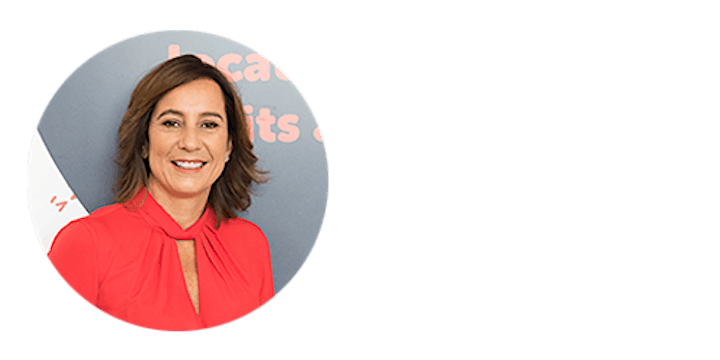 Sonya Stephen, Co-Founder and Director, Choovie
An experienced and accomplished business leader and organisational specialist, Sonya has more than 20 years' experience building and guiding both global and local organisations. Consistently helping companies achieve success; from investment banking to commercial management and not-for-profits, with a focus on strategic thinking and a collaborative, creative approach.
Following years of success in the corporate world - most recently as CEO of the Cathy Freeman Foundation - Sonya has now turned her attention to technology, as the co-founder and CEO of revolutionary ticketing platform, Choovie.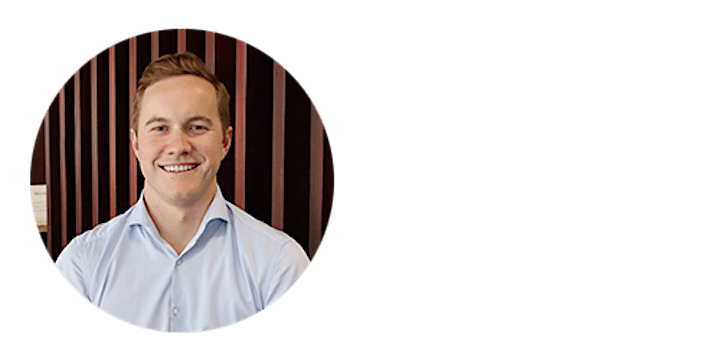 Alex Ewart, Co-Founder and Operations, Explorate
A self-confessed logistics geek with a passion for technology and digitalisation. For Alex, there has never been a more exciting time to be a part of the international logistics industry. Alex is keen to see the industry transition from the old school to the leading edge and for Explorate to be a building block for the supply chain of the future.
Organiser of Skalata Ventures Seed Investment Program Info Session (2020 October)