Description
MEDIA LUNCH
When Mal Walden began his cadetship in the early 1960s, news editor John Maher's verdict was: "You'll never be a journalist's bootlace!" How wrong could Maher be? The 17-year-old Walden went on to become the longest-serving news presenter on Australian television – and one of the most respected and admired figures in the industry. He was awarded the Melbourne Press Club Lifetime Achievement Award in 2013.
From a career starting in country Victorian radio, Walden went on to work in Launceston and Melbourne, and then finally made the shift to television as news anchor for channels 7 and 10. Each year he maintained a journal in which he recorded his many serendipitous and life-changing moments. These memories form a record - not only of his life as a newsman - but of the evolution of Australian television news, now in its sixtieth year and facing what many proclaim will be the 'death of news' in all its traditional forms.
Join us for a special lunch event with Mal Walden to celebrate the launch of his book The Newsman: 60 Years of Television.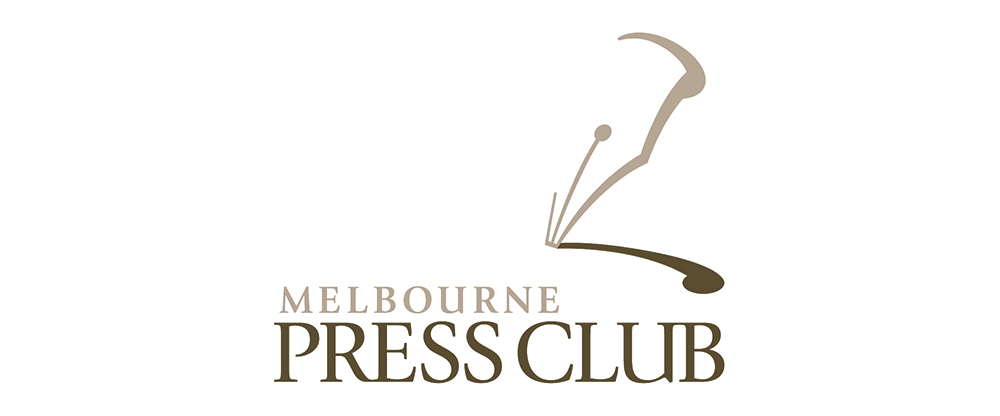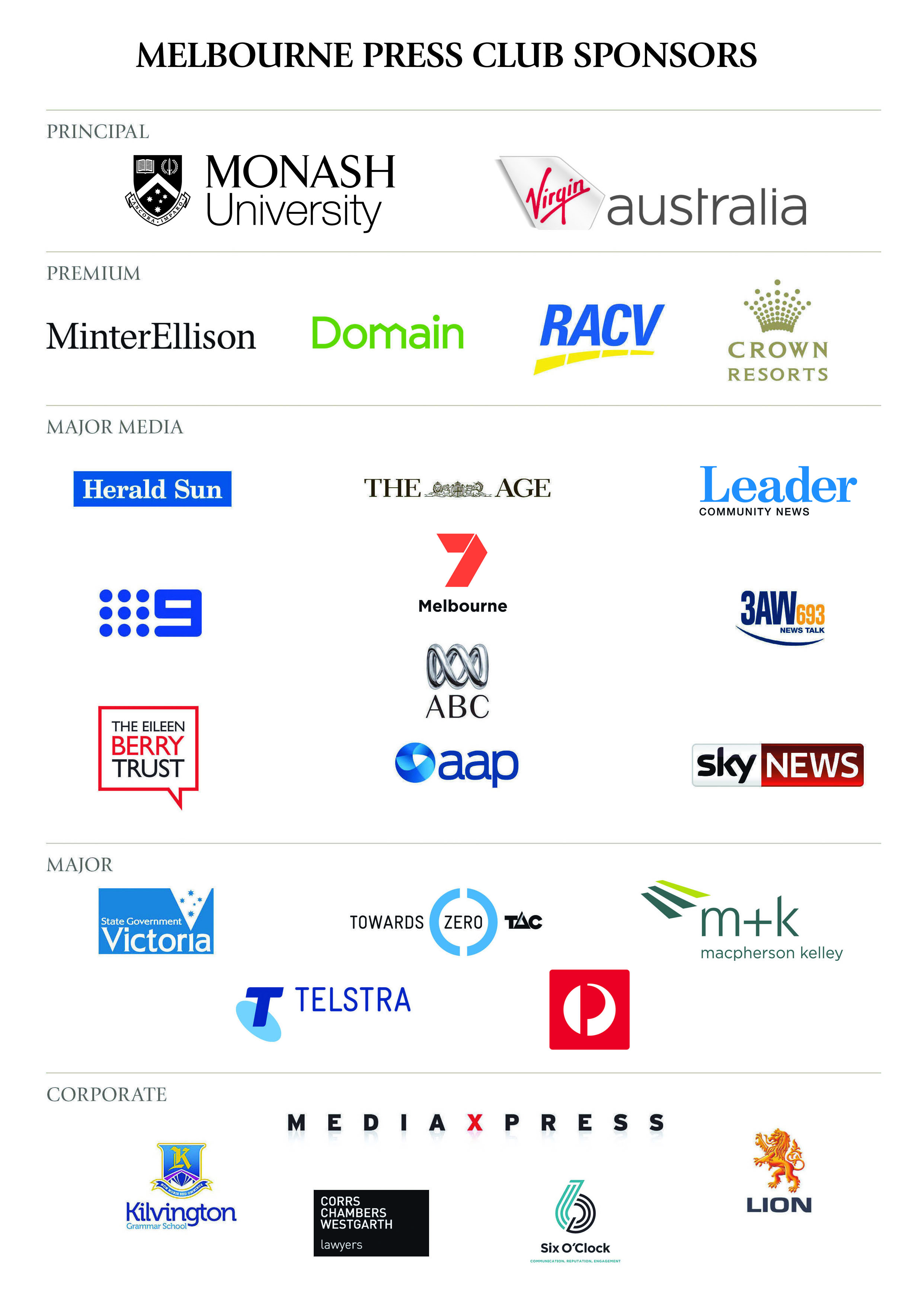 FAQs

Are Melbourne Press Club events exclusively for members?
Anyone can attend Melbourne Press Club lunches, though if you are not a financial member please choose the non-member option when registering.
How do I find out more about Melbourne Press Club events?
Visit our website for information about coming events. If you would like to join our mailing list, please contact us at admin@melbournepressclub.com with the heading 'MPC mailing list'.
How do I inform the venue about dietary requirements?
You can let us know of any dietary requirements by filling out the relevant question in the registration form.
Where is Mr. Hive?
Mr Hive is located on the first floor of the Crown Metropol Hotel. The address is 8 Whiteman Street, and the nearest outdoor entrance is at the corner of Whiteman Street and Clarendon Street.