Join us for the launch of our new limited release Irish style Lager!
About this event
Six Counties was brewed in celebration of the Centenary of Northern Ireland. A clean sessionable lager. Cold fermented and extended cold conditioning has been used to enhance a refined palate and accentuate some left of centre new world hops renowned for complex lemon and orange citrus notes.
Ticket price includes your first schooner of this fresh and tasty beer!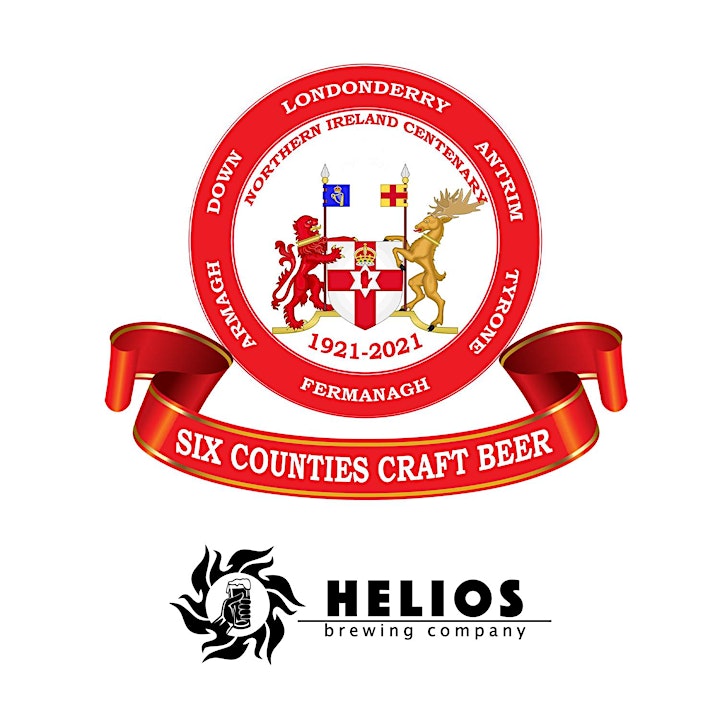 Organiser of Six Counties Beer Launch
Helios is the sun god of Greek myths. Each morning the rising sun marks Helios' crossing over into the mortal world, driving a chariot drawn by wild horses that only he can control. Helios Brewing Company harnesses the sun's power to sustainably create craft beer. Our brewing infrastructure has been custom-designed to maximise energy and water efficiency, minimize waste and carbon-footprint while capitalising upon Queensland's renewable natural resources.