Location
Telstra Customer Insight Centre (CIC)
Level 1
242 Exhibition Street
Melbourne, VIC 3000
Australia
Description
If you play a role in security awareness, education, culture or change management in your organisation, register now to secure your attendance at the 4th annual Security, Influence & Trust (SIT) Summit.
Last year's SIT Summit was focused on Building and Maintaining Momentum, and this year we're taking it one step further to Amplify the Message!
SIT Summit 2019 will continue to provide a unique opportunity by bringing together security awareness professionals from across industry and government, to collaborate and share ideas and practices that, in their experience, work and have impact to organisations and individuals.
This November, attendees will hear from a mix of speakers as well as participate in hands on workshops designed to provide practical steps, relevant information, and pragmatic tools for immediate application.
This year there's a twist – the workshop and lightning round sessions have been designed to support attendees at either of two stages of their organisation's security awareness development: those seeking to establish or embed, or those looking to enhance existing programs.
If you're not quite sure what stage you're at, don't worry, we'll ask you a few questions on the registration page to ensure you're assigned to the stream that best suits you.
IMPORTANT FAQs - PLEASE READ
Are there requirements to register for the event?
SIT Summit is strictly for professionals working in the security awareness industry either in a full-time capacity or where a major focus of their role is dedicated to promoting cyber safety within their organisation.
Am I expected to participate in the hands-on workshops?
This is an interactive event, so don't register for a ticket unless you are prepared to roll your sleeves up and get stuck in!
How do I find the Telstra Customer Insight Centre (CIC)
Telstra CIC is located at 242 Exhibition Street (cnr Exhibition/Lonsdale Streets). The escalators on the ground floor will take you directly up to Level 1. Enter the CIC through the glass doors at the top of the escalators. If in doubt, please ask Ground Floor reception.

What are the best transport/parking options?
Train: It's less than a 5 min walk from Parliament Station (Lonsdale St. exit)
Car parks: Lonsdale St. Car Park directly opposite Telstra building, 242 Exhibition St.
There is also a Wilsons Car Park at 150 Lonsdale St (in block between Exhibition and Russell Streets)
Trams: Nos. 30 & 35 (Exhibition/La Trobe St)
Nos. 35, 85, 96 (Parliament Station)
Buses: Nos. 302, 303, 304, 305, 309, 318, 350, 905, 906, 907, 908 (Exhibition St)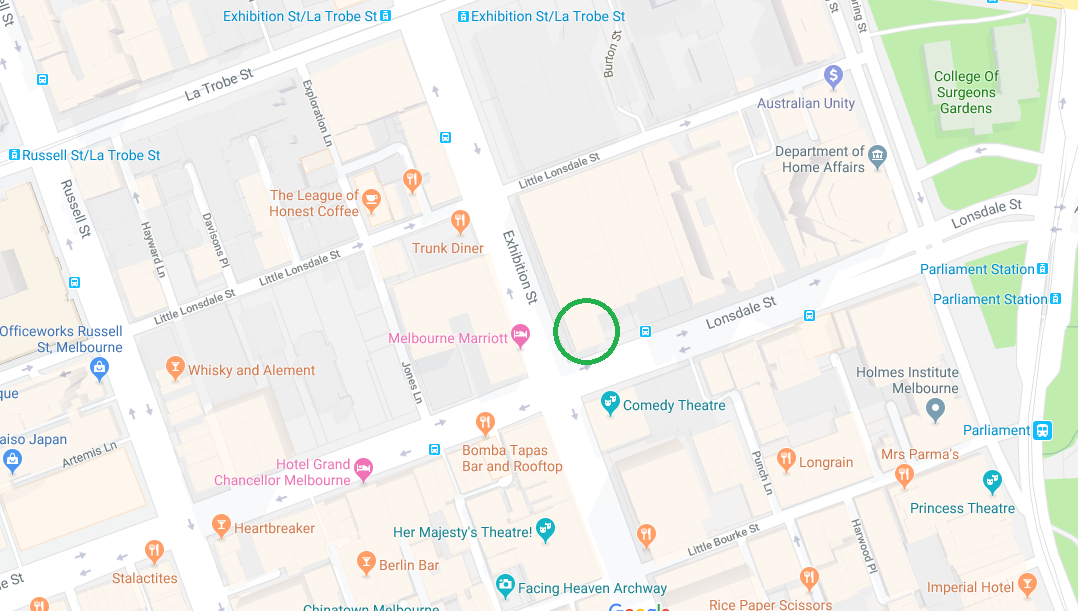 Do I need to bring anything to the event?
Bring your ideas, energy and brain power!
Do you provide assisted access?
The SIT Summit is an inclusive event. If you require assisted access, please select the required assisted access you need on the registration page.
How can I contact the organiser with any questions?
SIT Summit is run by professionals, for professionals.
We have a strict no vendor, no selling, no product policy. We reserve the right to refuse entry to anyone we feel is not participating in the SIT community or within their organisation as a security awareness or change agent.
We will not sell your email address to a third party.