Sit down and get charged up!

Friday, 23 May 2014 from 12:00 pm to 1:00 pm (AEST)
Event Details
Sit down and get charged up!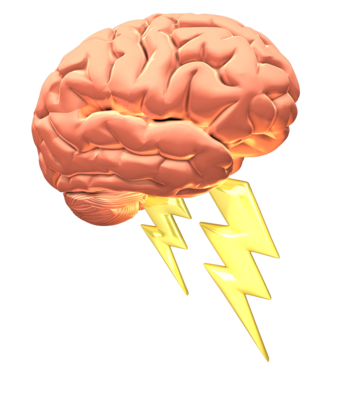 Knowledge is power - but how do you plug into new ideas when organisational budgets are flipping the switch on PD? 
There is a wealth of opportunities that won't cost the earth or force you to travel it to be found online - and there's more to explore than MOOCs and webinars. 
Join us to discover the high-quality professional development opportunities and resources that will supercharge your practice - and your career.
The session covers:
Some professional development opportunities
Tools to enhance your PD
Ways to develop your professional learning network
Sit down and get charged up
Join us online with Melanie Worrall on Friday, 23rd May 12:00 PM to 1:00 PM (AEST). Seating is limited to the first 50 respondents.
Who should attend?
Managers, VET practitioners and L&D professionals looking to access online PD opportunities
Meet the presenter - Melanie Worrall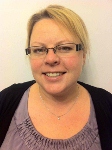 Melanie is the Director of The Klevar Group, who specialise in the use of technology in learning and development. She has worked in learning and development for over 13 years and has worked on a number of emerging technology projects, including peer assessment using LMS tools and Augmented Reality. She holds a MBA, Master of Philosophy, Bachelor of Education (Education and Training of Adults) and a Bachelor of Arts. Melanie is passionate about learning in all its forms. She is a bit of a geek and loves working with technology.
Organiser
Klevar is a learning and education company who specialise in the application of technology to achieve successful outcomes for learning and education.
We do this through our unique model that outlines our approach to achieving innovative, stable, sustainable outcomes.
We provide consultancy, project management, educational design and research as well as content development, front and backend technical solutions. Our approach is to consider the evidence base for solutions balanced with future proofing activities to ensure relevance for the future.