Description
WHAT // Sisters Stepping Up California Dreaming Extravaganza
WHERE: Figs on Sylvan

WHEN: Thursday 15th February 2018

TIME: 6.30PM - 9.30PM
PARKING: Free parking at the venue.


WHAT TO EXPECT //
It's time to bring our business sisters of Brisbane together! I've collaborated with a number of Brisbane's most successful business women to bring you a night of cocktails, fashion and californian (flamingo) fun! Our aim is to bring high achieving, driven women together in the one space. To connect and collaborate in style!
We'll be doing:
COCKTAILS - You will receieve a complimentary 'Champagne Sunrise' on arrival.

ROOF TOP CANEPES - Enjoy canepes on arrival under the fairy lights on our roof top terrace.

A FASHION PARADE - Sisters Stepping Up are excited to be partnering with a number of local fashion labels and boutiques to bring you the latest in Spring Summer fashion. With Stylist's Liz Golding and Isabel Wetten helping us to bring it all together!
FASHION LINE-UP -
Moreno Marcos
Rubyyaya
Anannasa
Bandra
Into The Bright
Sam K Ryan
PS The Label by Little Dove Boutique
Kahmuh
Your Island Supply Activewear
Jericho Road
Mister Zimi
Concrete Jellyfish
Rosalbah
White Label Noba
Jilly Marsden Jewellery
Lolly Polly Designs
Intimo Underwear (Sponsoring all the models with underwear on the evening)
GOODIE BAGS - Receive a complimentary goodie bag full of discounts and offers for local Brisbane businesses, worth over $500 each!
POP-UP STORES - Come and shop labels from our runway as well as guests, such as "Rent a Rack" from our friends at Outdress and purchase from "Missy Noir". On the night discounts will be available for our sisters!
CONNECTING & COLLABORATING - Want to grow your network, build your business and design your life? Yes, then this is where it all happens. This networking group is invite only, meaning you have been chosen because you have so much to give. Come along, grow your connections and watch your business boom!
COLLABORATORS //
PRISCILLA ANN - Founder of Sisters Stepping Up
PRISCILLA SKIPPINGTON - Founder Priscilla Ann Creative & Sisters Stepping Up

Priscilla is a Graphic Designer, Entrepreneur and Mum. Starting her business Priscilla Ann Creative last March, Priscilla specialises in visual identity for small to medium businesses in the fashion, beauty and lifestyle space. She has worked with more than 50 brands in the past year and educated more than 100 business owners on how to create their own, professional and meaningful brands. Priscilla's the person most likely to start a sentence with "I would love to help you create…", find a coffee shop, order a half strength cappuccino and scroll through creative inspiration on Pinterest.
ISABEL WETTEN - Founder MsBellaBella Styling

Isabel is a Personal Fashion Stylist, helping business owners find their real "Style". Isabel's favourite past time is shopping, she is now lucky enough to do it for a living. She is her Personal Styling course with Cindy Newstead of The Professional Styling Academy who is based in Doncaster, Melbourne in Oct 2016. Assistant to the head stylist for VAMFF, March 2017, dressing some of the biggest labels - Rebecca Gilbert, By Johnny, Mischa, Thurley, and Camilla. Since then she has grown her network and dresses some of Brisbane's newest up and coming.

MACKAYLA PAUL - Founder of Social Stylings

Mackayla Paul is Australia's leading Instagram Marketing expert, with her business Social Stylings recently being named one of the Top 50 Instagram Marketing blogs in the world. With a background in the Fashion and Beauty industries, Mackayla has applied her knowledge of both Fashion and Digital Marketing to create a library of e-books and e-courses to assist startups in creating a compelling and profitable Instagram presence.

LIZ GOLDING - Founder of Illuminate Management & IlluminateUs - PR & Marketing Agency
With over 30 years experience in the fashion, beauty and creative industry, Liz is a well known and highly respected professional in Queensland and Australia. Liz has an inimitable knowledge and insight into the fashion industry after working alongside top photographers and creative teams since starting her career as a model around 30 years ago. During her career, she has worked for over 25 years as a hair and makeup artist and a fashion stylist, working on shoots and fashion shows.

KRISTINA COSTALOS - Founder Outdress, Free Rental Fashion Marketplace App

You may know Kristina from Ten News Queensland? Kristina has been a Journalist for 7 years and is now venturing into a new realm with her recently launched App - Outdress. Outdress is a free rental fashion market place for women who wish to turn their wardrobe from a liabity into an asset. Kristina loves fashion and this was a great extension to her already accomplished career.


SISTERS STEPPING UP //
If you're a high achieving business woman or wanting to step up your business, this event is the perfect setting to meet other like-minded, driven women. This is not a networking group – we're here to have real conversations and make real collaborations to boom our businesses.
What we value most:
Beautiful & Stylish Things
Friendships & Real Connections
Building our Businesses
Being Successful & Living a Fulfilled Life
PHOTOS FROM OUR LAST EVENT//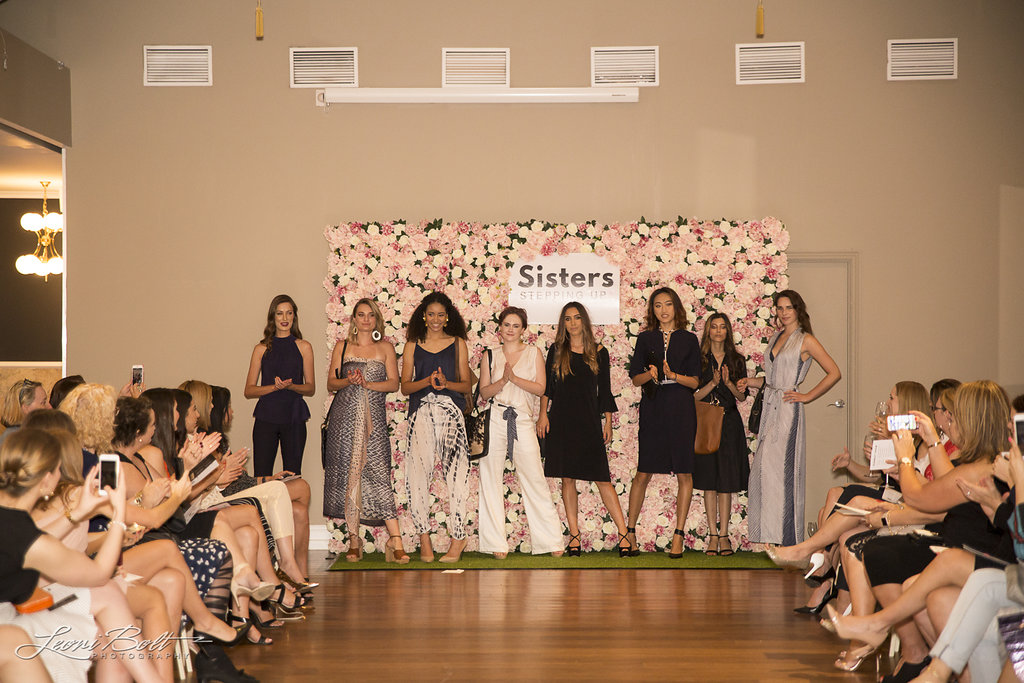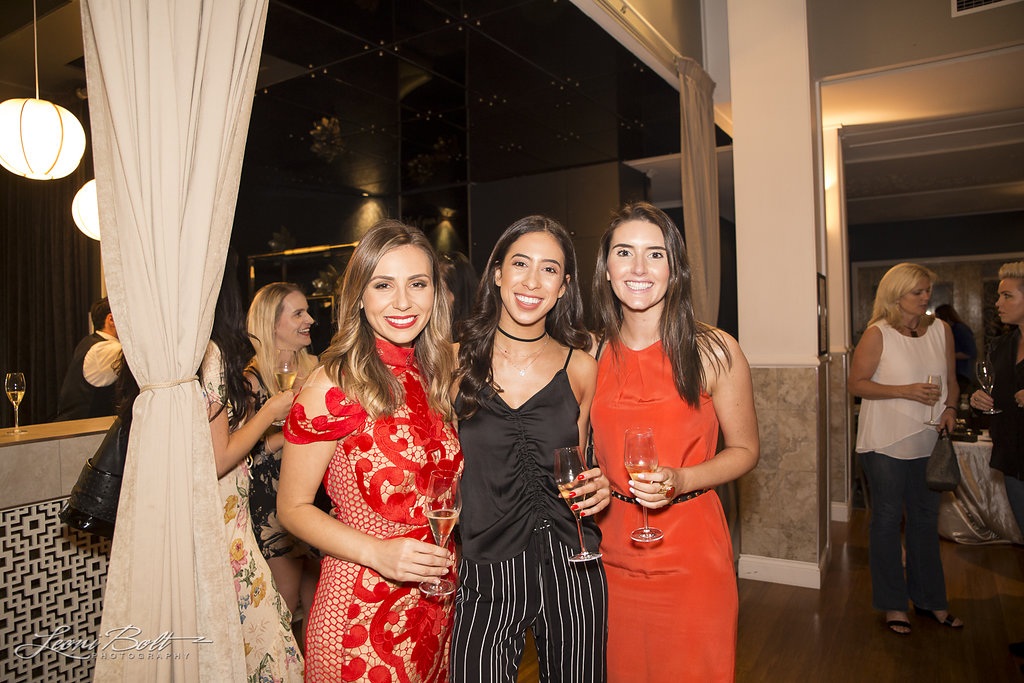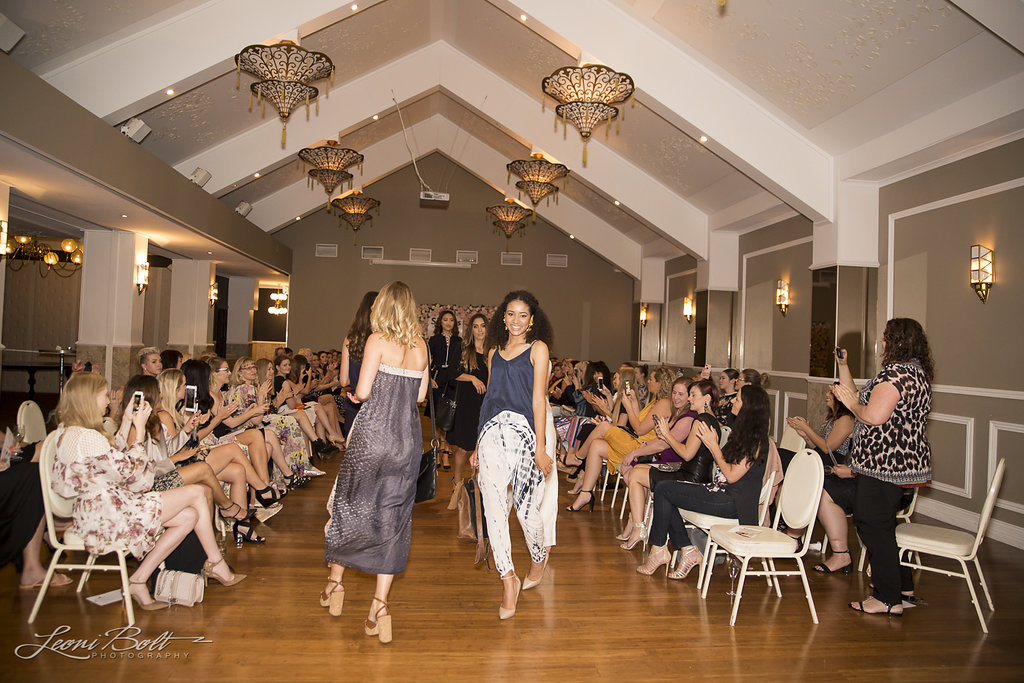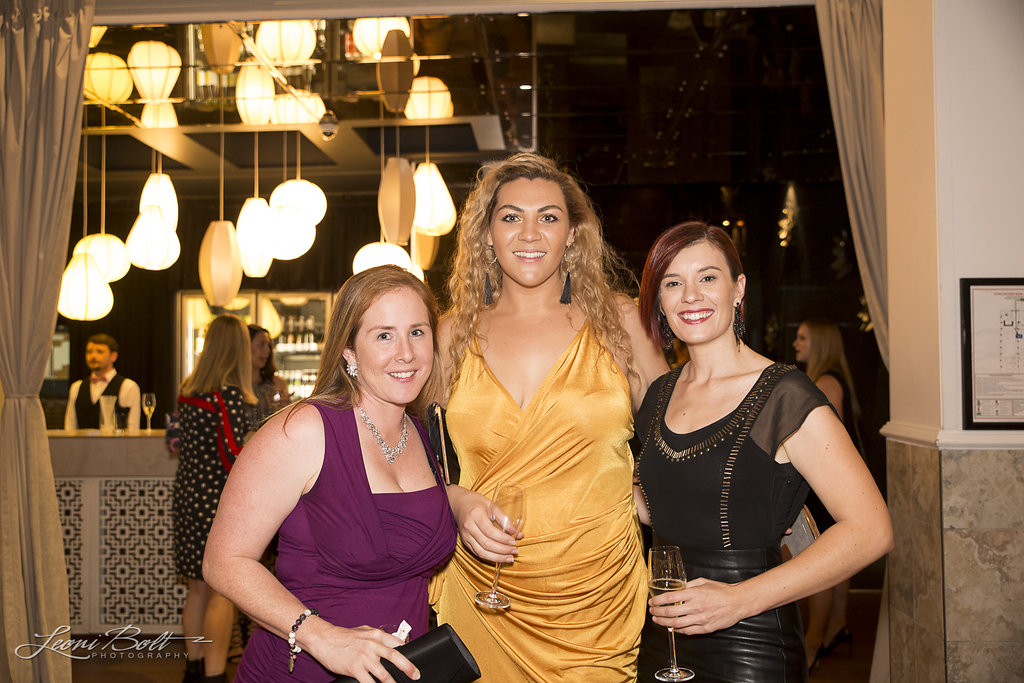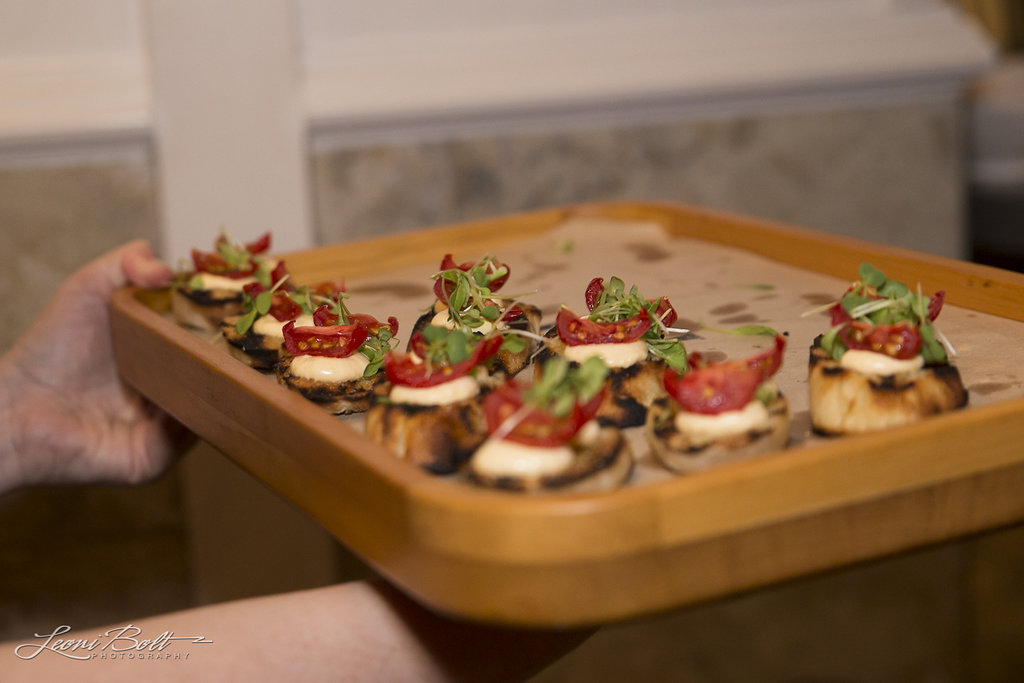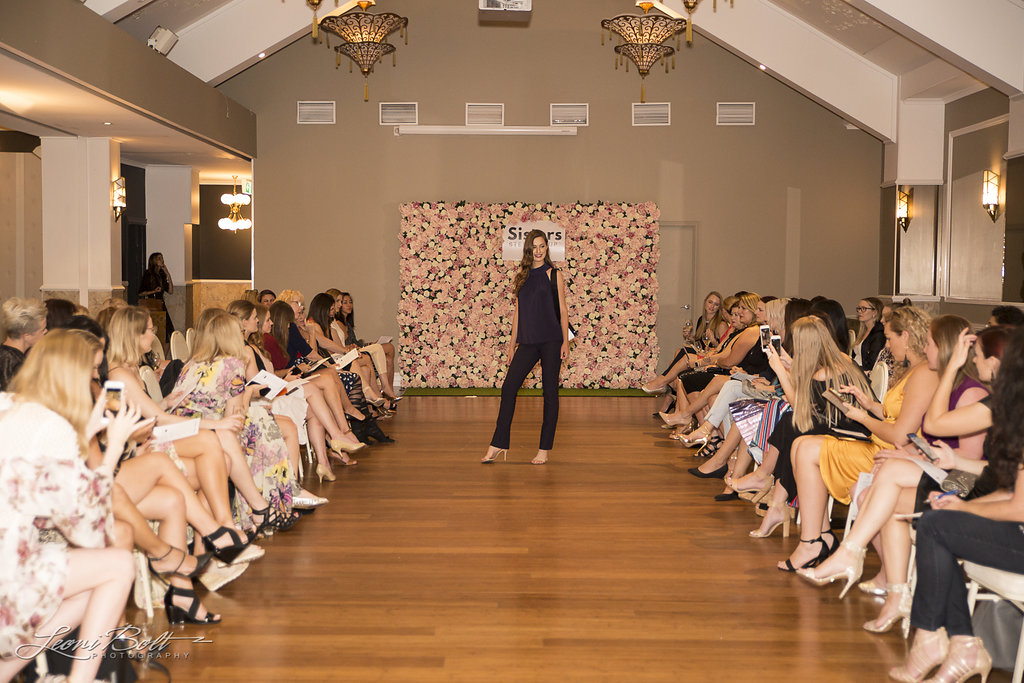 FIGS ON SYLVAN - THE VENUE //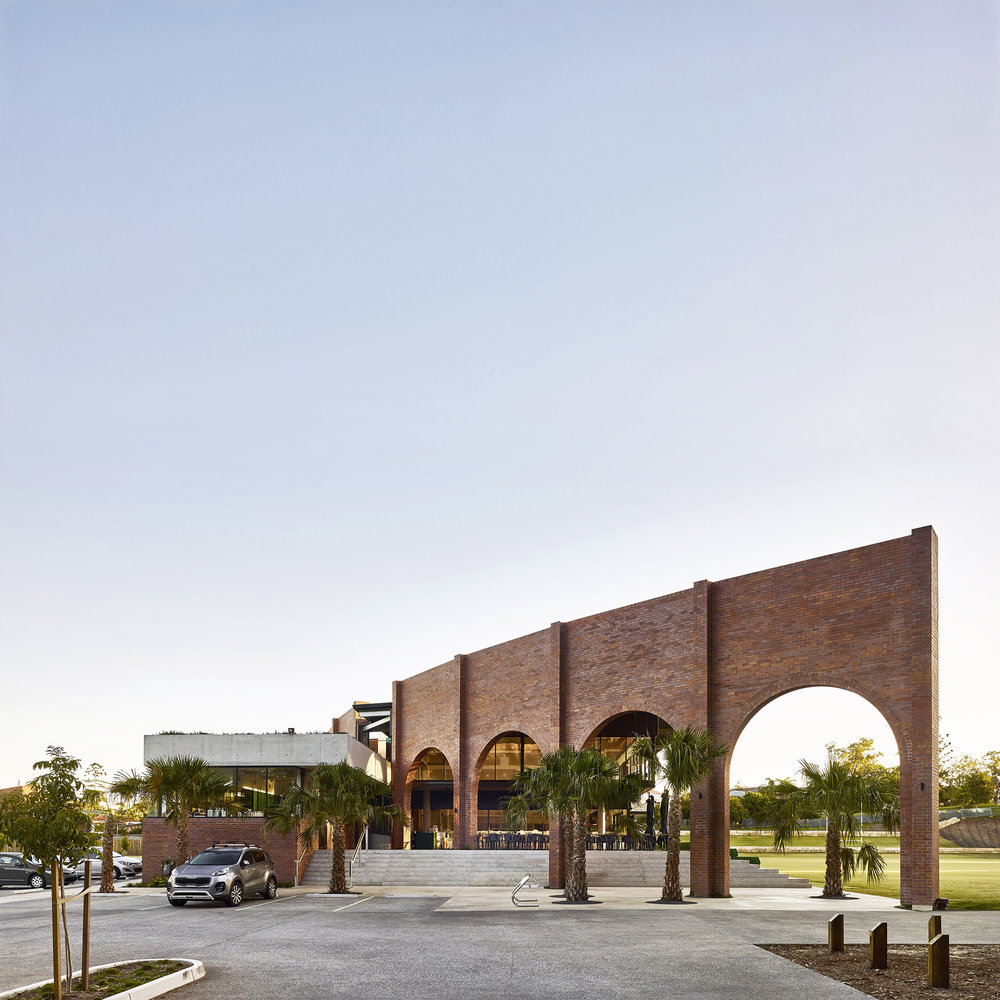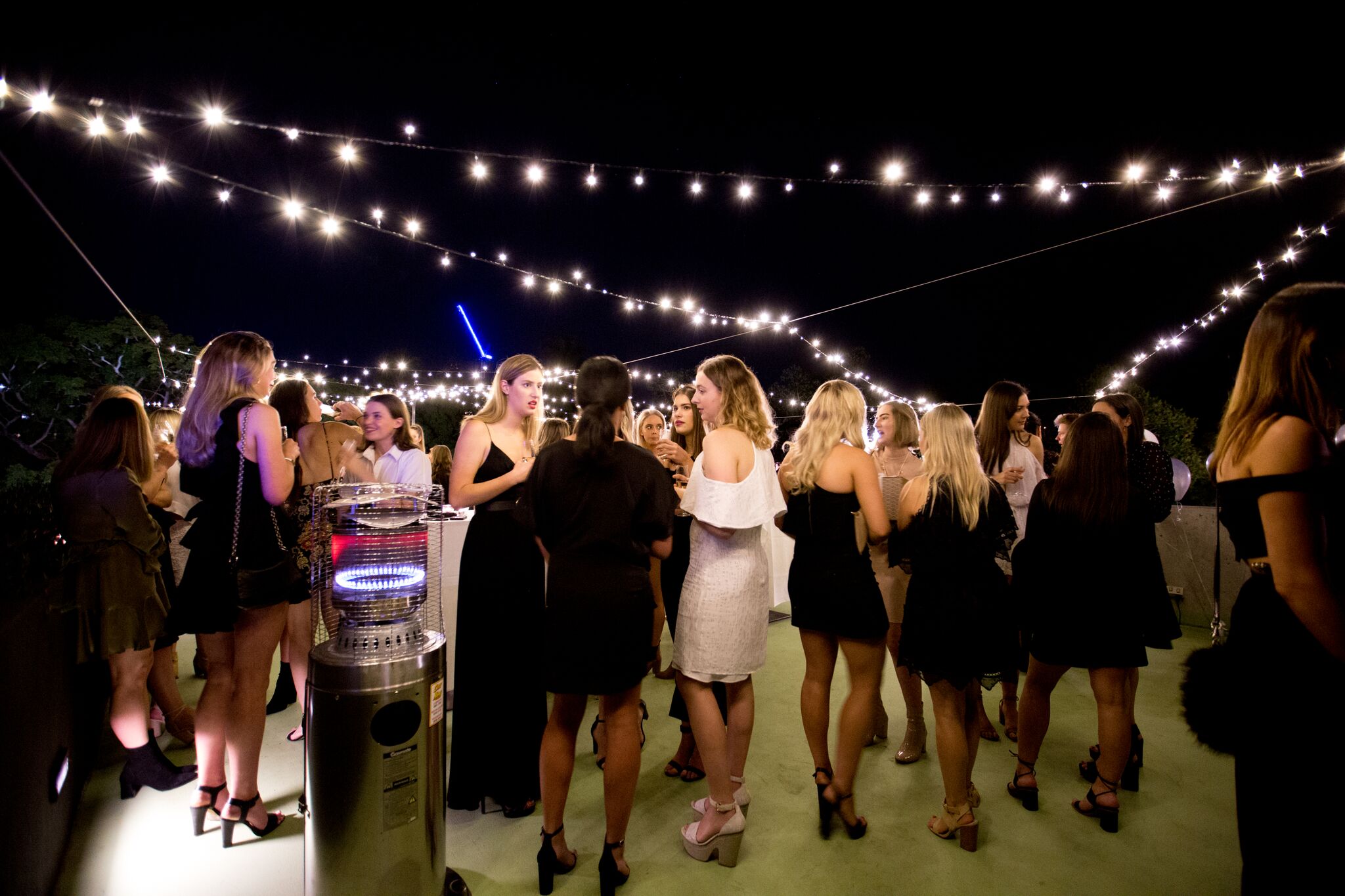 ---
SOME RULES we'd like to point out..
1) You must be ready to have lots of fun!
2) Please only register for this event if you plan on going. If you commit to coming along then please show up - we want to meet you!
3) We are here to connect authentically and honestly – share stories and experiences, learn from each other and respect each other. Magical things WILL happen and people will seek you out to buy from you when you work from an honest heartspace.
We can't wait to have you along and enjoy in the secret sisterhood that is Sisters Stepping Up. xx