Description
Hi Gorgeous Self-Lovers ❤
Wow Winter has pressed against our soft cheeks and made its welcoming into our hearts! Time is a funny thing isn't it.. it can move so slowly, but feel so quick! Maybe it is all about how we feel in the present moment?
"The greatest gift you can give someone is your Time" – Give that time to yourself today ❤
To welcome in beautiful Winter, I have decided to hold a Sister Sharing Circle for our June Self-Loving event. This is all about YOU. Winter is a time to hibernate, to go within and rest, taking an internal evaluation and inventory of all that is… all that is YOU.

Bring a topic that is close to your heart that you wish to share. Or, just bring your heart, your soul, and your pretty face and just be heard, felt, and seen by your Self-Loving community of sisters. The energy of Winter ❤
We will share, laugh, cry, and enjoy the presence of each other – the perfect "present". What a gift YOU are.
And… eat a yummy breakfast!!
In honour of my welcoming of Winter, I have decided to make this event a Gratitude Payment Circle.
You will see ticket options listed within the Eventbrite link above. Tune into your heart and pick the one you are most grateful for. All that I ask is that you send so much love and gratitude to the flow of our Self-Love Movement.. becoming Global ❤ (exciting news to come). A beautiful exchange of energy and love.
Details:
When: FRIDAY (yes Friday this month) 16th June starting at 7:30am ** Please note all of you beautiful regular self-lovers of this change in day/time for this event only.
Where: My Little Kitchen Cafe & Bar, 2 Queensland Avenue Broadbeach 4217, plenty of free street parking, and nourishing organic food (breakfast, tea, coffee is at your own expense).
Cost: Gratitude Options
$0
$5
$10
$15
$20
(Limited ticket allocations are available, so be quick to ensure you don't miss out!!)
Bonus: Oooodles of love & support ❤ We feel, see, and love YOU!
Please only hit attend if you are 100% there with us all.
And remember.... Together we are stronger so please spread the love and share this wonderful invite to all of your Self-Loving sisters.. besides, it's way more fun to be inspired with your best gal pals! xo
Alana Arvanitis ❤
More About The Self-Love Movement's founder, Alana Arvanitis:
Alana Arvanitis is a blend of creativity, a passionate lover of life, an intuitive self-relationship coach and the creator of The Self-Love Movement. Alana facilitates events which inspire, empower and support women with the devotion to Self-Love.
Through her own life adversities and the tight grip society had placed on her as a growing teen, she was forced to take the journey of Self-Discovery. "I hit rock bottom, in the darkness of sadness & grief, pushing my body to the extreme just in order to survive. Then, I collapsed; I had nothing, nothing to give myself or anyone around me. My only choice was – me. And I chose the path of Self-Love and happiness." From the day she realised that this was her only option to success, Alana began to see the true power of Self-Love, the inkling of magic that knocked on her door and filled her life with abundance, opportunities and immeasurable love.
The more Alana chose herself, the more she unlocked the infinite gifts she had to offer the world. "If you don't go within, you go without." Her deep passion for people and teaching led her to the creation of The Self-Love Movement, a social movement dedicated to the power of Self-Love.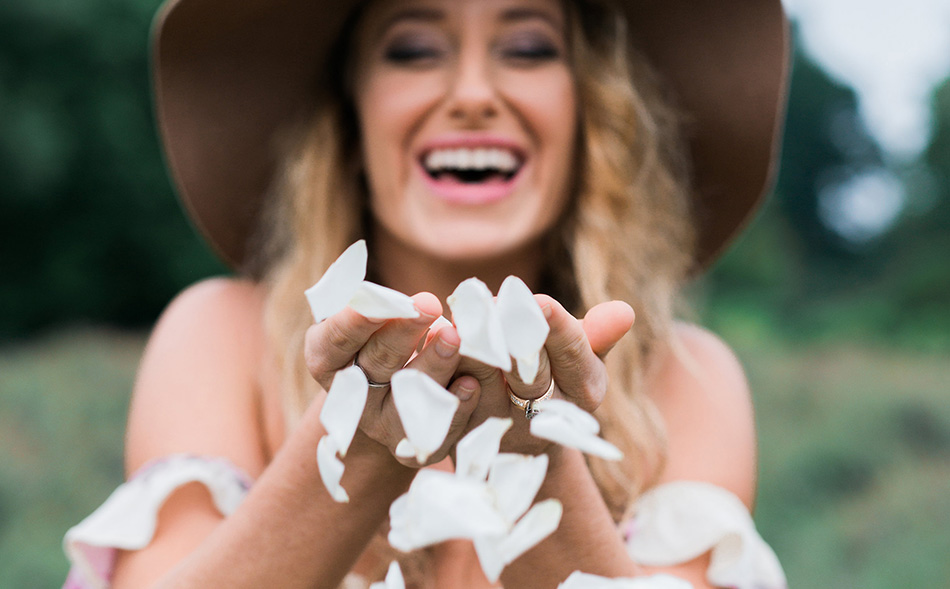 www.theself-lovemovement.com
@theselflovemovementgc
www.facebook.com/theselflovemovementGC
hello@theself-lovemovement.com