Description
A Site Tour presented by SIRF Roundtables VICTAS.
Attendance is free for people from member companies of SIRF Roundtables in Victoria and Tasmania.
Hosted by: Blackmores BRAESIDE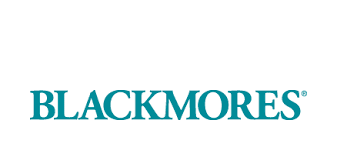 Blackmores recently announced its agreement to acquire 100% of the shares in Catalent Australia Holding Pty Ltd, which owns and operates a tablet and softgel manufacturing facility in Braeside, Victoria. The completion is scheduled to occur before 31 October 2019
The site has been on a C.I. Journey for some years.
They will highlight their CI progress and focus on:
Daily Management ( Tier Meetings )
Project Management
The site tour will allow a chance to see this in action firsthand.
It is another excellent opportunity to see how C.I. is successfully applied to a process industry.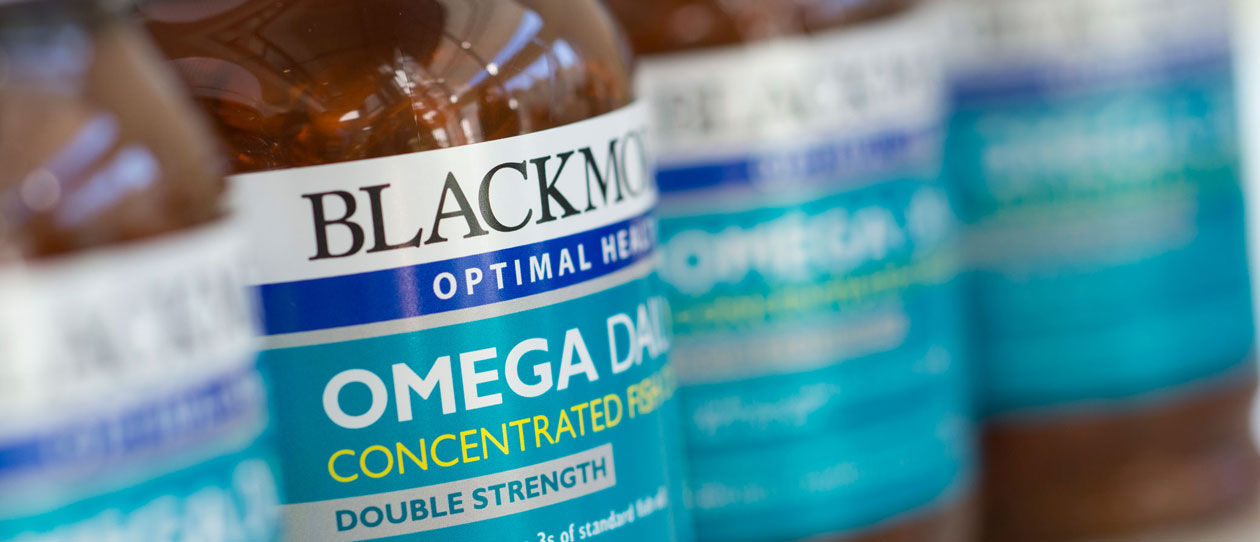 Agenda
08:30 arrival sign in registration coffee / networking
09:00 Introductions & Aims - SIRF
09:30 am Catalent Overview & Continuous Improvement Journey - Catalent
10:15 am Morning Tea / Networking
10:30 am Catalent Site Tour
12:00 noon Debrief & Discussion
12:30 Wrap Up
12:45 pm Depart

Who Should Attend?
Plant & Production Managers, Process Engineers, C.I. Leads & Managers

About SIRF Rt Site Tours
All SIRF Rt events are designed to provide a safe environment for open discussion with peers on the topic of interest they are working on, in and around. SIRF Rt Site Tours are often organised around a topic or theme, and hosts do their best to show off what they have accomplished around the topic. These are great learning opportunities, Book Early to not miss out !
FAQs
What are my parking options for the event?
*Parking on site
What are the PPE requirements?
Long pants, long sleeves, safety boots, safety glasses and hi-vis vest
When do I need to register by?
Registration typically closes three business days before the event for Site Tours
Investment?
This event is included in SIRF Roundtables membership
Who can I contact for further information?
Brian Niven 0439 612 609 brian.niven@sirfrt.com.au
Alain Le Bon 0439 612 620 alain.lebon@sirfrt.com.au