Description
Tuesday 10th Jan - 12:45 Registration
1pm - 3pm Singa-Little-Longa
Wednesday 11th Jan - 12:45 Registration
1pm - 3pm Singa-Little-Longa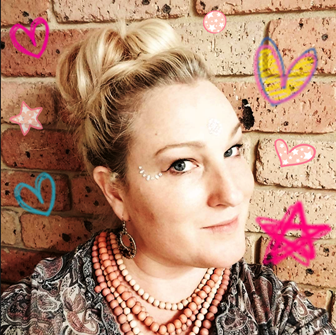 NB: Bring a light picnic!
Singa-Little-Longa has been a touring children's entertainment experience since 2009. Sandy Bigara was Music teacher Pre K - 7 at Atholton Primary, then head of Music and Drama at St Henry's Marist Brothers College, then head of Music and Drama Appreciation at Oasis Pre-School at Living Waters.
Sandy runs the Paw Paw Pop Up Theatre at Niagara Park Shopping Centre's Valley Treasures Markets held every second saturday of the month, she recently performed at the Central Coast Kids Day Out at Kariong High School on the main stage and while living overseas her educational road shows entertained and educated over 1 million children. Sandy is the Djembe drumming teacher at Chertsey Primary School in Springfield and runs a Music School from her Home Office, she is also the Vocal Coach at The Rhythm Hut in Gosford.
You can find out more about Sandy at www.sandybigara.com by following the Creative & Performing Artist tab at the top of the StarViking about page, and you can find out more about Paw Paw Show Company at www.pawpawshowcompany.com
The Singa-Little-Longa Kids Fest
The two hours with Sandy Bigara are filled with Storytelling, followed by Drama Games and Action Song sing-alongs, Sandy also performs well known and loved interactive Nursery Rhymes while playing guitar or ukelele. Sandy uses puppets, props, games, live instruments, backing tracks, full body involvement, and with gentle instruction - brings her years of drama and music teaching experience to the Kids Fest.
Suits ages 3 and up, parents/care givers are requested to stay with younger children to encourage and assist them with taking part. There are very comfortable chairs and loungers available on a mezzanine level at the back of the hall for parents to relax and chill while their kids are having fun.