Description
About the Event
A customer journey map is a visual representation of the process a customer or prospect goes through to achieve a goal with your company. With the help of a customer journey map, you can get a sense of your customers' motivations -- their needs and pain points.
Sponsored by our friends at Kapiche, this event features three key speakers who will be sharing their experience in mapping customer journeys that allow for scalability and flexibility. Post-presentation there will also be a fireside chat answering all the questions you may have!
Registration opens at 5:30 pm, with the main event starting at 6 pm. Please ensure you sign-in upon arrival and take your seat by 6 pm. The event finishes at 8:30 pm.
***All food and drink are included as part of your ticket. There are limited spaces for this event; please be sure to register quickly so as not to miss out.
Our Awesome Speakers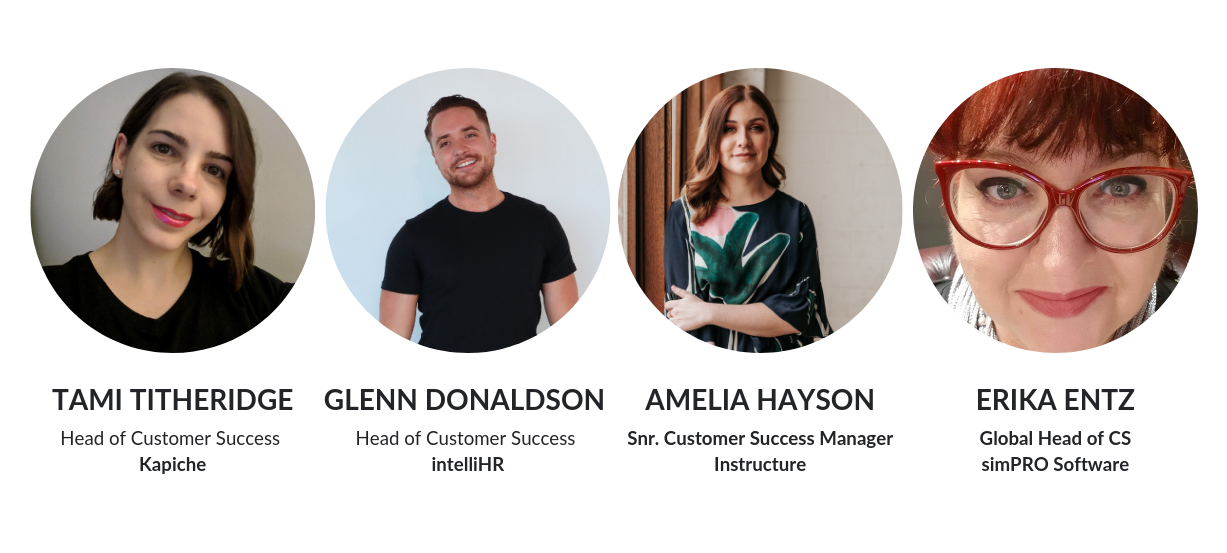 ---