Event Information
Refund Policy
Refunds up to 7 days before event
Description
When was the last time you told someone you were busy?
YESTERDAY? TODAY? AN HOUR AGO? Are you thinking right now, "I AM BUSY!"
Can you keep up with everything you 'have' to do? Or are you constantly running from one thing to the next?

It's time to Simplify Your Life, reclaim your time, enjoy more energy, vitality and passion for life.
Offered to you by the Central Victorian Rural Women's Network and delivered by Wild, Wacky, Wonderful Women, is this interactive one day workshop, where you will gain the courage to conquer the clutter that is holding you back. Going way beyond decluttering your wardrobe (which we will be covering), we will explore and help you understand the reasons that you hold onto some stuff, that you would be better off without. We'll look at all the excuses, excuses, and even more excuses, we use to hold onto stuff. You say you want to let go, but something stands in your way. Decluttering or changing anything that doesn't serve us starts with self awareness… so that's where we will be starting.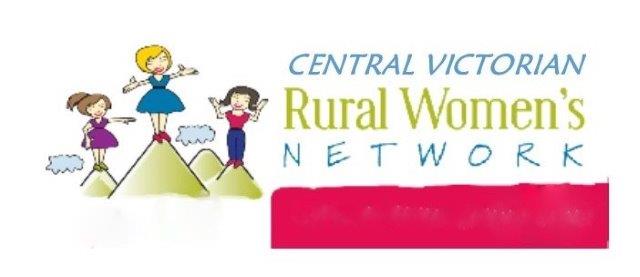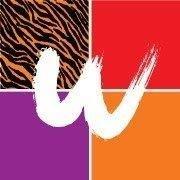 Date and Time
Location
Refund Policy
Refunds up to 7 days before event