Simplified Marketing Workshop - 3 Day FREE Event - For Startup & Small Biz
About this Event
Are you a small business owner that wants to…
Generate more leads online and make more sales?
Learn how to do marketing in an easy step by step?
Fast track your digital marketing results?
Avoid the costly mistakes most small business start up makes?
If you answered YES to any of the above, then we're here to help you so keep reading…
Discover the easy way to market your business for more profits.
Over the last 10 years Kham Lee Tran has tried and tested hundreds of marketing strategies taught to her by mentors and have made many mistakes along the way as well.Realising how overwhelming marketing can be, Kham has recently developed the Simplified Marketing System which helps businesses get clear on exactly which area of marketing they need to implement and focus on.
Now for the first time ever, Kham is going to uncover the Simplified Marketing System with you in just 3 days. You'll leave knowing exactly how to go about attracting your prospects, turn them into leads, convert them into paying clients and leverage your relationship to boost your business even further.
NOTE: This event will be unlike anything else you have ever experienced. It's open to all current and aspiring new startup business owners that are ready to fast track their digital marketing results.
Here's what you'll learn:
Day 1 - Marketing In Simple English
(Friday 29 November: 10am - 4pm)
5 costly mistakes small businesses make in their first 2 years in business
Why knowing your Avatar (example/case study) can save you thousands
How to spy on your competition (tools - demo) and use it as leverage in your marketing
What is 7 p's of marketing and what does it mean for your business
The Simplified Marketing Formula no one is teaching
Day 2 - Unlocking The Simplified Marketing System
(Saturday 30 November: 9am-5pm)
7 ways to Attract your ideal clients
How to generate more leads online and boost your sales conversion on autopilot
Over 80% of businesses are leaving money on the table, we'll review what they are not doing
The easy way to managing your social media platforms (FB, IG, LI.YT) and engage with your prospects
4 powerful marketing strategies that can immediately bring a flood of leads into your business
Day 3: Manage Your Marketing With Ease
(Sunday 1 December: 9am-5pm)
Marketing tools that will save you time and money
How to plan your content strategy effectively
The secrets to leveraging and repurposing your content
Why you can't afford not to outsource
Outsourcing the right way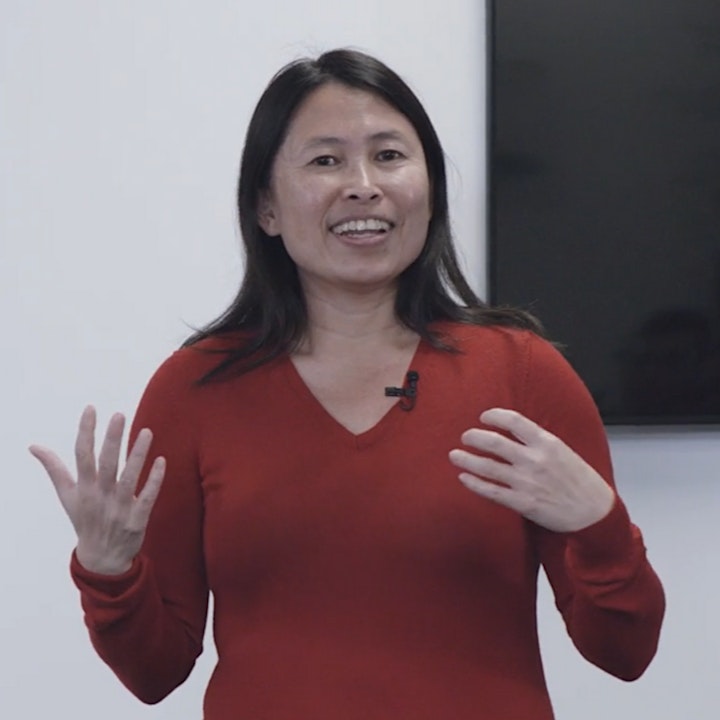 Who Am I And Why Should You Listen To Me?
I'm glad you asked. In the past 20 years, I've worked for various companies like Hitachi, Kennards Hire, York International, Sykes Group and EMPR. Much of my time was in marketing executive roles where it was my responsibility to implement all the marketing for the company. So yes being very hands on in my role, it's safe to say I've delivered hundreds of marketing promotions, email campaigns, social media posting, website updates at so much more.
In the past decade, I have invested loads of time and money in personal development and marketing programs, learning & being mentored from the likes of Tony Robbins, Frank Kern, Russell Brunson, Neil Patel, Sam Cawthorn and Dale Beaumont. I'm a strong believer that having the right mentor and coach is essential for any individual looking to grow personally or professionally.
I also owe it to you and all the new startup business owners to share with you what I know and hope to make a difference in your life. The shocking fact is that over 60% of businesses in Australia will fail within their first 3 years.
My mission now is to teach and coach as many small business startups to accelerate their marketing results, build a successful business and not become a statistic.