Silva Graduate Master Mind

Monthly Event - Third Wednesday of every month
Event Details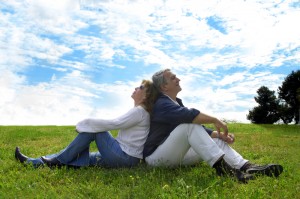 Transform Your Subconscious
Blueprint to Manifest
Abundance trough
The Silva Method
Come and join us on our First Silva Graduate Meetings to sharpen your mind. Program your goals and meet other like minded Silva Graduates.

Imagine for just a moment what it would feel like to be in total control of your mind, body and emotions.
 How to release negative emotions fast. Works well for stress, anxiety, frustration, anger, depression.
 How to leverage your personal energy to improve your health and manage stress and to recover from stress and fatigue fast
 How to reach a deep level of meditation, at will, in less than 30 seconds.
How to release limiting beliefs like "I'm not worthy of getting what I want"
 How to improve your emotional health
How to heighten your creativity and problem solving ability
How to increase your focus and concentration
 How to improve intuition and ESP
oin the millions of people around the world who are getting more out of life by using The Silva Method, like, Dr. Wayne Dyer, Jack Canfield,
Condition of entry all participants must register in advance.
Tickets are $20 at the door and Free for a limited number of people when they preregister on our Meet-up group page.
 For Event details register at :

http://www.meetup.com/SilvaMethod/
Warmest Regards 
Better and Better
Sam Tesfay CSMI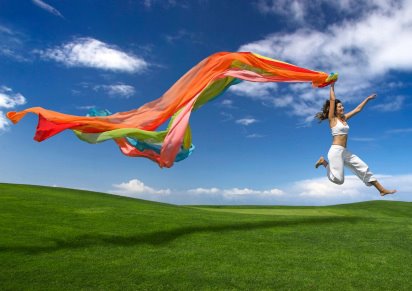 Where
39 Liverpool Street,
Sydney, New South Wales 2000
Australia

Monthly Event - Third Wednesday of every month
Add to my calendar
Organizer
 Unlimited You
 2 Days Personal Empowerment Seminar
 Attend a relaxing, fun, and meditative weekend with the 2 -Day Silva Life System
 Come an enjoy a weekend you never forget!
Silva Graduate Master Mind