Silicon Photonic Quantum Computing - Sydney Nano Distinguished Lecture
Our Distinguished Lecture series connects world-class researchers and thought-leaders with the Sydney Nano community.
About this event
Image above: A silicon wafer containing thousands of quantum devices designed by PsiQuantum and fabricated by GlobalFoundries. Copyright © PsiQuantum
Please join the University of Sydney Nano Institute for our next Distinguished Lecture on 'Silicon Photonic Quantum Computing' by Dr Jeremy O'Brien, CEO and Co-Founder of PsiQuantum. Professor Stephen Bartlett hosts and moderates this Distinguished Lecture.
About the talk:
PsiQuantum is building the world's first useful quantum computer using silicon photonic chips to process quantum information with single photons. This linear optical approach to quantum computing offers highly coherent qubits, high fidelity single qubit gates, and probabilistic entangling operations that can be implemented using well-known quantum optical methods.
PsiQuantum's fusion-based quantum computing (FBQC) architecture based on these operations has a very low optical depth and extremely high tolerance to optical loss. The key advantage of photonic quantum computing is the fact that the required silicon photonic chips can be mass manufactured in semiconductor fabrication facilities, allowing scaling to achieve large-scale error correction. In this talk, we will show how unique technologies in the areas of silicon photonics and quantum system architecture enable the path to large-scale, fault-tolerant, general-purpose quantum computing and describe the specific applications being developed across climate, healthcare, life sciences, energy and beyond.
Event details:
Please be sure to RSVP to the event by 2 December.
About the speaker:
Dr Jeremy O'Brien is cofounder and CEO of PsiQuantum. PsiQuantum is building a large-scale general-purpose silicon photonic quantum computer to solve the many important problems that will forever be beyond the capabilities of any conventional computer. Prior to founding the company, Jeremy was Professor of Physics and Electrical Engineering at Stanford and Bristol Universities and Director of the Centre for Quantum Photonics. He has spent more than 20 years working towards scalable quantum computing, including micro-, nano-, and atomic-scale design; fabrication and operation of superconducting and semiconductor devices; design, construction, and operation of cryogenic and ultra-high vacuum systems; design, construction, and application of low-noise electrical measurement to organic-, super-, and semi-conductor (nano)structures; and the theory of quantum computing.
Image below: Dr Jeremy O'Brien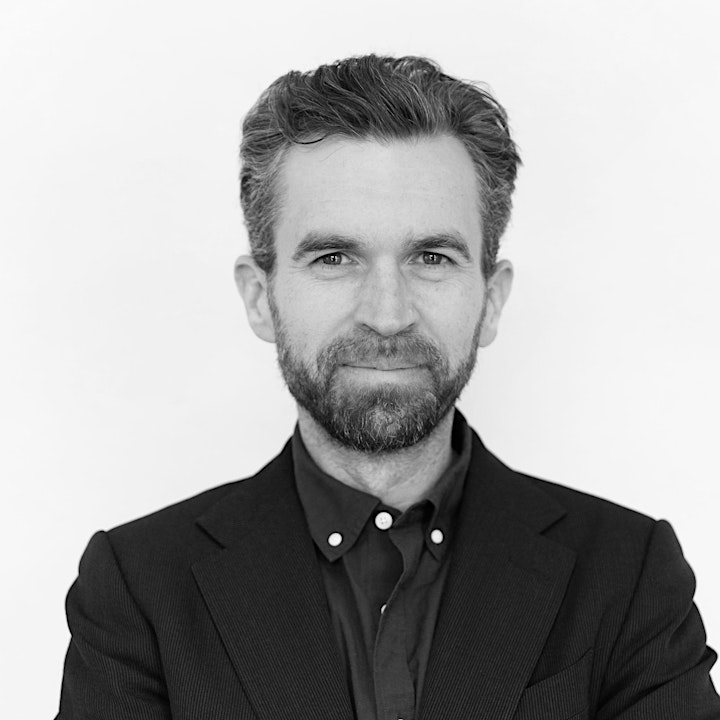 Organiser of Silicon Photonic Quantum Computing - Sydney Nano Distinguished Lecture