Event Details
SIBA National Breakfast Series
25th March 2014
7am to 9am
Proudly sponsored by HERE maps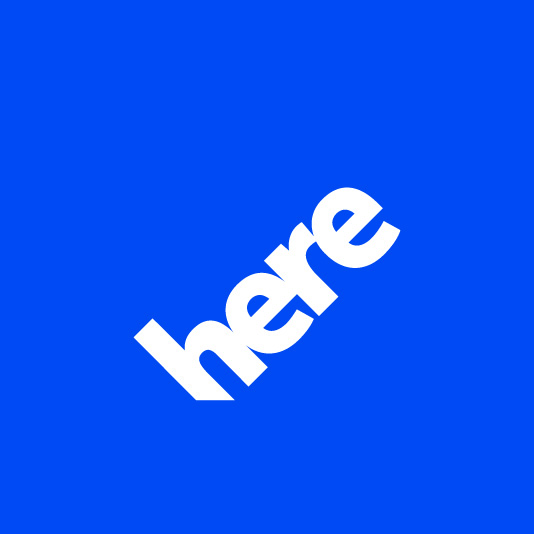 Register to attend this breakfast and network with key industry stakeholders and gain up to date information from industry specialists
Professor Lyn Beazley AO FTSE
Profile
After graduating from Oxford and Edinburgh Universities, Lyn built an internationally renowned research team in Neuroscience that focused on recovery from brain damage, much of her investigations undertaken as Winthrop Professor at The University of Western Australia.
Lyn was honoured to be Chief Scientist of Western Australia from 2006 to 2013, advising the Western Australian Government on science, innovation and technology as well as acting as an Ambassador for science locally, nationally and internationally. She has extensive experience serving on advisory bodies, including the Federal Government's Bionic Vision Australia and the State Government of Western Australia's Technology and Industry Advisory Council.
In 2009 Lyn was awarded Officer of the Order of Australia and elected a Fellow of the Australian Academy of Technological Sciences and Engineering later that year.  In 2011, she was inducted into the inaugural Western Australian Women's Hall of Fame, followed by being elected a Fellow of the Australian College of Educators and a Companion of Engineers Australia. Lyn has worked to promote Science, Technology, Engineering and Mathematics to the community, especially to young people, and in 2012 Lyn was thrilled to become the second recipient of the Governor's Award for Giving, in recognition of her enthusiastic philanthropy. 
 Presentation 
TBA
Research Associate Professor Kevin Vinsen, resident expert on the SKA at the University of WA
Profile
Research Associate Professor Kevin Vinsen joined the International Centre for Radio Astronomy Research (ICRAR) in late 2009. ICRAR is a joint venture between Curtin University and The University of Western Australia, with funding from the State Government of Western Australia.
 
Kevin's focus is for the issues caused by the huge data sets that modern radio and optical astronomy generates.  Ingesting data at 3,600 GBytes/s, storing 10,000s of 400TB files using a 64PFlop supercomputer (64PFlop may be on the low side) and trying to understand the evolution of galaxies; might sound a little ludicrous but it's what Kevin does for a living. 
Presentation 
In this presentation Kevin will describe the scale of the SKA Science Data Processing (SDP) problem and how an international team of Astronomy, High Performance Computing, and Software Engineering specialists are trying to have a design completed by the end of 2015.
 
Some of the problems facing the team are purely technical, but bringing 21 organisations together from a dozen countries to design something of this size, scale and complexity presents its own set of challenges when it comes to Software Engineering, Modelling, Communications and team dynamics.
Kevin will also talk about his other passion - theSkyNet POGS and how machine learning will help with the huge datasets.
When & Where

Rendezvous Studio Hotel Perth Central
24 Mount Street
Perth, WA 6000
Australia

Tuesday, 25 March 2014 from 7:00 am to 9:00 am (AWST)
Add to my calendar
Organiser
The Spatial Industries Business Association (SIBA|GITA) is a membership hub for businesses who use spatial information. We use spatial information to understand what is happening, and how doing things differently will improve outcomes. Spatial information is a broad term for referring to the skills, data and technologies used to create, analyse, manage, interpret and connect information about where things are. Spatial information is at the heart of big data, and is believed to make up about 80% of the world's information.
SIBA|GITA members range in size from large multi-national corporations to small to medium enterprises (SME). Our members operate in most sectors of Australia's economy including resources and energy, defence, transport, on - line services, property services, agriculture, emergency management, and insurance amongst many others.