Description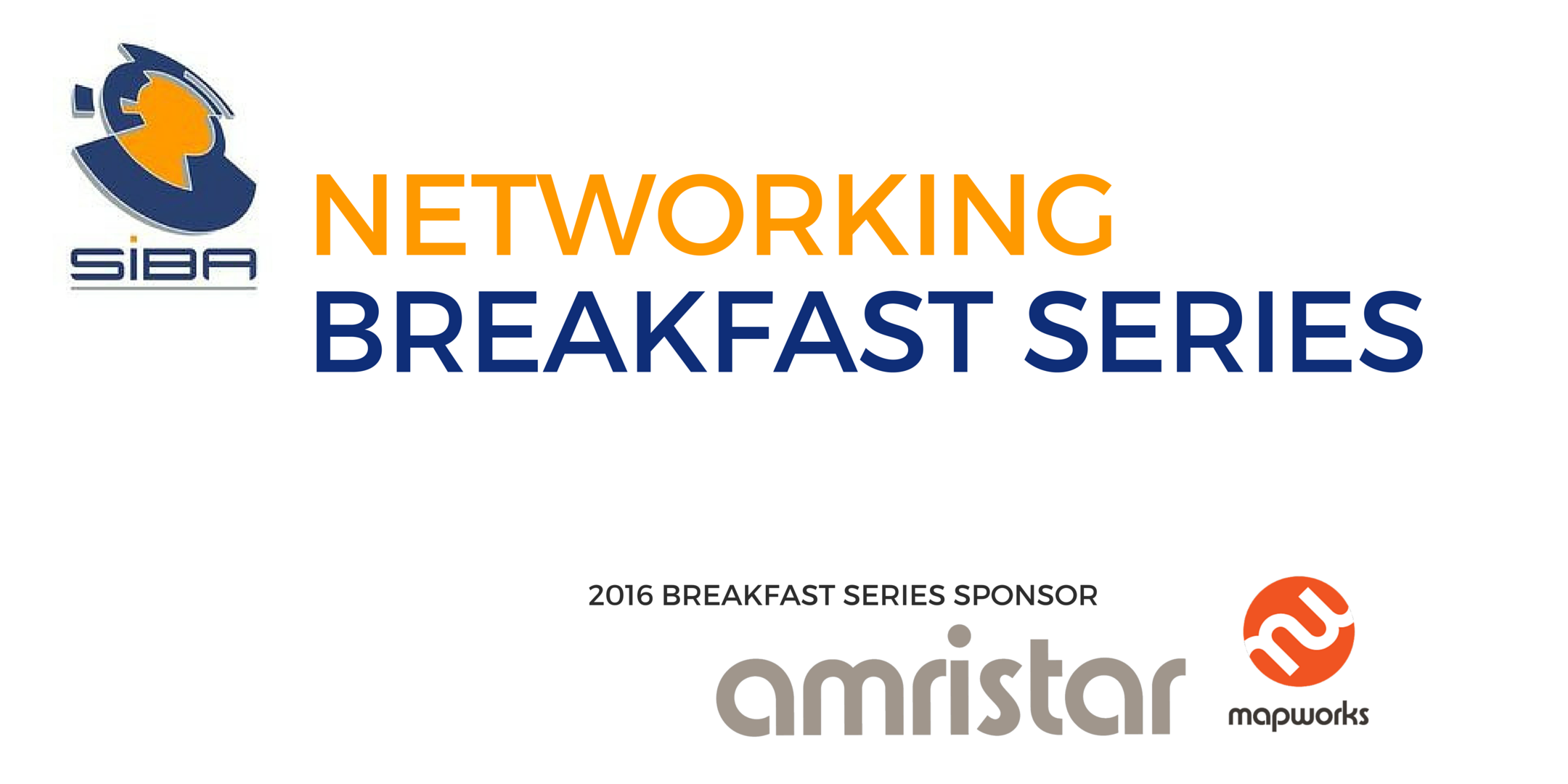 ---
Join us for a morning of networking and informative presentations.

Presentations from:

Steve Troughton, Managing Director, Main Roads

Steve joined Main Roads taking over the position of Managing Director in February 2013. He has a Bachelor of Engineering (Honours) and a Masters of Business Administration in Engineering Management. Steve is a member of Engineers Australia and the Institution of Civil Engineers, United Kingdom (UK).Prior to joining Main Roads Steve gained extensive experience in managing business areas in Australia, the United Kingdom and the Middle East and has considerable experience in overall project management and delivery of major infrastructure and property projects for government and the private sector.


Anthony Roe, Business Analytics Asset Management Solutions, IBM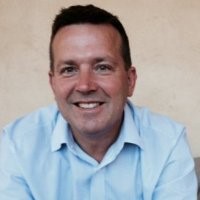 Ever wondered how end-users of spatial enhance their businesses with smart technologies? Anthony is the Internet of Things, Asset Management Solutions, Global Business Services - Business Analytics guru at IBM and will shed some light on some of the clever ways IBM are managing their spatial capability.
Special presentation


Greg Stroot: Business Development Manager, Amristar
Greg will present a brief on Mapworks, a SaaS platform that allows users to get data, design maps, build apps and share with anyone. It can be accessed at mapworks.io.
Amristar is the breakfast series sponsor for SIBA.
---

Ticket prices:
SIBA Members/Market Supporter Members $50*, Non-Members $70*
*prices exclude GST and credit card fees

2016 Breakfast Series sponsor
---
---
Marketing Supporter