Description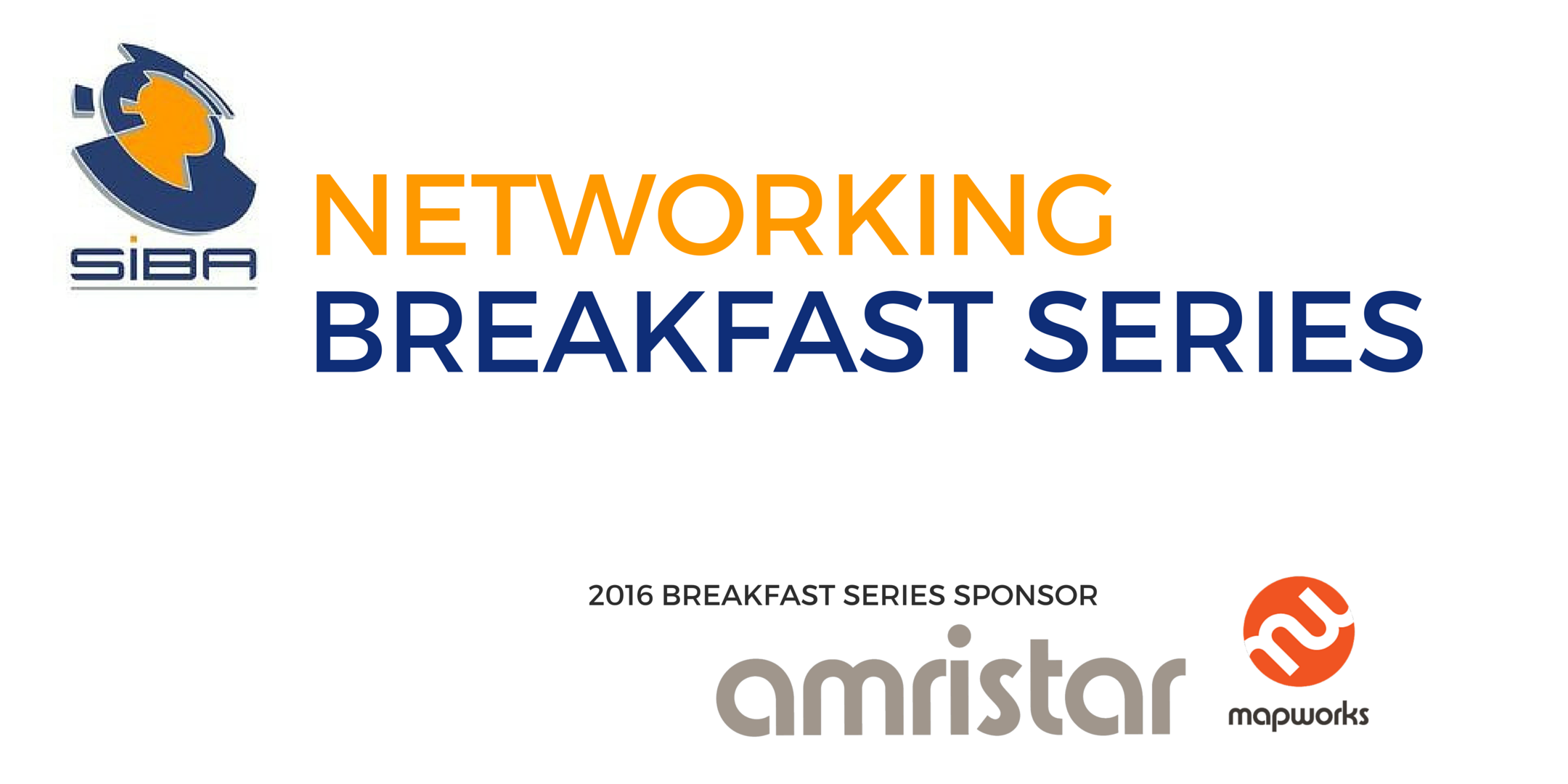 Join us for a morning of networking and informative presentatons.

Presentations from:

Is BIM Better Information Management? – Bob Owen, QUT - Assoc. Professor.
What are the implications now that our BIM submissions and recommendations to the Government's Smart ICT report have now been adopted and approved by the bilateral federal committee?
How soon will the adoption of BIM supersede ADAC and other local standards?
How will this impact SIBA members?
What should you know about BIM to advance your business?
Who should train you in these new skills?

Agile Contracts - Can business with Government be more nimble and lower risk? – Andrew Hynd, Gadens - Lawyer with expertise in specialised IT and Procurement
What is meant by Agile engagement models?
What are Agile contracts?
How can industry better partner with Government?
What should you know about agile contracting to advance your business?
Special presentation by Greg Stroot, Business Development Manager, Amristar our breakfast series sponsor, presenting a brief on the "mapworks solution".

Ticket prices:
SIBA Members $50*, Non-Members $70*
*prices exclude GST and credit card fees

2016 Breakfast Series sponsor