Description
More than just a dance class - Combine the power of dance, visualisation and complete mind body awareness.
Join in for fun, friendship and shimmies explore the feminine art of Egyptian Style Dance.
Discover the real connection between mind and body. Find a new way to be and express in a safe supportive environment.
Learn how you can take control of overwhelming, internal (emotional) clutter and external (physical) clutter.
Enrich your creativity or just discover where it's hidden.
This is more than just a dance class, we explore the connection of body to mind and emotion to experience more freedom of expression and become more of who you really are.
Over 18 years experience teaching dance and 10 years as an organising life purpose coach gives a unique and holistic perspective to your experience in class.
Designed for every woman. Age, ability or experience has no limits in our gathering of women. It delights me to bring this weekly class to more women after the success of the Shy Grils Belly Dance Program to requests from past program attendees.
Classes are weekly from 5th Feb 2018 until 26th Mar 2018
Monday Evenings 6:30pm to 8pm
NEW Casual Class pass $25 for 1.5hr Class.
For more details or to book via bank transfer or cash please call.
Carolyn 0416 127 004
Carolyn@outsidetheboxsolutions.com.au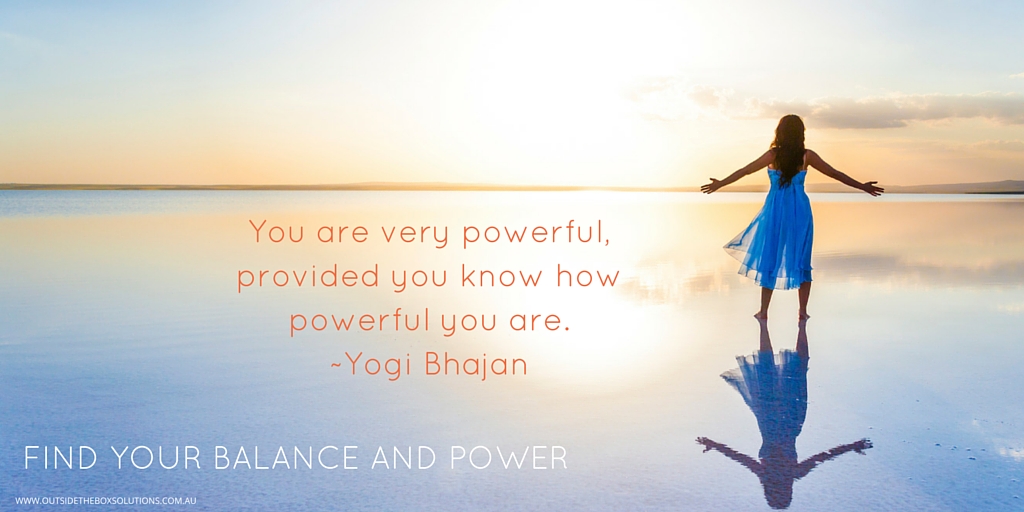 More about Shy Girls Belly Dance
When you look in the mirror do you feel love for every part of you?
Do you shy away from the limelight out of fear you might be noticed?
Have you longed for connection and a sense of belonging but fear of being judged and not feeling like you fit in stops you?
What if you could express yourself as who you really are?
What if you felt the real value of self and felt less self-doubt every day?
What if you could bring balance and power to all aspects of your life?
I was the shy girl who didn't love herself or her body and forget balanced I was strung out and felt powerless to change. I had no sense of self or connection with others and had no way to express who I truly was.
Now I want you to experience the true happiness, fulfilment and energy that comes with finding love for every part of yourself, real life balance and accessing the power of passion and purpose.
Come join me in this gathering of women who are just like you, learn, experience more of the real you and be supported.
You will learn how to combine the powerful effect of visualisation with movement and self-expression.

You'll take away techniques that you can use at any time to help overcome obstacles, clutter and overwhelm both physically and mentally.

Learn quintessential feminine Belly Dance from the Heart. A non confronting way to get familiar with your body and learn to listen to what your body wants to tell you, you have access to this wisdom if you listen carefully.

Discover my unique techniques to harness the power of passion and life purpose to guide you to empowerment and self-acceptance.
CALL TO REGISTER 0416 127 004
I've been privileged to help thousands of clients move past the outer clutter and have personally experienced what it's like to feel powerless. Over eight years ago I started to develop techniques to transfer the knowledge I gained as a belly dancer to help clear the inner clutter. It's since then I have seen how clients just like you have found real change and freedom.
What to bring?
Wear comfortable clothes you can move in easily, similar to what you might wear to do yoga. If it's cool you may like to bring some socks.
Cushions will be provided for sitting on the floor during some exercises. Chairs are also provided if you are not mobile for floor sitting.
Bring an open heart and willingness to accept others in the group. The activities may be confronting for some at times and I ask participants to leave all judgement at the door and bring all your senses to the experience as we work through the techniques so everyone can get maximum results on the day.
Location is subject to change attendees will be notified as soon as practicable of any changes by email or text.
FAQs
What fitness level do I need to attend?
This workshop is suitable for any woman 18 to 80 yrs young. You will be working within your own comfort levels of fitness and no dance experience is needed. Any injuries or abilities will be discussed prior to dancing.
What are the terms of registration?
Experience the freedom and real life changes I know you can achieve through the ongoing conection with dance, a once off approach will only have a limited affect. Because you'll be looking at breaking down many years of conditioning and beliefs this is going to take a little bit of consistency of positive input over some time. Through my experience over the last 18 years as a teacher and 10 years as an organising coach, the people who have been able to make these changes stick have done so through longer term commitment.
Pre-payment is required
Is my registration/ticket transferrable?
Yes you can transfer to a friend or family member just email Carolyn@outsidetheboxsolutions.com.au 7 days prior to the event.
I am so looking forward to sharing and experiencing with you these very personal and wholehearted events with you.
With Infinite Peace, Love & Gratitude,
Carolyn Verhoef
Belly Dance from the Heart Accredited Teacher
Organising & Life Purpose Coach
M: 0416 127 004
E: Carolyn@outsidetheboxsolutions.com.au