Join David Bowman-Bright, Executive Director of North Midlands Project for the 'why, how and what' that is North Midlands Project.
About this event
In four years North Midlands Project has attracted over three million dollars of investment, delivered more than 850 activities, built four standout facilities, developed a team of 60 purpose-driven community builders and actively engages with thousands of people each year through its cross-sector and co-designed Act Belong Commit arts, culture, history + heritage program.
Pull back the curtain for a behind the scenes look at what makes North Midlands Project tick and check out some of the organisation's highlights through their website:
https://www.northmidlands.org.au/hello/behind-the-scenes
And highlights:
https://www.northmidlands.org.au/hello/almanac
He says you really can 'ask him anything'!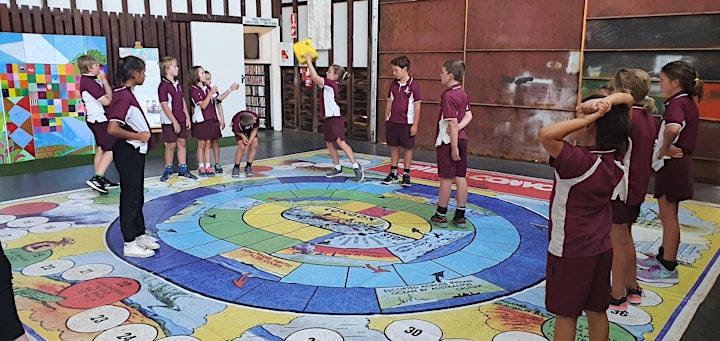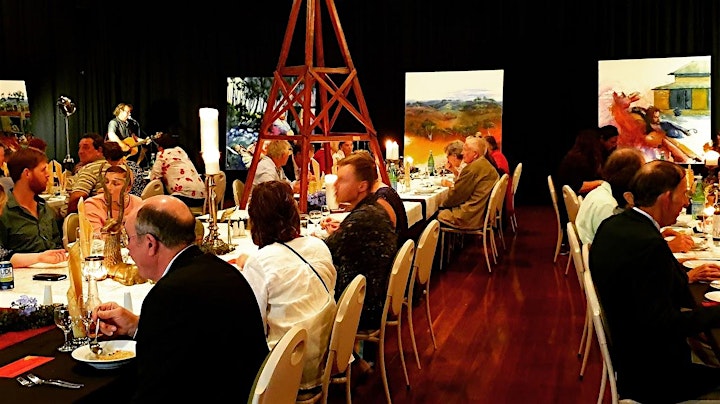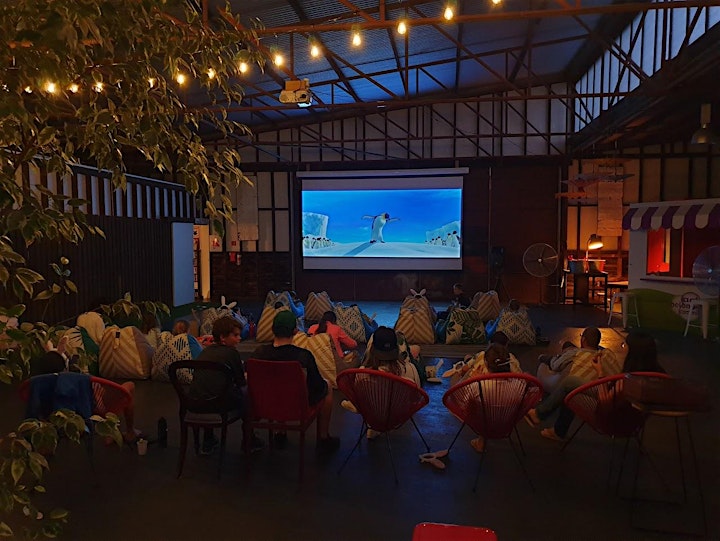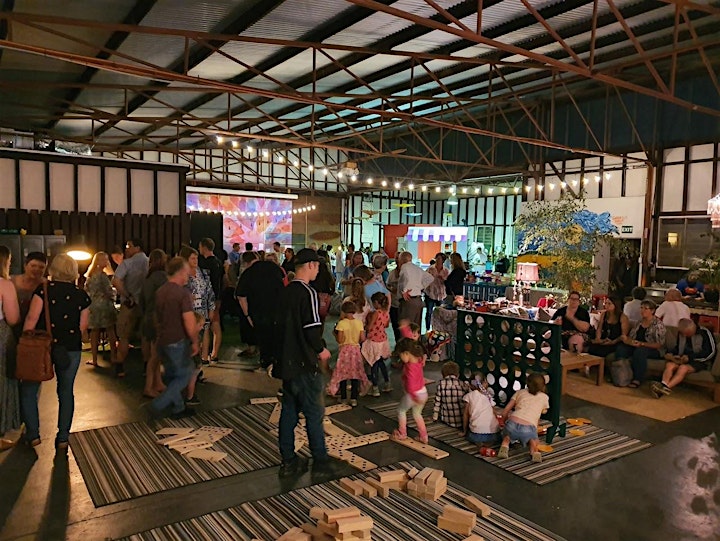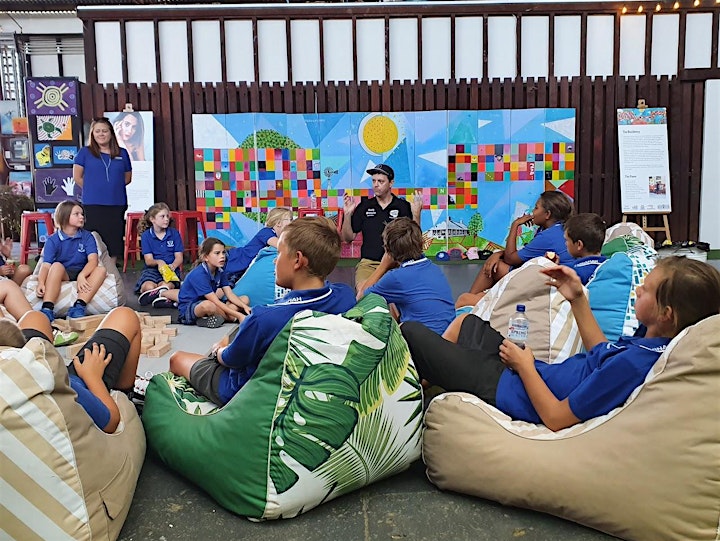 Organiser of Shroom Zoom: Ask Me Anything (David Bowman-Bright, North Midlands Project)