About this Event
Last year a band of keen filmmakers got together to make the impossible... a short film in one day, with no budget.
Showdown: The story of a champion who's afraid to lose his title.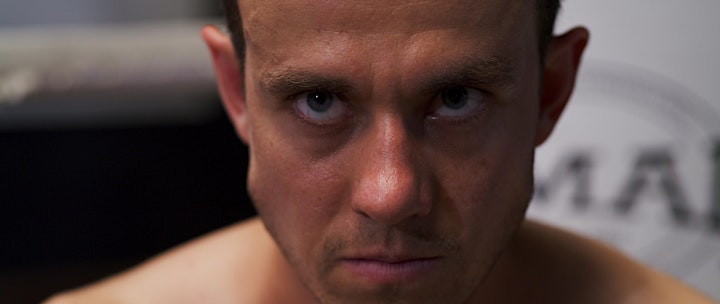 We want to take the time to celebrate and honour the combined efforts of over 30 local filmmakers and actors, who came together to share their time, energy and knowledge to create a short film for zero budget. This one is 100% for love and for the potential to grow our Sunshine Coast screen community.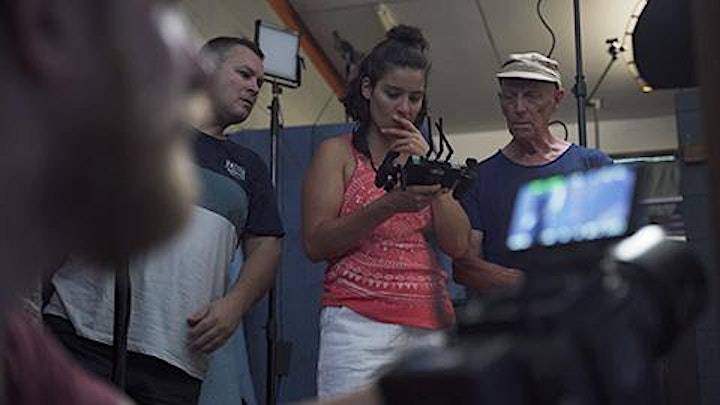 This will be the premiere for the short film. Afterwards we'll do a Q&A with the creators and show a behind the scenes making of Showdown.
We believe this needs to be the first of many projects, so we invite you to hear our vision for the future of the screen industry here on the Sunshine Coast and how we need your help. We'll be introducing the Director and Producer for the next project we'll be working on with past and present USC students, aimed at giving them much needed industry experience and film credits.
Join us for a night of celebrating the creatives taking action to shape the future of their local screen industry.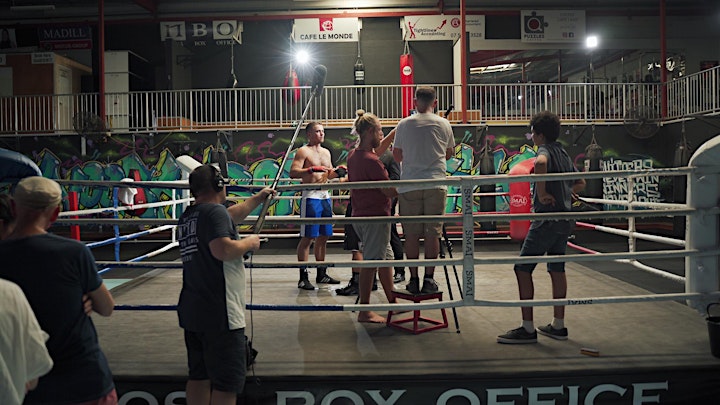 Free event - please RSVP by 1 March to help with catering numbers.
The event is proudly supported by Sunshine Coast Screen Collective, Peregian Digital Hub, Peregian Beach Hotel, Stone & Wood Brewing, and Technology One.