Description
ONE OF AUSTRALIA'S BIGGEST DOMESTIC VIOLENCE FUNDRAISING EVENTS


**PAY IT FORWARD LIKE YOU HAVE NEVER DONE BEFORE**
Breaking the Cycle of Domestic Violence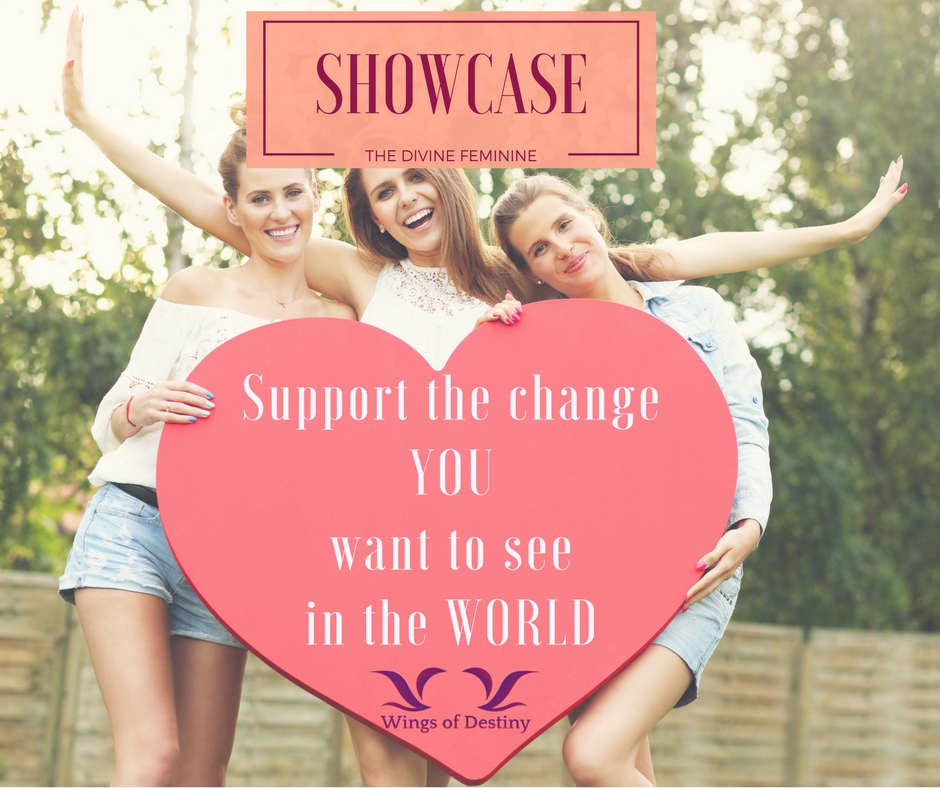 Wings of Destiny is a national organisation committed to rebuilding women after experiencing DV to assist them in recovering, healing and empowering their lives without abuse.


ALL funds raised is being injected into taking Wings of Destiny's 6 week course throughout Australia for every and any woman who needs it at no cost to them.
---
** AN OPPORUTNITY TO CHANGE SOMEONE'S LIFE THAT HAS BEEN AFFECTED BY DOMESTIC VIOLENCE


** FREE Gift BAG for THE FIRST 100 ticket holders!
**Raffle Prizes
**FREE ENTRY TO ALL KEY NOTE SPEAKERS PRESENTATIONS
**FREE Entry to win Lucky Door Prize
**GIVEAWAYS


**MASSIVE Entertainment
---


This EVENT is a NATIONAL EXHIBITION of business owners and sole traders whose products and services along with their hearts and life's purpose has a passion and deep desire to –
• Showcase the DIVINE FEMININE
• Celebrate the POWER OF THE WOMAN
• Shine a light on empowering the WOMAN
• Sharing ways to help us lead a healthier, lighter, awakened life
• BREAK THE CYCLE of Domestic Violence
Our line up for each EVENT is unprecedented! We have 4 amazing Australian Key Note Speakers at each location who will be sharing their personal journeys of tragedy to triumph.
---