Description
Showcase of Innovative Waste and Recycling Technologies
Innovyz invites you to attend our showcase of the latest innovations in the Waste and Recycling Industry.
Innovyz, in collaboration with our partners, ASX and Green Industries SA, are dedicated to help establish and nurture the growth of ideas. Together we build process and company structure around invention, as we help to commercialise ideas.
Join us as we showcase Innovyz and the companies we assist.
12:45 p.m. Registration
1:00 p.m. Showcase Starts
2:00 p.m. Networking
3:30 p.m. Close
To see the full list of companies presenting at this event, click here.
Attendees are welcome to stay afterwards to meet with the founders of each company.
---
This event is organised in partnership with: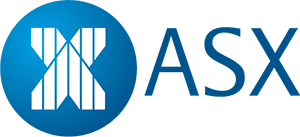 ---