General arts grants: Workshop
About this event
ADDED DUE TO POPULAR DEMAND - BOOK IN QUICK, LIMITED PLACES AVAILABLE.
Writing grants can be a tricky process, and with multiple funding rounds coming up, it's the ideal time to improve your skills or refresh your knowledge at this free 90 min online workshop.
You'll learn strategies for successfully addressing common grant criteria, building viable budgets and creating support material that makes your application stand out. You will also find out about current arts grants on offer on the Gold Coast, Queensland and around Australia.
As a workshop participant, you will receive an information pack including key presentation information, tips and resources as well as the opportunity to book in for a free follow-up one-to-one session with the Facilitator (applicable for local Gold Coast residents only).
Who should attend: Creative businesses, artists and arts workers from all artforms and areas of the arts and cultural industries are welcome. Session can be valuable as a quick refresher or to jumpstart your grant writing journey.
Want extra help on your specific grant application? Book a one-to-one session
If you're a Gold Coast resident and working on an application, individual online sessions are available to talk through your application. It doesn't matter which fund you're applying for. This is your chance to get independent feedback and tips specific to you. You'll get the most out of an individual session if you send the facilitator some draft materials beforehand – this could be a draft budget, draft support materials or a draft of the written application itself. All one-to-one sessions and any draft materials reviewed are confidential between you and facilitator.
To book a follow up one-on-one session with the Facilitator, click here: https://www.eventbrite.com.au/e/show-me-the-money-general-arts-grants-one-to-one-sessions-tickets-187537107537
Workshop facilitated by Ashleigh Wheeler who has over 15 years experience working for major arts festivals, venues, small to medium arts organisations and governments across Queensland and in Canberra. Ashleigh has seen all sides of grant programs – as an applicant, assessor and funding program manager – and estimates she assessed over 350 applications last year. She is a Producer at HOTA Home of the Arts and facilitates arts business workshops throughout regional Queensland.
Presented by City of Gold Coast. Facilitated by Ashleigh Wheeler.
Image credits: Gustavo Frazao (above), Michelle Cordwell (below).
Questions can be directed to Celia Smith, CoGC Senior Arts and Culture Project Officer on cesmith@goldcoast.qld.gov.au or (07) 5581 7170.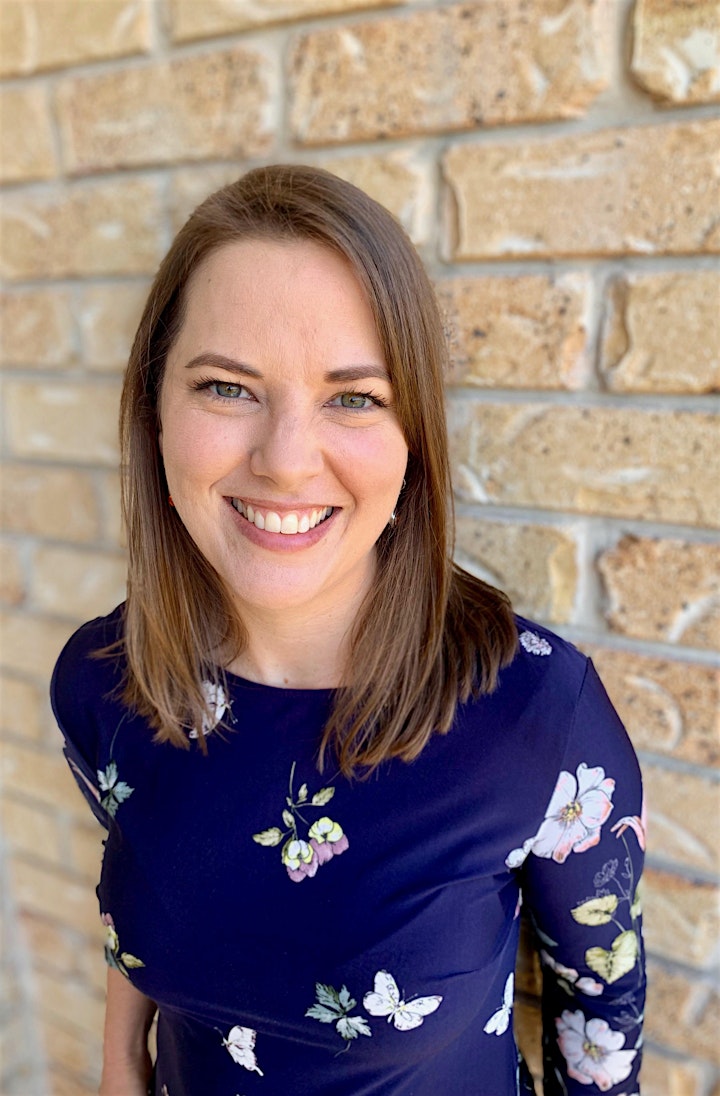 Organiser of Show Me The Money - General arts grants: workshop