Description
Show Me the Money: Art grant writing #101
With Alyce Fisher
So, you have an Arts based project idea and think some $$$ would be handy to make it happen. Learn about the many arts funding opportunities, fleshing out your project ideas, developing your budget and lots of general grant writing tips.
This will be a multi-disciplinary workshop open to creatives from all art forms.
WHEN Saturday, 13 April
TIME 10:00am-12:00pm
WHERE Arts Space Wodonga
ABOUT ALYCE FISHER
Alyce Fisher, the Executive Director of Murray Arts will facilitate the workshop presentation and guide your artistic ideas in the direction of the resources you may require. Alyce is passionate about arming our region's artists and organisations with the right tools to secure funding for their creative project dreams.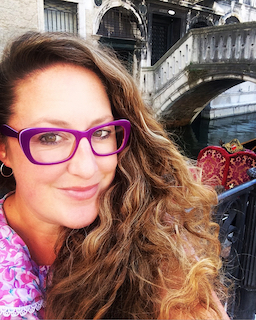 Show Me the Money: Art grant writing #101 is part of Smart Arts, a series of FREE professional development workshops for artists and the greater community.
Check out other Smart Arts workshops: Make A Statement: How to write your Artist Statement and Pitch Perfect: How to pitch your ideas.