Description
This is a fireside chat with an entrepreneur, Ronan Mac Domhnaill, co-founder of Cred, who has recently gone through an incubator program developed by Department Finance Innovation and Services and Fusion Labs. If you're considering applying for an incubator program and want to find out how others have found the process, come along to this session.
Interview by Annabel Murphy
Attendees to this session will:
1. Understand the benefits of incubator programs,
2. Learn what you should look for deciding on an incubator program,
3. and much more.

About Annabel Murphy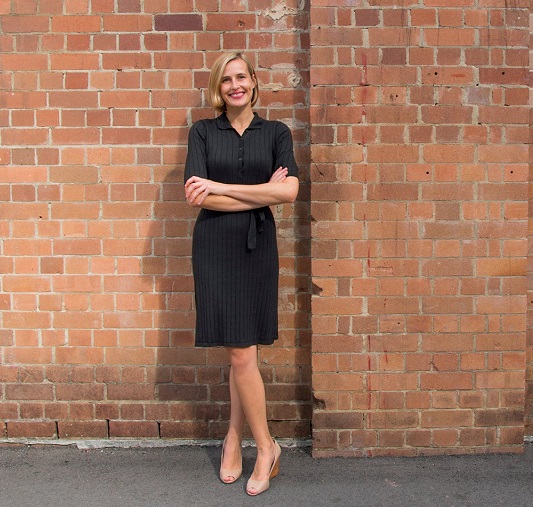 My background is in communications and I'm finding ways to apply this within the startup scene, following on from a career in investor relations. I'm currently working for innovation consultancy Fusion Labs performing various roles including community engagement, consulting, and business development.

I love facilitating workshops and am passionate about presenting and hosting events. I regularly conduct interviews with entrepreneurs too. I enjoy asking a range of questions on big ideas, business and purpose - I want to inspire and captivate an audience through an engaging and entertaining interview.
About Hub Australia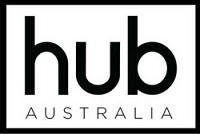 Hub Australia is Australia's largest network of coworking spaces for growing small businesses. With beautiful spaces, business learning and wellness events, and flexible memberships, Hub provides workspaces that love people.
Newsletter

When registering for any Hub events you will be added to our newsletter for updates and events. You can unsubscribe at any time.