Description
Short+Sweet Master Class: Stella Adler Academy of Acting & Theatre
The world famous Stella Adler Academy is coming to Sydney for the first time and you're invited!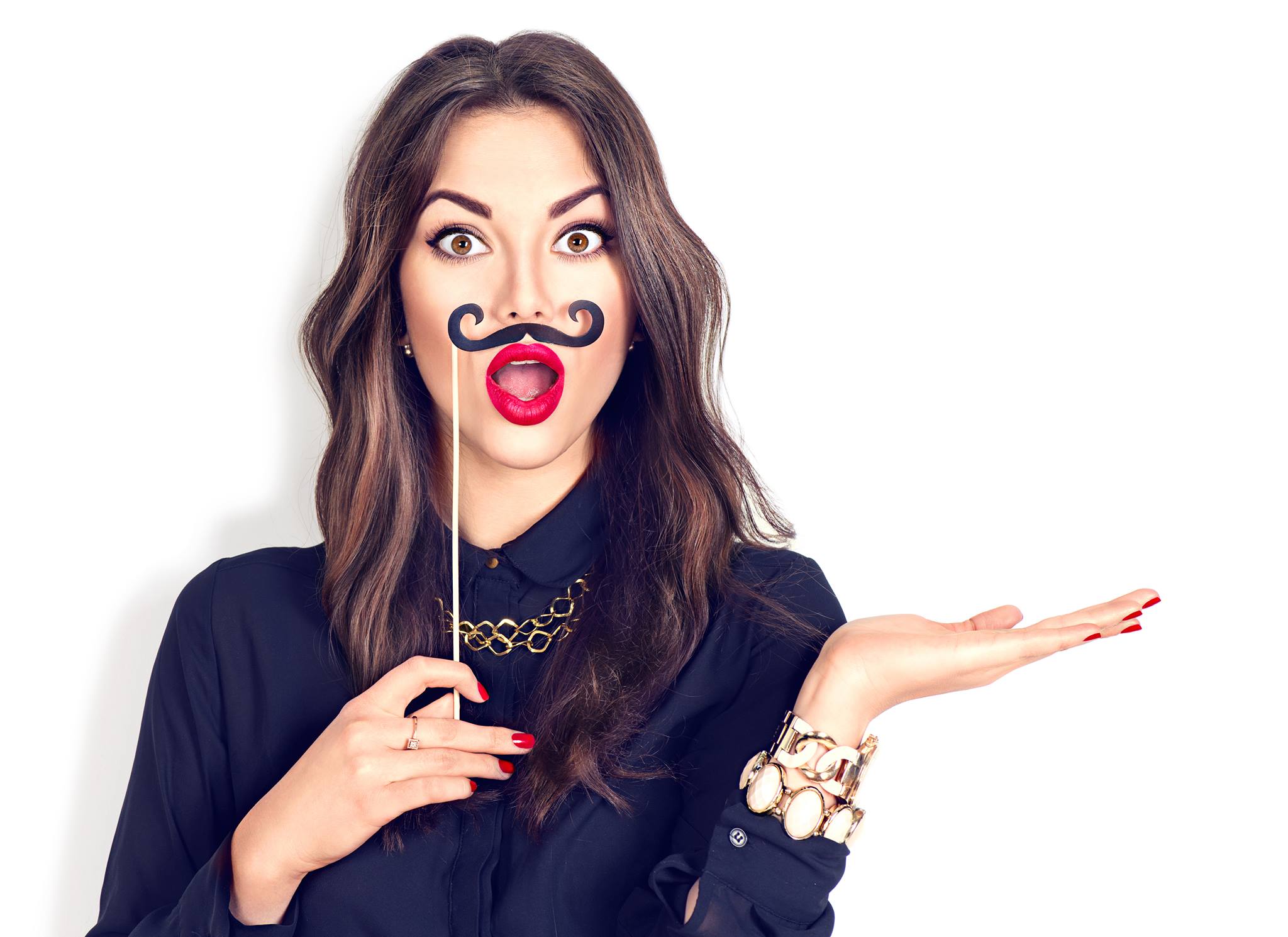 Inject your acting with fresh ideas. Be inspired by the acting technique studied by Hollywood stars like Marlon Brando, Robert DeNiro, Salma Hayek, Benito del Toro and Mark Ruffalo.
Short+Sweet is proud to offer two exclusive master classes with their new Los Angeles partner the Stella Adler Academy. Participants will explore how to harness the power of the human imagination in the rehearsal process utilizing Stella Adler's unique methods. Film, television and theatre are all collaborative efforts, and actors are the "doers" in each of these forms. In these very practical, yet creatively inspiring class, all concepts are made "doable" through the use of the actor's imagination.
Stella Adler Los Angeles is a world renowned acting school located in the heart of Hollywood, California. Adler-LA offers extensive training for the serious actor in theatre, film, and television. The Stella Adler Technique grew out of Ms Adler's personal work with Konstantin Stanislavski, the father of modern acting.
About the Tutor
Rick Peters holds an extensive list of television and film credits including leading series roles in Masters of Sex, Dexter, NCIS and Veronica Mars. Film credits include "Night Class" with Sean Young, "American Virgin" starring Mena Suvari, "Gun Shy" with Liam Neeson, "The Disappearance of Kevin Johnson" with Pierce Brosnan and Dudley Moore," "Late Last Night" starring Emilio Estevez.
COST:
Full $250
Concession $200
Auditor (observe) $100
S+S 2017 Participants $180 (Offer valid to 26th Feb)
WHEN: 10am to 4pm, Sunday 12th March
WHERE: Connection Studios, Lvl 1, 103 Foveaux Street SURRY HILLS
Organiser of Short+Sweet Master Class: Stella Adler Academy L.A.: Basics
Short+Sweet is a global festival brand, presenting highly successful Theatre, Dance, Cabaret, and Song Festivals around the world. We provide audiences with exciting and contemporary works that challenge and entertain. Short+Sweet's mission is to build theatre-going audiences around the world.
Beginning as a small festival of 10 minute plays in Sydney, Australia, we have grown into a global organisation. Short+Sweet has made a huge impact on the Australian theatre scene through developing new, original work with emerging artists and providing a platform for established artists to showcase their talents.
Our vision is simple – a more creative world 10 minutes at a time!
Short+Sweet has three aims to:
DEVELOP the artistry and craft of acting, directing, writing, dancing, choreography, singing and many other forms of theatre-making.

We create a fun and professional workplace with high levels of administrative and technical support. Our artists learn from each other, and from experienced theatre professionals. We facilitate a supportive environment for theatre practitioners to network and to find support for their future.
SHOWCASE ten-minute performances. To create a platform for artists' telling stories.

We provide the space for theatre practitioners to showcase their performance skills to new audiences and industry professionals. Our artists have a safe place to tell stories in their chosen field.
CREATE EXCELLENCE. To stimulate and entertain audiences with 10 minute works

We believe short form theatre can move audiences as effectively as long form. All Short+Sweet seasons consist of high-quality 10 minute pieces. We achieve this through a vigorous, merit-based process, employing an open call for material, auditions, and artist interviews.