Join bestselling author Vikki Petraitis as she shares her best short story writing tips during this free workshop!
About this event
Vikki Petraitis has been a judge in many writing competitions and in this workshop she shares an insiders' point of view on how to write a great short story that stands out from the crowd.
This workshop is for adult writers of all skill levels.
This workshop will be run using MS teams, and you'll be provided with a link to attend after registering. You will need an electronic device to participate.
Wyndham Writing Awards 2021 is proudly funded and supported by Arts Assist.
About Vikki Petraitis
Vikki Petraitis has written 16 true crime books, including her best-selling book The Frankston Murders. Vikki runs writing workshops for students of all ages and has been a judge for the national Ned Kelly Awards. She is currently working on her PhD in Creative Writing and has made her first true-crime podcast series with Casefile called The Vanishing of Vivienne Cameron which topped Spotify charts in Australia and the UK.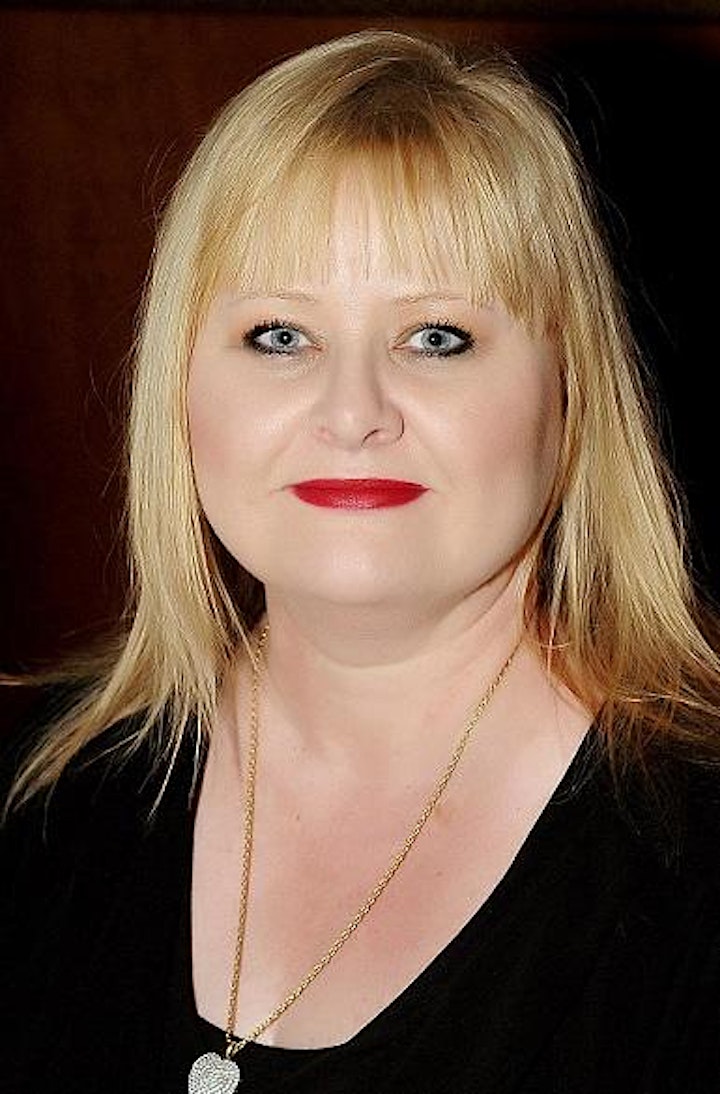 Please contact the Adult Programs Team at Wyndham City Libraries on (03) 8734 2600 if you have any access requirements to participate in this session.
This Library program/event is being administered by Wyndham City Council using an event booking platform provided by a third party, EventBrite. Any personal information you submit when registering will be stored and processed by EventBrite in accordance with its Privacy Policy. Please note that EventBrite is a US based organisation, and your data will be held in US servers located outside of Australia. By registering for the program/event, you are agreeing to EventBrite's Privacy Policy.