In Tokyo, a group lives in poverty.
About this event
Rating: M – Sexual references and nudity; Runtime: 120 minutes
Synopsis
The film focuses on a ragtag family of five who have slipped through the cracks of society, using shoplifting and other petty crime as a means to survive. Hatsue, the elderly matriarch of the cramped, decrepit home is played by the late legendary Kirin Kiki. Also sharing the dwelling are laundress Nobuyo (Sakura Andō) and her sometimes-employed husband Osamu (Lily Franky), teenage Aki (Mayu Matsuoka), who works in a soft-core peep show and the youngest member Shota (Jyo Kairi), who brings home the bare essentials with his dad Osamu from their regular shoplifting sprees. After one such venture, Osamu and Shota come across a little girl named Yuri (Miyu Sasaki), left outside on a cold winter night. Despite their own hardships, the impoverished family take her in with the hope to provide the much-needed shelter and care she appears to have been deprived. The family begin to live a happy, humble life together until an unforeseen incident unravels hard truths and their fragile existence is thrust into the spotlight, uprooting the bonds that hold them together.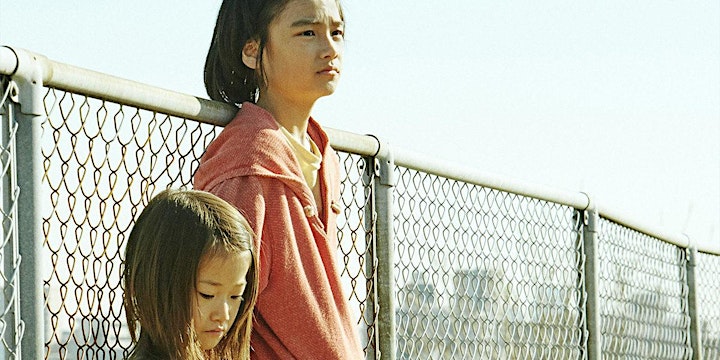 From revered director Hirokazu Kore-eda (Still Walking, 2008; Nobody Knows, 2004), Shoplifters is a brilliantly humanistic masterpiece that intricately – and on occasion, boldly – explores what it means to be a family.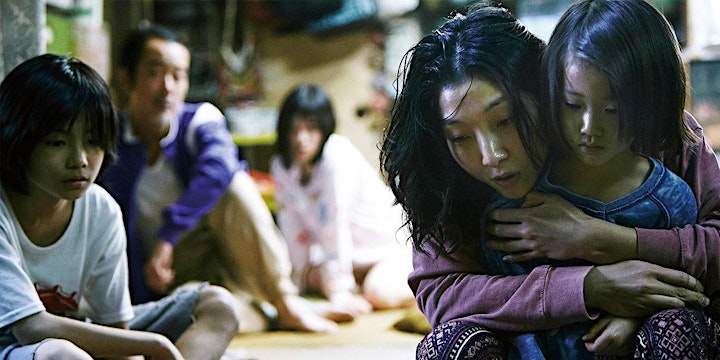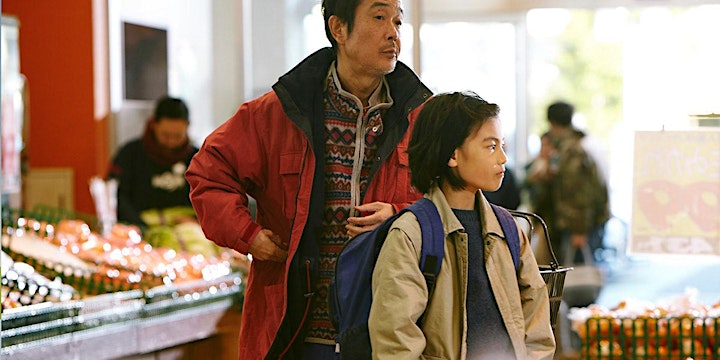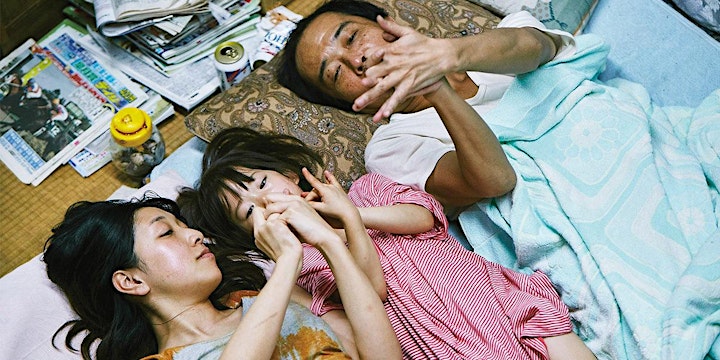 Delivered by the Japan Foundation, with the support of the University of Newcastle Japanese-English Club.
For further information: