What makes a composition a classic. Ever wondered where that shot was taken, with what gear & how?
About this event
Shooting the Classics – A Cityscapes Photowalk with Heesoo Chung
Guided by Heesoo Chung, this cityscapes photo walk will take you behind his lens and through the plethora of iconic photography locations located around Circular Quay.
Commencing during the daylight hours and ending by night, this three hour photo walk will have you shooting day, sunset and night photography where Heesoo will guide you through your gear, the settings to shoot each scenario and break down those classic shots to help you better understand and improve your eye for composition.
Skill Level: Beginner to Intermediate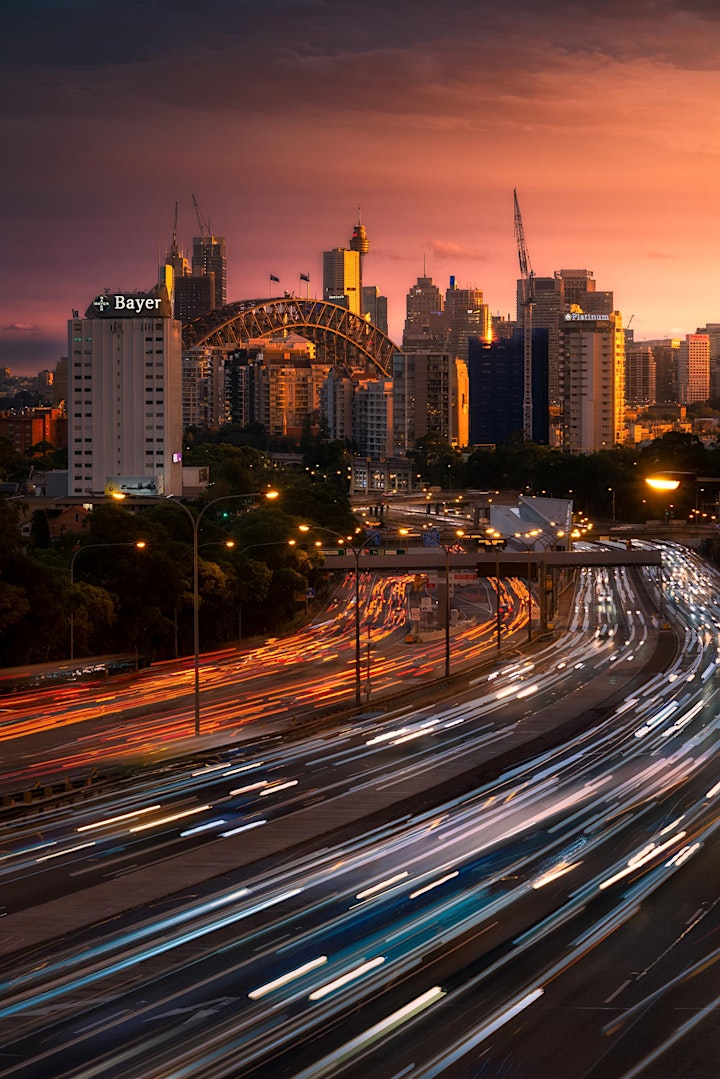 Images by Heesoo Chung
"Heesoo Chung knows his stuff, is generous with his knowledge, develops great rapport. I will definitely go on another course conducted by him." - a previous Nikon School student
Topics covered
Composition basics – Learn why the classics work so well
How to maximise your gear
Settings and histograms
Shooting for exposure blending
Focus stacking
Shooting and composing cityscape images
Sunset Photography
Night time and long exposure photography
Apps and websites to predict weather and to plan your shots
What to bring
DSLR or Mirrorless camera
Fully charged camera battery/s
Memory cards
Variety of lenses covering focal lengths from 14mm-200mm
Sturdy tripod
Remote trigger/Cable release (optional)
Bottled Water & comfortable walking shoes along with appropriate clothing
For more course information or inquiries phone:
1300 851 435 (Mon-Fri 9-5 PM AEDT)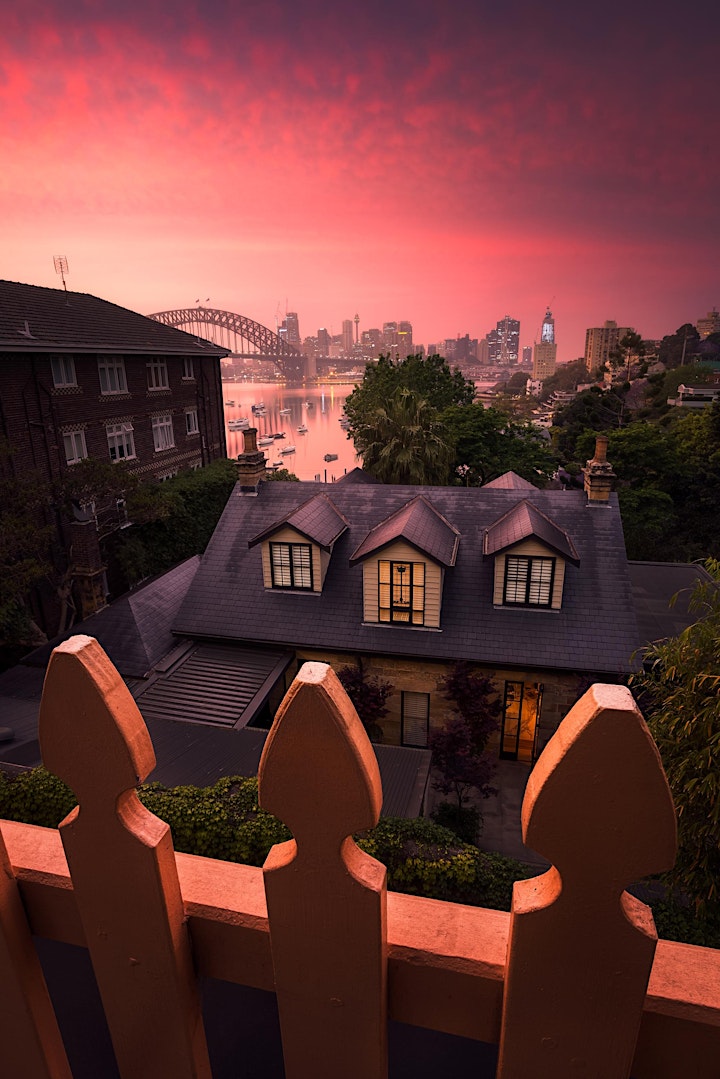 Organiser of Shooting the Classics – A Cityscapes Photowalk with Heesoo Chung