Description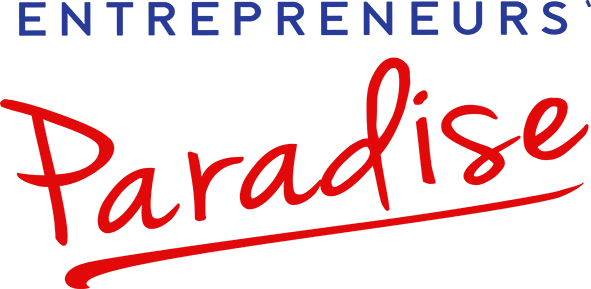 Entrepreneurs Paradise famous for its exclusive events worldwide
Presents
Shine Bright Like A Diamond
It's time to invest in yourself
This event is a wonderful day to immerse yourself with extraordinary speakers, sharing Diamonds from their experience, to leverage, scale, and finding oppornities.

A day filled with 100's of Diamonds, motivation, genuine business mentors, and lots of surprises, and prizes.
Your ticket includes:

15 wonderful speakers
All day tea and coffee
Lunch – Catered
Drink voucher for Networking Event at 4pm (cash bar for extras)
With a Business Card your ticket automatically enters you into our $5000 Diamond Draw and total package of $7000 from Xennonx Diamonds.

We will also be giving away a brand-new BMW X2 valued at $64,172, by raffle, which will be sold separately, prior to the event, and available at the event if not sold out. You do not have to be at the event to buy a ticket, buy directly at www.EParadise.com.au
Gaming Licence. No.197165
Registration begins at 7am
Event starts at 8am
Special Welcome
The Seriously Dynamic Julie Cross - Just back from her Australia wide tour, to get us up and starting the day with sparkle

Wonder Woman Panel with : Deborah Morandin Jano Dawes, Michelle Evans, Roz White & Tracey Mathers


Media Superstars: Deborah Morandin, Karl Schwantes, Matt Collins, Tam Wrigley and Special Guest Editor of the Sunday Mail Peter Gleeson, and weekly host on Channel 9 Today Show.


Myriad: Australia's Leading Innovation Festival CEO Martin Talvari and COO Thomas Docking

Legal Eagle: Anton Richardson from MBA Lawyers

Business Superstar: Glen Carlson from Key Person of Influence


And very special surprise with Dr David Dugan

More special guests to be revealed

Ending with a high level networking party with our favourite band Soulcutz

And as all Entrepreneurs Paradise Events, all the fundraising proceeds are going to building schools in the BVI (British Virgin Islands) that were devastated from Hurricane Irma, and have still not recovered. And the Maharishi Institute in South Africa to assist some of the most disadvantaged children in the country.
Never been to one of our events – here is what our clients say
Necker YouTube
Makepeace YouTube