Description
Life Integration versus work life balance - what are we striving for?
It is easy for us to lose our focus on our priorities and to get swept up in being busy - there is always something to be done. If we are not clear, focused and intentional about our life and the manner we want to be living it, then you can guarantee we focus on the wrong things.
And this does not make for a happy life. It makes for a stressful and chaotic and not fun life.
The truth is, you deserve to be a happy person, living a happy life.
In a one off workshop in Perth, insightful and entertaining, Fiona will help you to #ShiftYourGaze on your life - to turn the idea of work life balance on it's head, inspiring you to instead think about your life holistically and in it's entirety.
She shares practical life (and business) changing tools and strategies, including how making your physical, mental, emotional, spiritual and social well-being your number one priority will lead to success in every area of your life.
In a fun, interactive and highly engaging workshop, you will consider your vision for your life and determine the priorities across the seven elements of your life - to bring balance & harmony within yourself; to ultimately allow you to better enjoy the experience of your life.
---
One of the things I love most about Fiona's keynote is that she doesn't hold back when it comes to sharing her personality and lessons learnt from life experiences. Her ability to be open and vulnerable along with her continued committment to personal growth gives her a unique ability to movitate, inspire and empower everyone around her, whether it be friends & family or an audience of 500 people, there's a power in her delivery that provokes positive change in any audience.
---
WOW! When the speaker I had organised had an unfortunate accident and broke his ankle I was unsure how I could find a speaker to replace him. Fortunately for my Mentees and I, Fiona was able to re-arrange her schedule and was able to fill in. Her willingness to help out was extraordinary.

Fiona's presentation to the group had us all listening intently to every word. We were entertained and educated by her energetic style and amazing insight.

We were all sorry it had to end.
---
Fiona is engaging, interactive and refreshingly honest! Her views on balancing your life in key areas were such a useful take-away message for all our guests.
---
Places are limited for this workshop..
Also, we would love to see you for the Mosman Park Happiness Hunter walk on Friday morning - you can find out more about that here https://www.thehappinesshunter.com/walks/
Please note that tickets are non-refundable but transferable - please advise hello@thehappinesshunter.com with change of names details.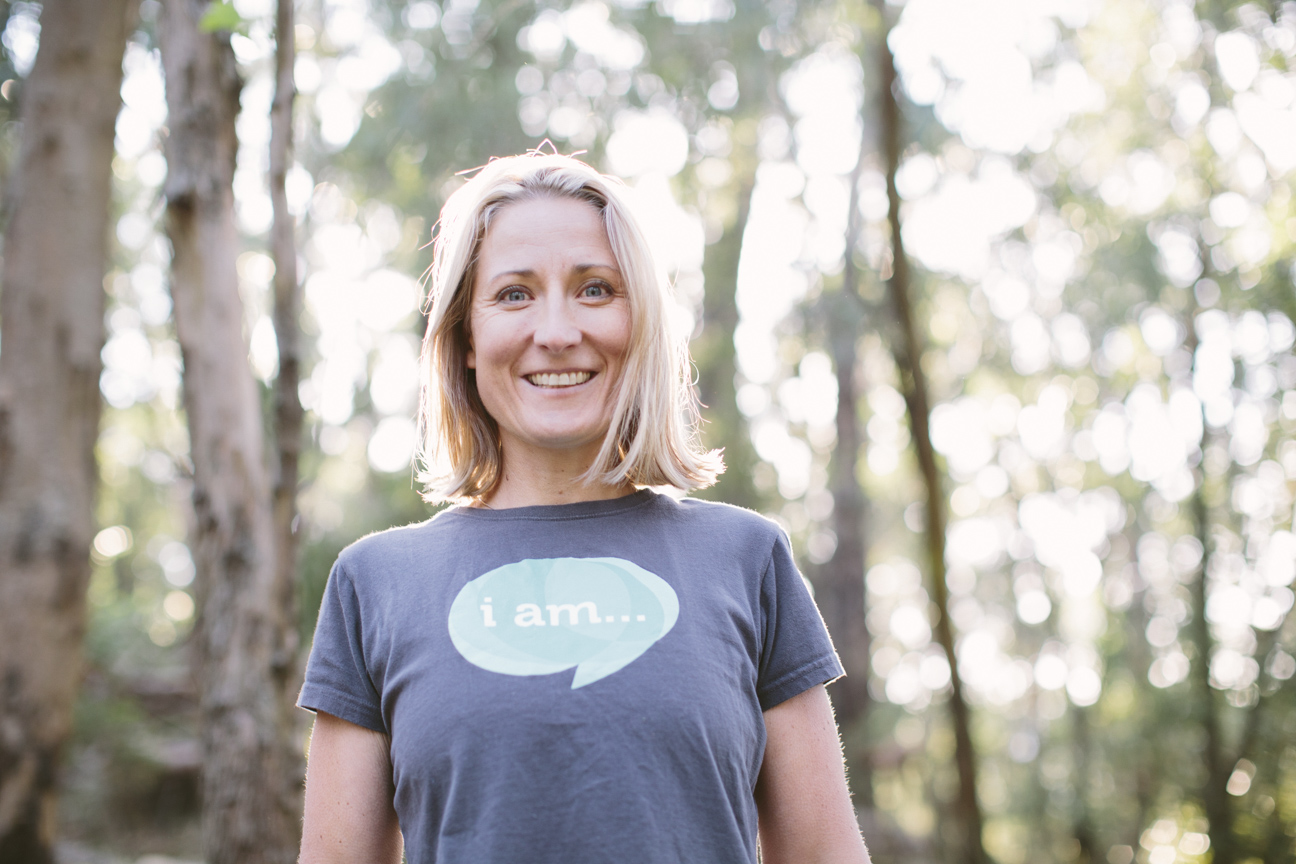 Fiona Redding is the founder of The Happiness Hunter, life success coach, healer, business strategist and speaker. She is also co-host of#BusinessAddicts – the podcast. As an holistic visionary, Fiona's gift is to get to the beating heart of your life purpose and business strategy, to help set your direction and map out the steps you need to take to get you there, whilst empowering you with the strategies, tools and mind-set shifts required to live an abundant, successful and happy life, with passion, joy and meaning.
Date and Time
Location
Refund Policy