About this Event
November 2020
In Person Meet
Do you really want to sell more art?
"If you don't run your subconscious, it will run you."
With intuitive visionary artist, mindset coach and member of Perth arts, Bren Gordon.
As artists, the biggest mindset struggle we have is...
Our lack of belief in ourselves,
The belief that our art is not good enough
The self-judgement that we are not good enough
Leading to the fear of rejection and failure.
One of the greatest gifts Bren has found, is that by learning to listen to her intuition, she is now able to recognize the stories she tells herself, understand that those are just beliefs, and recognize her own self-worth.
Knowing that you have worth is the most important step you can take to building your dream art business.
Book Now
In this workshop, you will be guided to the discovery of:
What your core beliefs are, and how they are holding you back.
How to begin shifting your thinking as you become aware of the emotions that keep you anchored to the past.
How to listen to your intuition and your inner guidance system to achieve your dreams.
You will leave with some tools to help you begin your journey to change your mindset, and recognize your own self-worth.
Get in quick, and book your spot now.
Event Location
Art and Craft World is located in Morley, close to the Galleria Shopping Centre. There is plenty of parking, and it's close to public transport.
Address: u1/12 Boag Rd, Morley WA 6062
You can find the store on Google here: https://goo.gl/maps/xiyhMvtqGT7WxRj76
Book Your Spot Now
Perth Artists
💡 Have you attended a all/a few/some of Sophie Mahir's Perth Arts Meetup events over the last 3 years?
💡 Are there connections, friends and fellow artists you'd love to catch up with still?
💡 Do you really love the atmosphere of being part of a group of amazing artists and creative people who support and encourage each other?
💡 Would you love to meet new people who are creative and willing to share their knowledge and experiences in a supportive community?
❤️Lets keep the Perth Arts Network going and meet in person again! Each month we'll have a different presentation or demonstration from a member of the group talking about their passion, and the opportunity to keep the connections and networking going within this amazing group.
💡 We'd love to have some new members, so bring a friend, and lets continue to be inspired and supported by each other in 2020.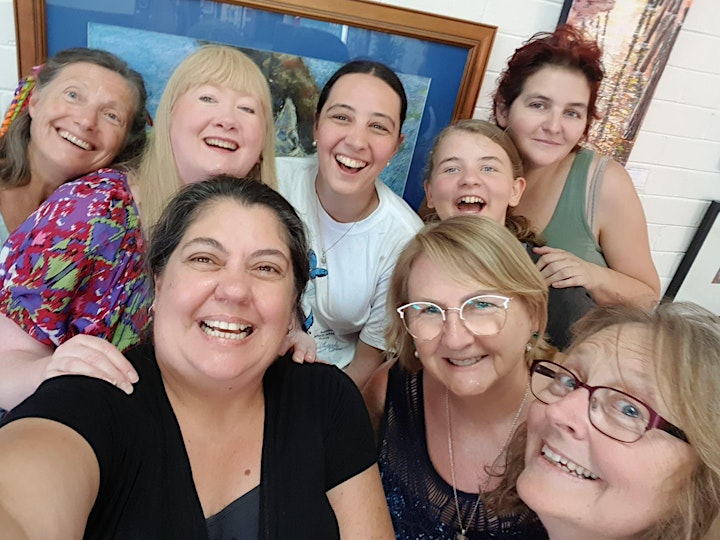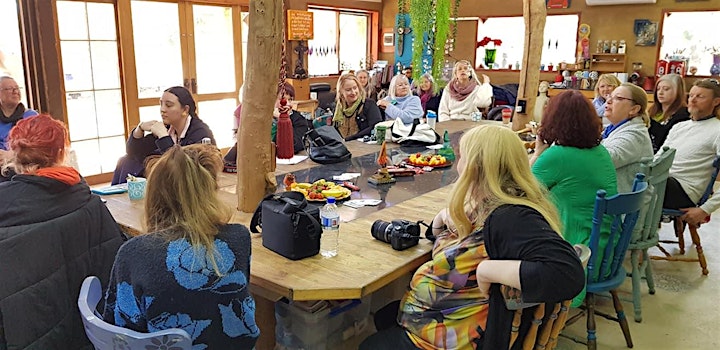 Perth Arts Network meeting at Chittering Acres Studio, July 2020.