Description
This month's topic is "How to Have Your Best Year in Sales and Team Results" – Rob Salisbury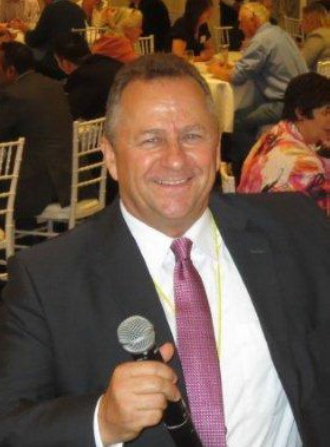 Rob Salisbury is returning to Shellharbour City to educate and inspire our local business community. Rob is one of our most popular presenters and at the Business Network meeting will be covering five simple, yet powerful, ideas to help you create your best year ever in sales and team results.
Rob will share key actions of champion entrepreneurs and SME's to help you build new momentum and results into your 2018 plans.
You will also hear from a prominent Shellharbour business owner on how she has grown her business through incorporatng several of Rob's strategies.
This presentation will be followed by a FREE workshop Rob is conducting in Shellharbour City the following morning.
Rob introduces and provides details about this event here
Cost: Free - Finger Food provided
Bookings are essential for this event!
Contact E:economic.development@shellharbour.nsw.gov.au or P: 4221 6041