Description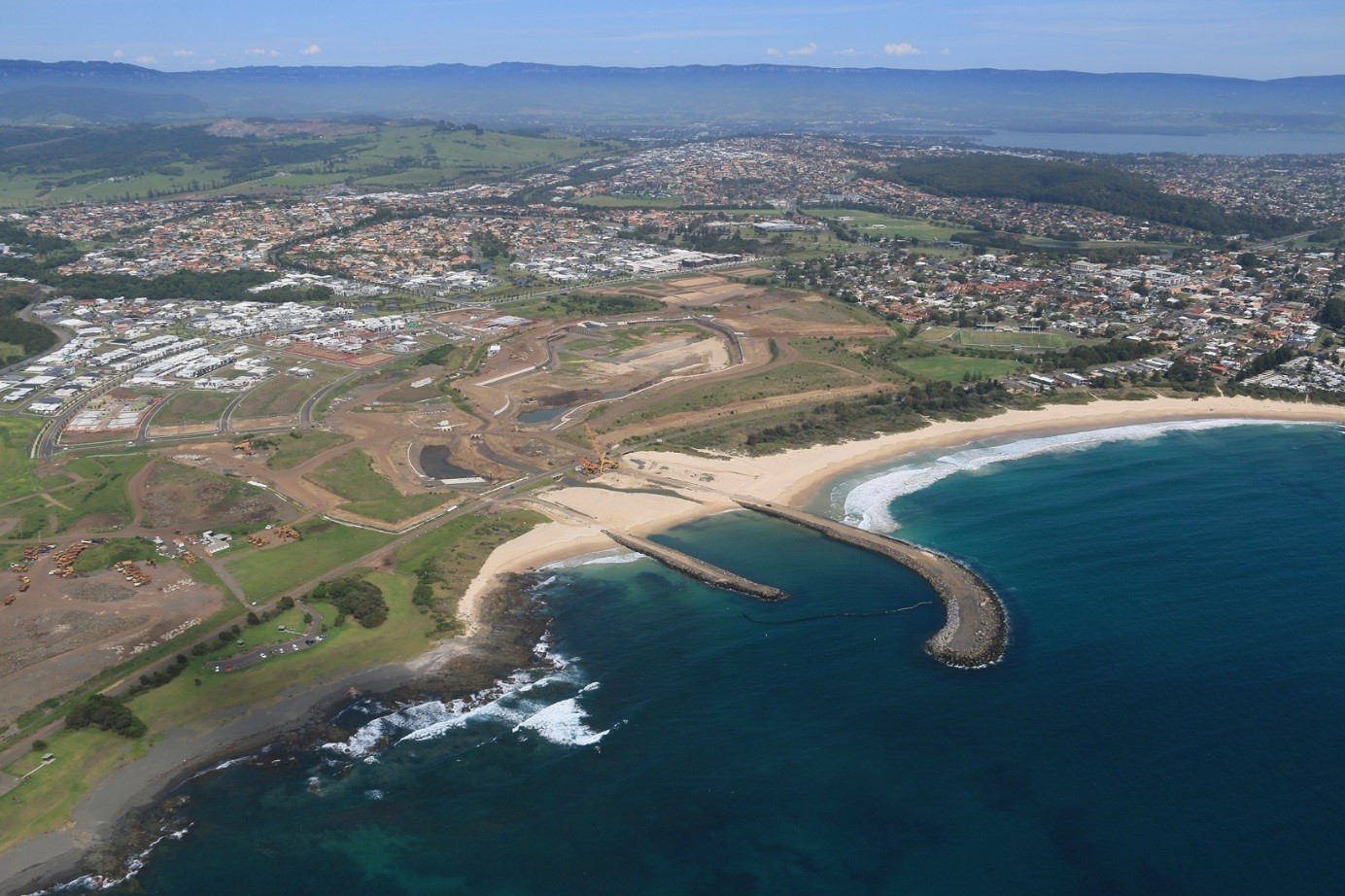 This month's topic is "Shell Cove Project - Progress Report"
Kevin James from Shellharbour City Council and Glenn Colquhoun from Frasers Property Australia will provide a progress report to the business community on the Shell Cove project, including the construction of the Shellharbour Boatharbour and development of The Waterfront precinct. The new Town Centre is underway and will provide commercial opportunities for a range of enterprises.
In addition to providing major community facilities that will contribute to the liveability of our area, the project will have a significant positive economic impact across the region.
Don't miss this opportunity to hear about the current progress of the Shell Cove project, what to expect in the near future and to ask questions about the detail of the project.
Date: Wednesday 21 March 2018
Time: 5.30pm – 7.30pm
Venue: Warilla Bowls and Recreation Club, Jason Ave, Barrack Heights
Cost: Free - Finger food provided
RSVP: Bookings are essential.
Contact: E: economic.development@shellharbour.nsw.gov.au or P: 4221 6041