Sheila Granger's Business Transformation Weekend 2014 - Sydney - Melbourne

Saturday, 1 November 2014 at 9:30 am

-

Saturday, 8 November 2014 at 9:30 am (AEDT)
Event Details
To find out what's on at the Academy go to www.hypnotherapy.eventbrite.com.au
Sheila Granger LIVE in Australia!
Business Transformation
Weekend 2014
---
---
Melbourne Sat 8th & Sun 9th Nov 
---

For Sydney bookings, please go to 
http://business-transformation-syd.eventbrite.com.au
---
For Melbourne bookings, please go to  
http://business-transformation-melb.eventbrite.com.au
---
We are delighted to welcome Sheila Granger to present this fast-paced, action-packed two day event for the VERY FIRST TIME in Australia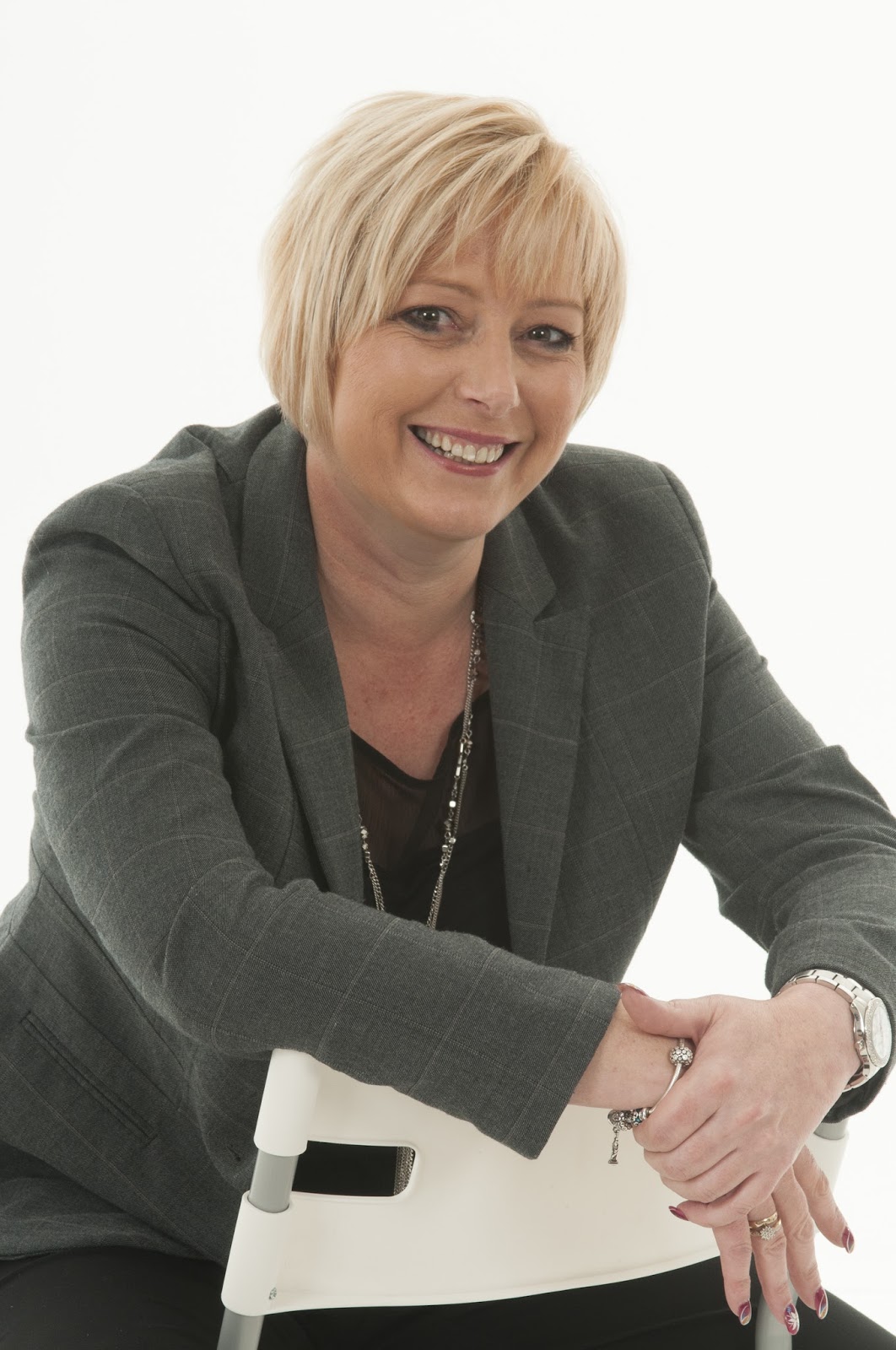 "Success won't come and find you, any more than it found me. Just like me, you have to go out and get it. This event is a step-by-step blueprint enabling you to do just that – and leave you with your own personalised 90 day action plan. Are you serious about finally building your practice? Then come and join us!"
Sheila Granger, creator of Sheila Granger's Virtual Gastric Band Program
You've probably heard of Sheila Granger's Virtual Gastric Band Program. Which is amazing, really, because Sheila lives and works in the UK and hasn't been to Australia for years! So what is she doing and how is she building this international reputation? Well, join us for this amazing weekend and find out!
Sheila has spent thousands of hours over the past few years building up a bank of knowledge about what works (and what doesn't) – about the specific marketing strategies and tactics that attract hypnotherapy clients.
She's developed programs and systems that bring a regular, steady flow of client bookings. She's learned how to get her message out into the media (press, radio, newspapers, magazines). She's developed methodologies and processes for client referrals; for building profitable Joint Venture Partnerships; for getting into Corporates and large organisations; and how to get into the massive schools and colleges market.
So whether you're just starting out and are looking to get your very first clients; or you're already out there, and want to take  your practice to the next level; or you're busy and just want to make sure your diary stays full long-term… whatever your situation, you'll come away from this weekend with a personalised 90 day program of ACTION that will get you where you want to go.
What You Will Take Away
ü  Latest advances in BUSINESS BUILDING STRATEGIES for a successful practice, essential for you to gain that thriving practice
ü  HOW TO build your confidence and OVERCOME your fears
ü  HOW TO attract more customers into your business
ü  Systematic REFERRAL MARKETING
ü  Ensuring your EXISTING CLIENTS get the most out of you
ü  REVEALED: the template to CROSS-PROMOTE and JOINT-VENTURE with other Complementary Therapists
ü  HOW TO generate more clients from your WEBSITE
ü  HOW TO create your own NICHE MARKET
ü  HOW TO  open doors to the CORPORATE WORLD – learn how to get past the gatekeeper
ü  HOW TO build your customer engagement list
ü   HOW TO get the MEDIA to love you
ü  Plus much, much more
EARLY BIRD BONUS 1
TEN professionally-written media releases that you can immediately adapt and send out for your own business [value: £2,500]
ACCESS to downloads of Sheila's collection of recordings (never released before) covering:
ü  Diminish alcohol
ü  Presentation skills
ü  Fear of flying
ü  Sleep
ü  Exam stress
ü  Anxiety
ü  Pain control
ü Nailbiting
ü  Stress
ü  Fear of spiders
ü  Blushing
ü  Driving nerves
EARLY BIRD BONUS 2 
Register by 15th September and you'll instantly get Sheila's "Practice Acceleration 2014" Program (currently selling for £297 on her website). Go to www.practiceacceleration2014.com to find out more
Where:
    Melbourne - go to http://business-transformation-melb.eventbrite.com.au
    Sydney - go to http://business-transformation-syd.eventbrite.com.au
When:
    Sydney - 9:30am-5pm Saturday 1st and Sunday 2nd November 2014
    Melbourne - 9:30am-5pm Saturday 8th and Sunday 9th November 2014
Cost: $599; limited Early Bird tickets available
To find out what's on at the Academy go to www.http://hypnotherapy.eventbrite.com.au
---------------------------------------------------------------------------------------------------------------------------------------------
Note: Before you buy your ticket to this or any event at the Academy, you are advised to read the following Frequently Asked Questions/Terms and Conditions and be sure you agree with them. If you don't, then our events are probably not your cup of tea.

Frequently Asked Questions/Terms and Conditions

Q. Are there ID requirements or an age limit to enter the event?
There certainly are: to attend any Academy event you must be 18 or over. There are no exceptions, and we cannot let anyone in under 18. We don't have facilities for looking after children.

Q. Where can I contact the organiser with any questions?
Email Steve Carey on steve.carey@academyhypnoticscience.net; or call the Academy during office hours on 9532 4433.

Q. Is my registration/ticket transferable?
No.
 
Q. Can I get a refund if the presentation is not up to scratch?
Yes! If you feel that the quality of the presentation was not high enough, please email steve.carey@academyhypnoticscience.net within seven days of the event and put your complaint in writing. We'll take a view, and will also refer to our feedback from that event (we always solicit feedback after our events). If we agree that the presentation was of poor quality then we'll refund the cost of your ticket.

Q. What is the refund policy if I book and can't make it?
You may request a full refund up to one month before the event. After that we may refund your ticket provided the event is not a sell-out or, if it is, we're able to re-sell your ticket.
 
Q. The name on the registration/ticket doesn't match the attendee. Is that okay?
No.
Q. Can I record?
No.
When & Where

Melbourne and Sydney




Saturday, 1 November 2014 at 9:30 am

-

Saturday, 8 November 2014 at 9:30 am (AEDT)
Add to my calendar
Organiser
Australia's biggest and best place for government-accredited Clinical Hypnotherapy training.
We offer the government-accredited Diploma in Clinical Hypnotherapy, 10177NAT.
Academy of Hypnotic Science is a division of Stirling Institute of Australia, TOID 21132.