SHEILA GRANGER LIVE! A two hour introduction to Virtual Gastric Banding

Wednesday, 20 April 2016 from 7:00 pm to 9:00 pm (AEST)
Event Details
EXCLUSIVELY LIVE IN MELBOURNE!
SHEILA GRANGER
An introduction to the
Virtual Gastric Band
Program 
7:00pm-9:00pm
Wednesday 20th April 2016
Sheila's ONLY face-to-face venue on this trip to Australia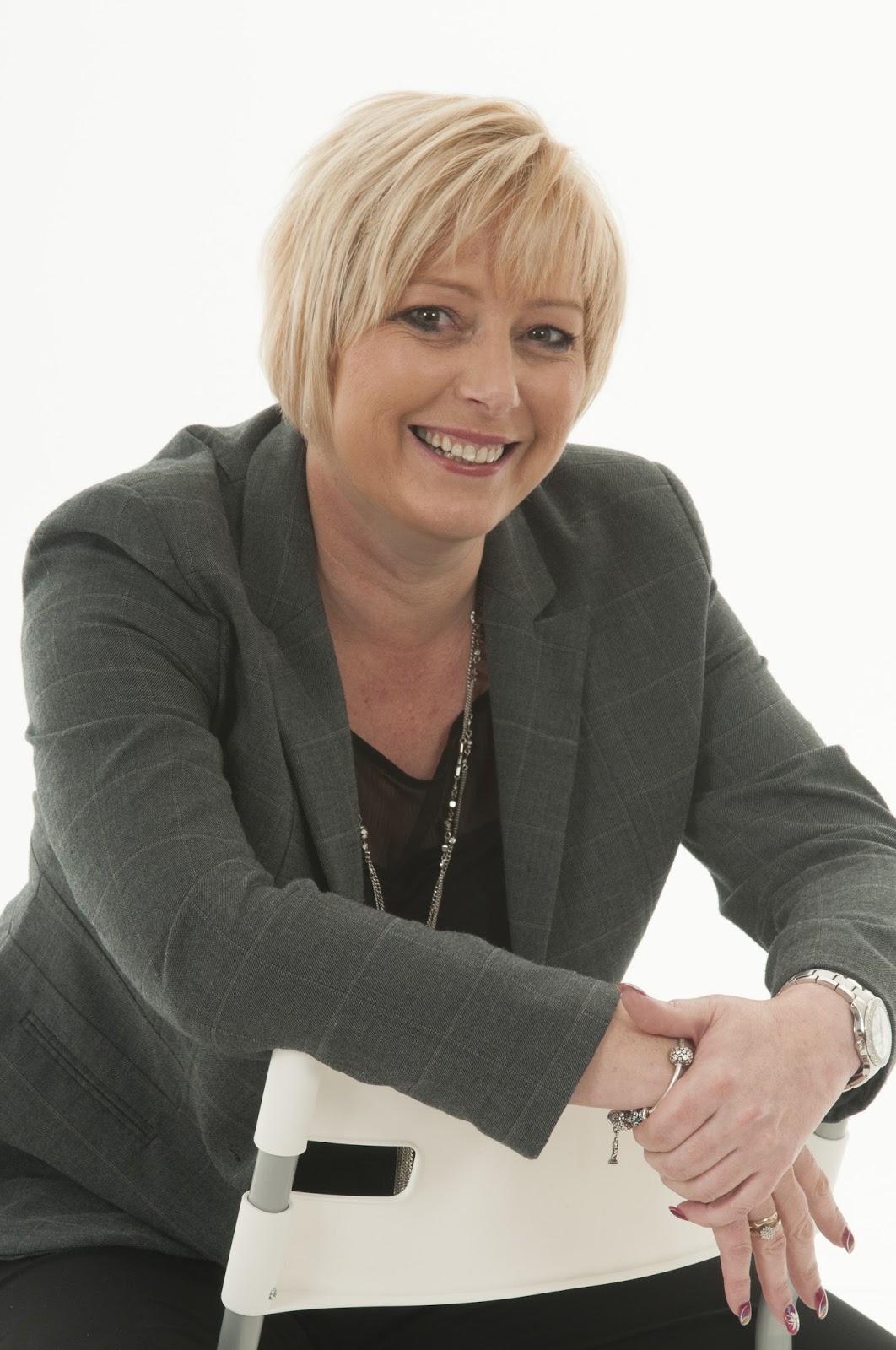 Sheila Granger (above), pioneer of the Virtual Gastric Band...
---
A golden opportunity to meet Sheila Granger, the pioneer of the Virtual Gastric Band protocol (VGB) that has helped hundreds of therapists launch their businesses and get fantastic results with their clients, back in person in Australia for the first time in several years.
In this two hour introductory session you'll learn:
•   What the Virtual Gastric Band protocol is
•   How it works
•   Evidence of its effectiveness
•   How to use it in your practice
Note that this is a two hour introduction and while it's a great opportunity to learn lots about VGB, we obviously can't give the full practitioner training in this time.
We do still have tickets available for Sheila's full two day Practitioner Training Program - to book, hurry along to https://sheila-granger-live.eventbrite.com.au.
---
What they're saying...

Here are just a few of the many, many testimonials from therapists who have taken the full VGB training...
"Half of my Business"
Thank you and thank you so much for the teaching of the virtual gastric lap band it is indeed half of my business and I love working with people with it. I have helped so many people achieve amazing weight loss and results for a better life.  I can't thank you enough. Best course that I have ever done - Terrie Popper, Clinical Hypnotherapist, Australia
"I've Gone From Having 10 Enquiries A Week To 100 In One Day"
It's very pleasing to know that the men and women of NZ now know there's an alternative to surgery and the drudgery of dieting. I've gone from having 10 enquiries a week to 100 in one day! I can't thank Sheila enough for her support, guidance and ongoing enthusiasm. - Avril Carpenter, New Zealand
 "Over 400 Clients – The Response Has Been Phenomenal"
Before Sheila's training we were contemplating a career change. The combined weight loss of our clients so far is 1,680 kilos. The VGB program has helped our business grow. Before Sheila's training, we were contemplating a career change into another business; however the response has been phenomenal, and has enabled us to continue with our passion of helping people through hypnotherapy, a modality which we both love. - Angelo & Susan Sette, Australia
"People Love It! It Works!!"
End of April I did your course by Rob de Groof in Belgium. I started soon after with the Gastric Band. And it is a huge success!!! First, people love it!! Second and best: it works! - Martin Craanen, Ubbena, Netherlands
When & Where

44 Station Rd

Cheltenham, VIC 3192
Australia

Wednesday, 20 April 2016 from 7:00 pm to 9:00 pm (AEST)
Add to my calendar
Organiser
Come and join us for one-off events, continuing professional development, seminars and workshops on all aspects of building your hypnotherapy business.