SHEILA GRANGER Is Coming Back to MELBOURNE - LIVE IN WILLIAMSTOWN! Virtual Gastric Banding Training

Friday, 30 June 2017 at 10:00 am

-

Saturday, 1 July 2017 at 5:00 pm (AEST)
Event Details
We are delighted to be welcoming back to Australia the creator of the
Virtual Gastric Band Program
Sheila Granger
Live in Melbourne!
Friday and Saturday
the 30th of June and 1st of July 2017
10:00am-5:00pm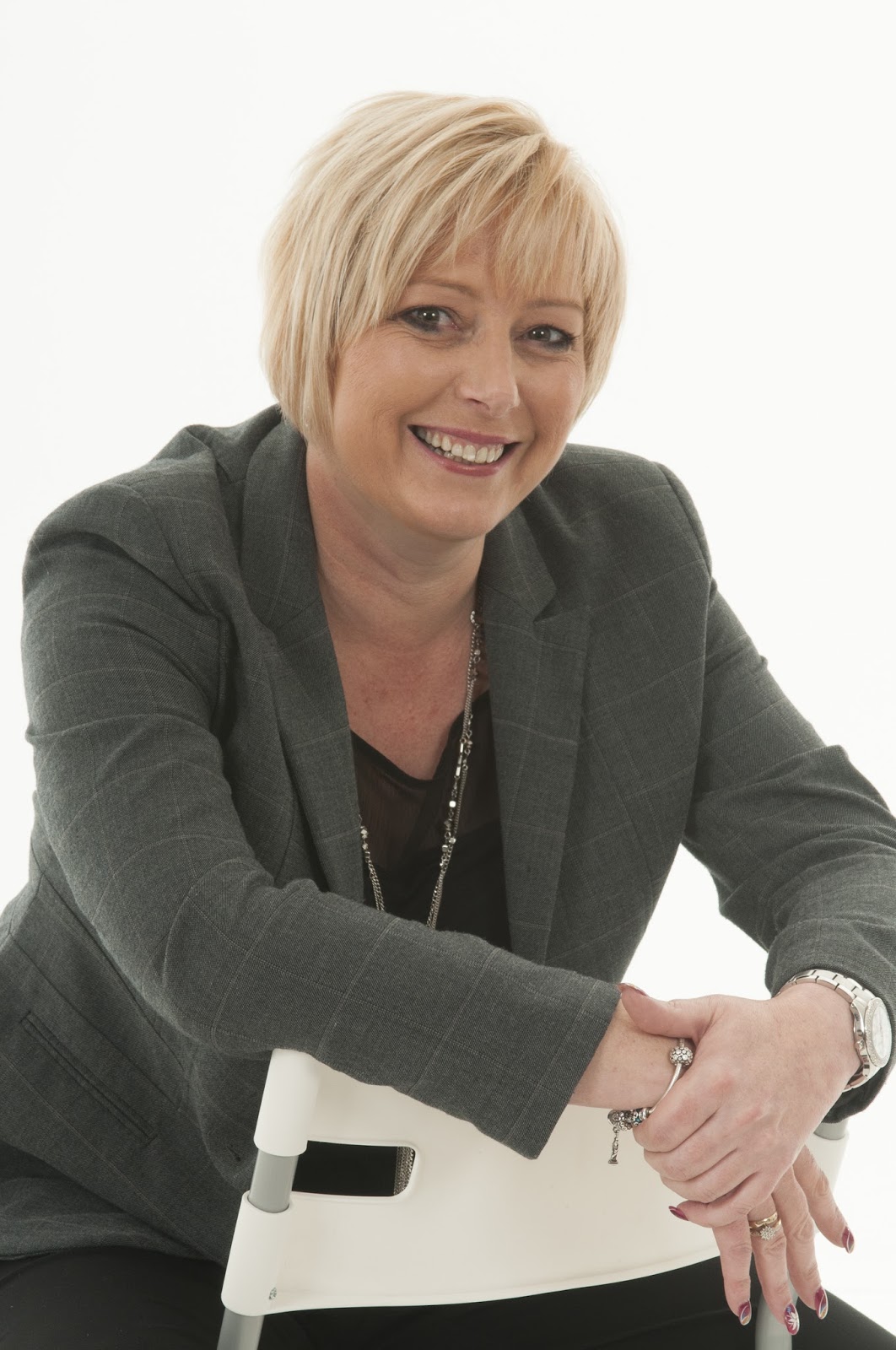 Book General Tickets by Friday 16th of June
and receive
$6,000 worth of bonus materials 
to help you grow your therapy business.
(All V.I.P. Ticket Purchases Will Receive These Bonuses plus the V.I.P. Bonuses Regardless of the Time of Purchase.)
V.I.P Tickets are limited and due to early interest and as this is the First Time Ever Offering the VIP Status it is expected these places will fill fast. 
On Friday 30th of June and Saturday 1st July we are running the massively popular Virtual Gastric Band training. Sheila, the creator of the Virtual Gastric Band Program, was going to be in the area, so we have asked her to come to Melbourne to deliver this training here LIVE!
Discover the secrets of the success of the program directly from the 

pioneer of the program.

Clinically trialed, proven, replicable and reliable 

weight loss program.

The Virtual Gastric Band phenomenon now has a

 high-profile global audience

 and so this is a fantastic opportunity to discover how to integrate this weight-loss technique into your existing professional practice. There are many gastric band training courses on the market, but few that are taken seriously by the medical profession and/or subject to clinical trials

Watch Sheila

as she demonstrates

LIVE

working with an actual client.

Witness for yourself

 the difference in the client's mindset after only 24 hours
---
Includes all the program details that you need to deliver successful client sessions immediately:
Manual

 of all techniques, protocols, pre-talks and scripts

Scripts

 for all 4 'VGB' sessions

Scripts

 for client take-home 'VGB' support recordings.
 LIMITED V.I.P. TICKETS ARE AVAILABLE
Discover the Inclusions and
Instantly Secure Your V.I.P Ticket
Keep Scrolling down to the Bottom of the Page
---
Course certification - Sheila's personal endorsement for you:
Sheila's personal endorsement

 to use her 'Virtual Gastric Band program' for your clients
Gives you 

instant credibility

 that your program has a PROVEN TRACK RECORD
Show prospective weight loss clients that your programs deliver

 measurable results

Use Sheila's testimonials to give you and your potential clients 

100% full confidence

 in your weight loss program.

All Mp3 recordings

 to support the program
All the 

supporting sounds

 you need for your clients' four sessions of the 'Virtual Gastric Band' program
Includes 

background music

 for you to use both during your client sessions and for your client support take-home recordings
All 

royalty-free

 for you to use for free
---
HOW TO MARKET YOUR WEIGHT LOSS PROGRAM
The essential training you need to make clients aware, excited and booking your new program:
The DVD training also includes an intensive and comprehensive training on how to market your new weight loss program and attract new clients to your practice

How to identify your ideal clients, where to find them and how you can be found

The media and marketing tactics that have built Sheila Granger's business to a 35-50 client a week practice, and other action-taking therapists she's trained which are working right now in 2017
Look at the difference you can make with a tried, tested and proven weight loss program!
---
Bonuses for you
Here's what you also get - all for free - when you book by Friday 16th of June 2017:
New metaphors training - all Sheila's training updates in a handy manual for you - Value $200 AUD

How to build a private practice manual - Value $200

$4,800 worth of professionally written press releases
That's worth over six times your investment for the entire 'Virtual Gastric Band' training for these practically Done-For-You press releases alone. Ready to adapt and use in your own marketing! Press is one of the most successful media for getting clients through the door. Sheila uses PR week-in-week-out and it's consistent in getting the phone ringing with new clients.
Rather than scratching your head wondering what your journalists are looking for, here are 10 Press Releases, ready for you to adapt… All in the format and style journalists like to see.
 If you're like me, and you learn by others' creativity these are 'success templates' for getting that media interest in you.
These Press Releases cover different aspects of your practice, from natural childbirth, weight loss stories, smoking, and promotions.
Each would cost at least $480 to have them professionally written by a half-decent copywriter, and they're yours for FREE with 'VGB' training.
Full video set of a seminar filmed in Las Vegas - value $800
Revisit your learnings where and whenever you want.
Don't forget, book by midnight on Friday 16th June 2017 to secure your FREE Bonuses!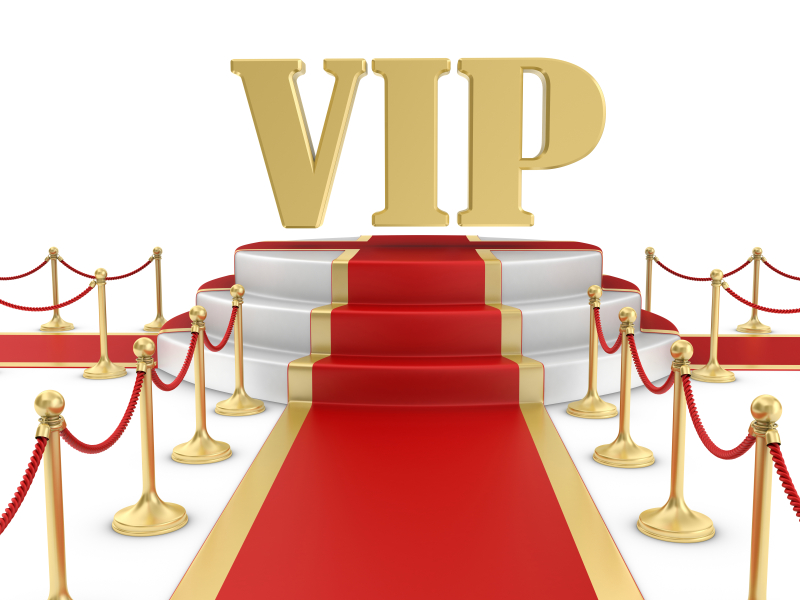 LIMITED V.I.P. TICKETS AVAILABLE
For the First Time Ever, We Are Including
Unique VIP Tickets
These Tickets Are Available ONLY to those who attend
both this VGB Two Day Training with Sheila (or have done so before)
Followed by the Specialist Hypnotic Weight Program Two Day Training with
Sheila Granger and Cas Willow.
PLACES ARE STRICTLY LIMITED
If you want to information about the Specialist Hypnotic Weight Program Training
Follow this Link:
Link to the Specialist Hypnotic Weight Program Training
Let's move right on into the benefits of getting VIP attention. 
Priority Seating, to begin with, there is nothing quite like being right in amongst the training to see, hear and get a real feel for what is going on. 

VIP Ticket Holders receive a Bonus Hour with Sheila on Day Two of the VGB Training and another Bonus Hour with Sheila and Cas on Day Four of the Advanced VGB
VIP Ticket Holders will receive 100 Power Headlines to Help Market and Promote your Weight Management Program to Get You More Clients
Tips on How to Get Quality Testimonials the benefit your business and yet don't breach the privacy of your clients, that can still raise the public profile and benefit your business.
Client Questionnaire Templates, including the 5 Key Questions to Ask to Help You Get Right to the Core.
Mind-Blowing Tips on How to Write Emails, Adverts and even Facebook Posts to Attract Clients.

We will Reveal The Common Costly Mistakes Therapists Make in Business.

The Right and the Wrong Way...

Plus Many Gold Nuggets that both Sheila and Cas have Discovered from Years of Successful Business.
---
WHAT OTHERS HAVE SAID
Don't miss out on being Sheila's next VGB success story! Here are just a few of the many, many testimonials from therapists who have taken the training...
"Half of my Business"
Thank you and thank you so much for the teaching of the virtual gastric lap band it is indeed half of my business and I love working with people with it. I have helped so many people achieve amazing weight loss and results for a better life.  I can't thank you enough.  Best course that I have ever done  
Terrie Popper , Clinical Hypnotherapist, Australia
"I've Gone From Having 10 Enquiries A Week To 100 In One Day"
It's very pleasing to know that the men and women of NZ now know there's an alternative to surgery and the drudgery of dieting. I've gone from having 10 enquiries a week to 100 in one day! I can't thank Sheila enough for her support, guidance and ongoing enthusiasm.
 Avril Carpenter, New Zealand
 "Over 400 Clients – The Response Has Been Phenomenal" 
Before Sheila's training we were contemplating a career change. The combined weight loss of our clients so far is 1,680 kilos. The VGB program has helped our business grow. Before Sheila's training, we were contemplating a career change into another business; however, the response has been phenomenal and has enabled us to continue with our passion of helping people through hypnotherapy, a modality which we both love. 
 Angelo & Susan Sette, Australia
"People Love It! It Works!"
End of April I did your course by Rob de Groof in Belgium. I started soon after with the Gastric Band. And it is a huge success!!! First, people love it!! Second and best: it works!
 Martin Craanen,  Ubbena, Netherlands
"My Client's Cholesterol Dropped From 7.9 To 3.8"
One client has lost 4stone 8lbs so far and her cholesterol has dropped from 7.9 to 3.8, she was absolutely delighted! The nurse who took the readings is now a client of mine too and has reached her lowest weight for 10 years. She tells me stories of those who have had actual surgery & stories of those who lose a lot, only to put it all back on again by "overriding" their band!
 Gina Fee, United Kingdom
 "The most elegant piece of hypnosis that I have seen since Milton Erickson.
We have netted around (extra) $9,000 since starting this in October. It is great example of something being off my radar. I was programming for a big increase in my business. I knew nothing about you and your VGB. 
 Bob Huttinga, The Healing Center, Lakeview, Michigan, USA
"My First VGB Client Made it to Goal Weight!!!!"
Well my first VGB client made it to goal weight!!!!   I am rather excited for her and myself to be honest. Major changes and voila, fat-be-gone! 
Darlene Hewitt, Ontario, Canada
"I Was Able to Obtain Health Goals That I Didn't Even Know Were Possible For Me Personally…(Lost 61 Pounds Now… )"
As I am counting so many of the blessings in this past year…..YOU are one of the greatest blessings that I am sooooo grateful for this year!!  I was able to obtain health goals that I didn't even know were possible for me personally…(lost 61 pounds now… J )  and wow the absolute honor to be blessed to provide the VGB program for now counting 46 folks since I was with you in Toronto! 
 Dr Dave Hillis, Toronto, October 2012
"Consistently hitting between 18-20 paying clients a week "
I was able to ditch my job, and the most clients that I've seen so far in a week was just short of 30 and I'm consistently hitting between 18-20 paying clients a week. Thank you Sheila!
Tamsin Cooper , Clinical Hypnotherapist, Bedfordshire
When & Where

St Joseph's By The Sea
Bay Room
16 Esplanade
Williamstown, Melbourne, Victoria 3016
Australia

Friday, 30 June 2017 at 10:00 am

-

Saturday, 1 July 2017 at 5:00 pm (AEST)
Add to my calendar
Organiser
Cas is a published author, a leading qualified and registered, Professional Counsellor and Clinical Hypnotherapist and Co-Founder of CaS Therapy. The Combination of Conscious and Subconscious Therapies that guides the participant through a journey of personal innovation, discovering the true qualities and calling upon the core resources to help you live a happy and balanced life; according to your true beliefs and values, allowing you to "Live a Quality Life, The One YOU Really Want to Live." 
Cas has been a therapist for over 25 years and throughout the time has constantly studied, learnt new skills as well as developed many of her own unique techniques and strategies, and it is this unique ability that has her clients continue to seek out her therapeutic skills often years and many miles later.
Her passion and dedication to the helping profession have seen her excel in her personal academic achievements, where, in her Masters at Monash University she maintained an HD average, which saw two prestigious awards from the Dean bestowed upon her.  
Cas gives back to the profession she is so passionate about by regularly holding training workshops for therapists and supervisors to help, share and improve therapeutic skills, so they, in turn, can pass on her amazing techniques that help so many people overcome significant issues in their lives. 
To be kept informed of the latest workshops online and offline join the Therapist Learning Centre mailing list which can be located on Cas' website. www.CasWillow.com