Location
Miss Katie's Crab Shack
Ding Dong Lounge
18 Market Lane
Melbourne, VIC 3000
Australia
Description
#SheHacksVIC is bringing bootcamps to Melbourne!
Are you a Hipster (designer), Hacker (programmer) or Hustler (marketing type)? Or maybe even a little of each? #SheHacksVIC brings together creative developers, designers, marketers and ideas people to make friends, find cofounders and building an MVP (Minimum Viable Product) to help women across Victoria build startup businesses together.
This event is the #SheHacksVIC Bootcamp. We want to prepare you for our major event - the world's largest all-female hackathon - and you will learn the fundamental skills required to build a startup. There are only 120 spots so get in fast as this event will sell out.
Venue:
We are excited to host #SheHacksVIC Melbourne Bootcamp at Miss Katie's Crab Shack! NOTE this venue is not wheelchair accessible.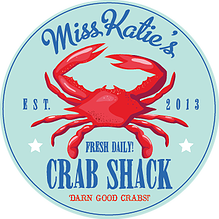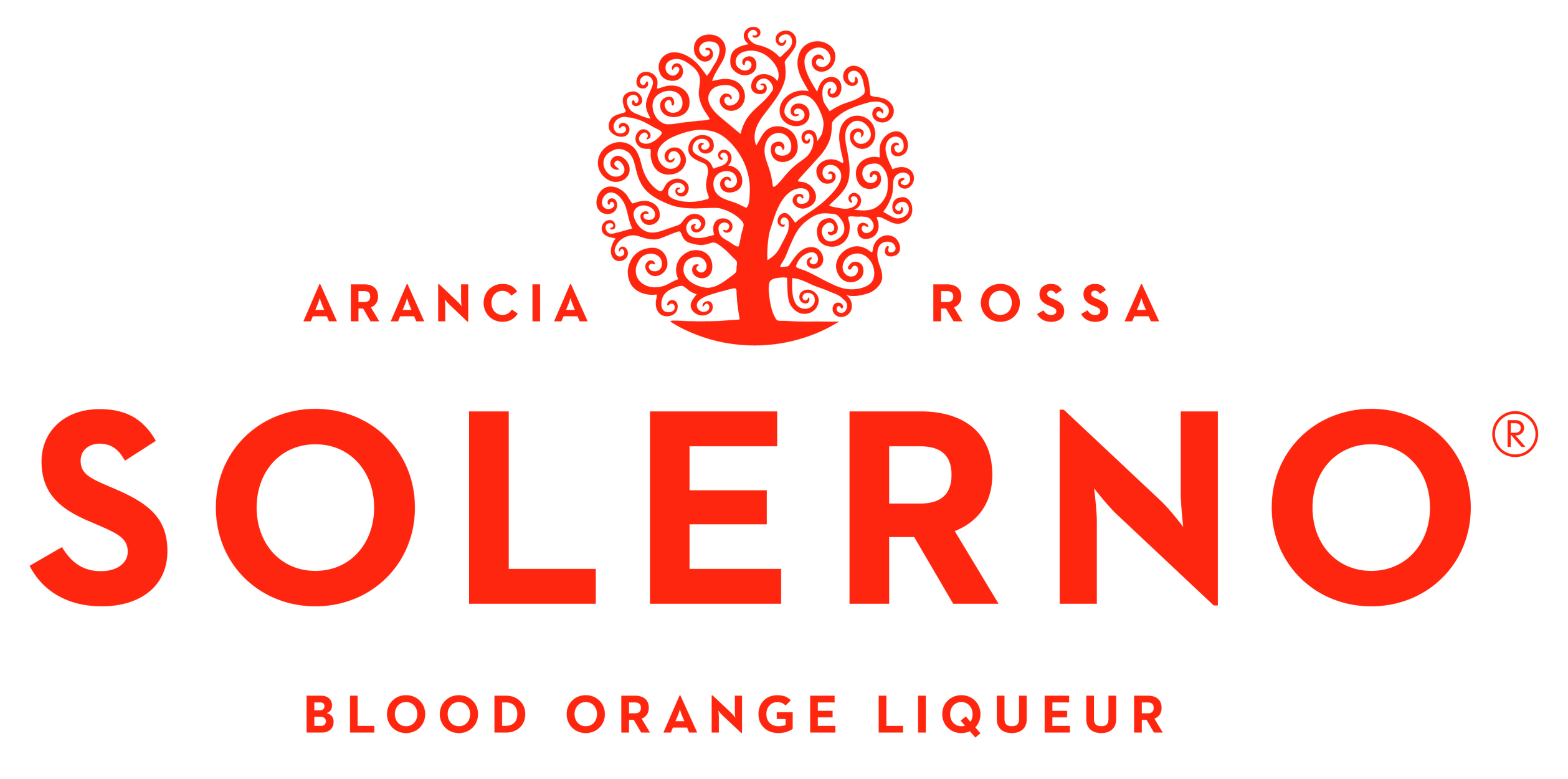 Your basic ticket (hacker, hustler or hipster) includes:
Bootcamp workshop and 2 drinks (a selection of cocktails proudly served by Solerno, wine, beer or soft drink)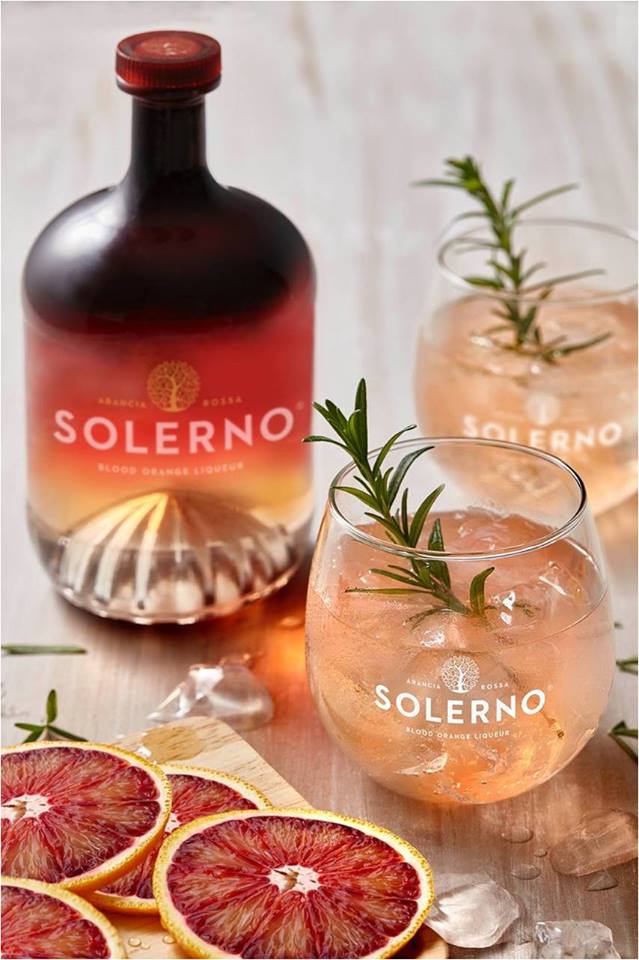 From 6pm onwards, we will be having a #SheHacksVIC dinner. If you would like to stick around and share a meal, please purchase a meal ticket as well as your general ticket.
Please note: YOU MUST SECURE A BOOTCAMP TICKET IN ORDER TO STAY FOR DINNER.
Dinner menu options: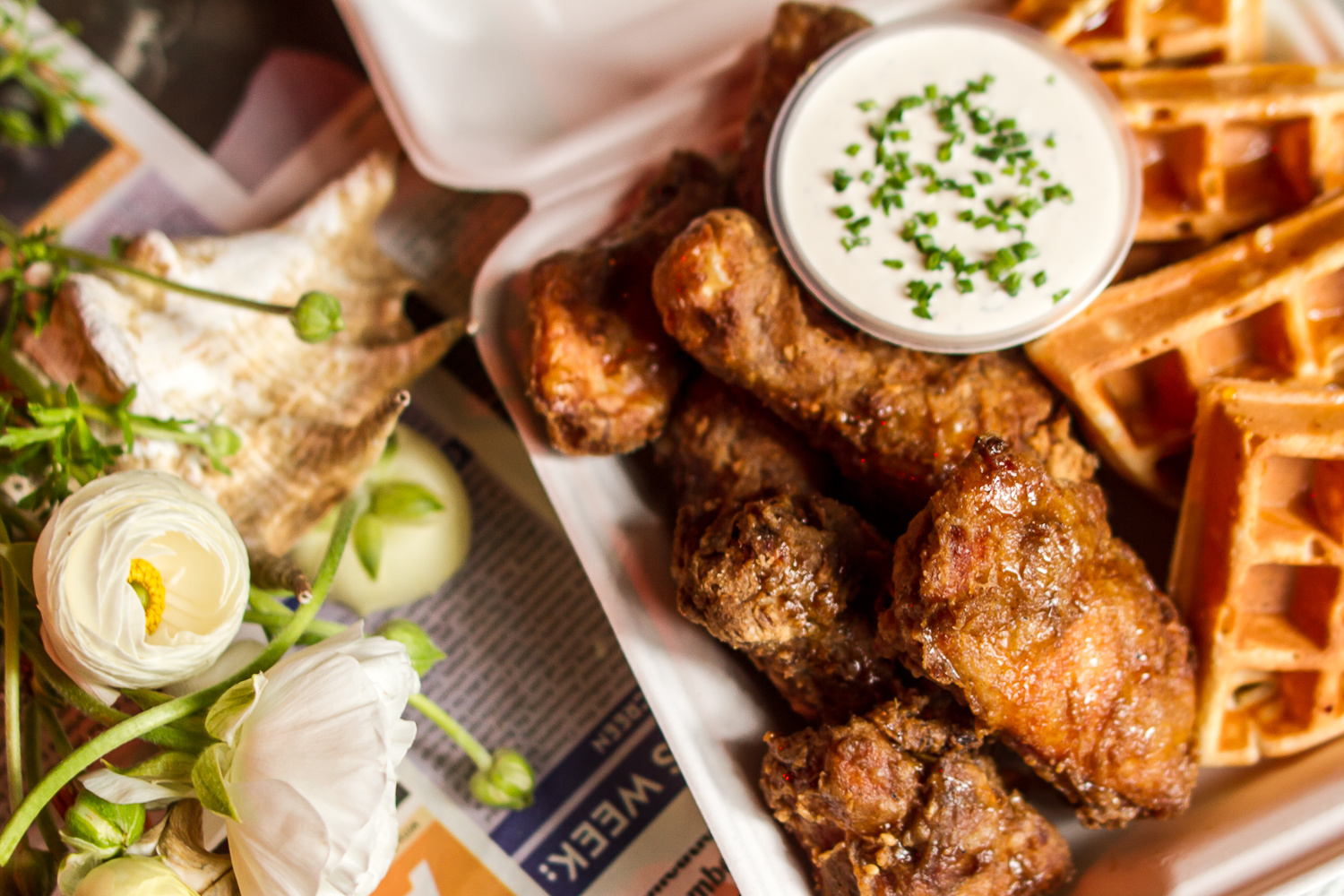 DINNER Option 1 - Katie's Fried Chicken and waffles! (Miss Katie is famous for her KFC!)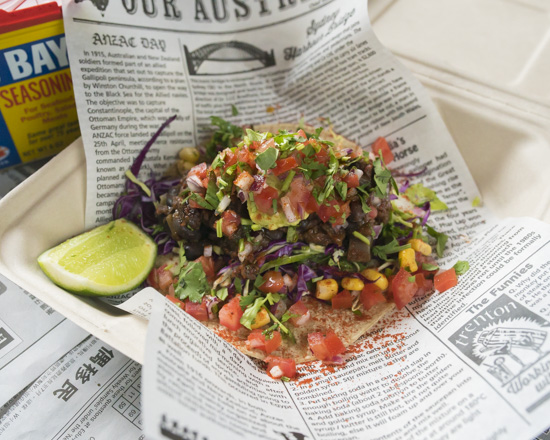 DINNER Option 2 – Tacos with vegan chilli, summer 'slaw, guacamole and pico de gallo.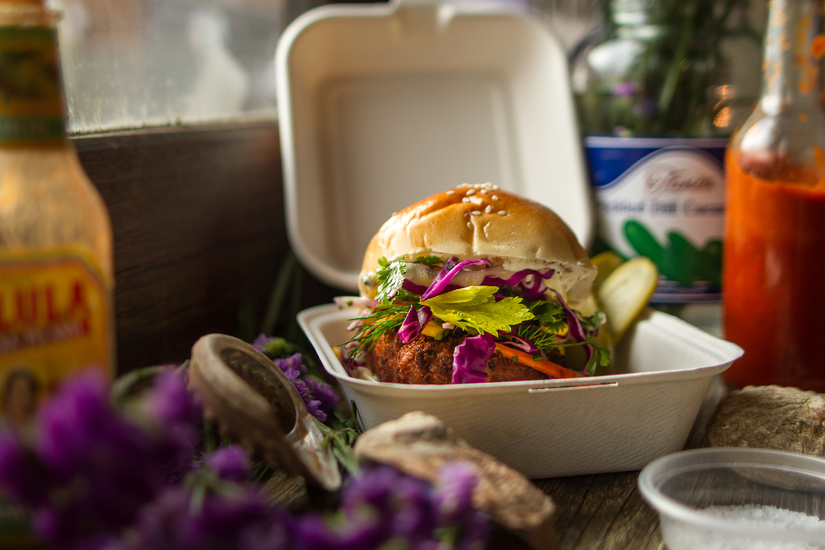 DINNER Option 3 – Soft shell crab burger with sesame mayo and summer 'slaw.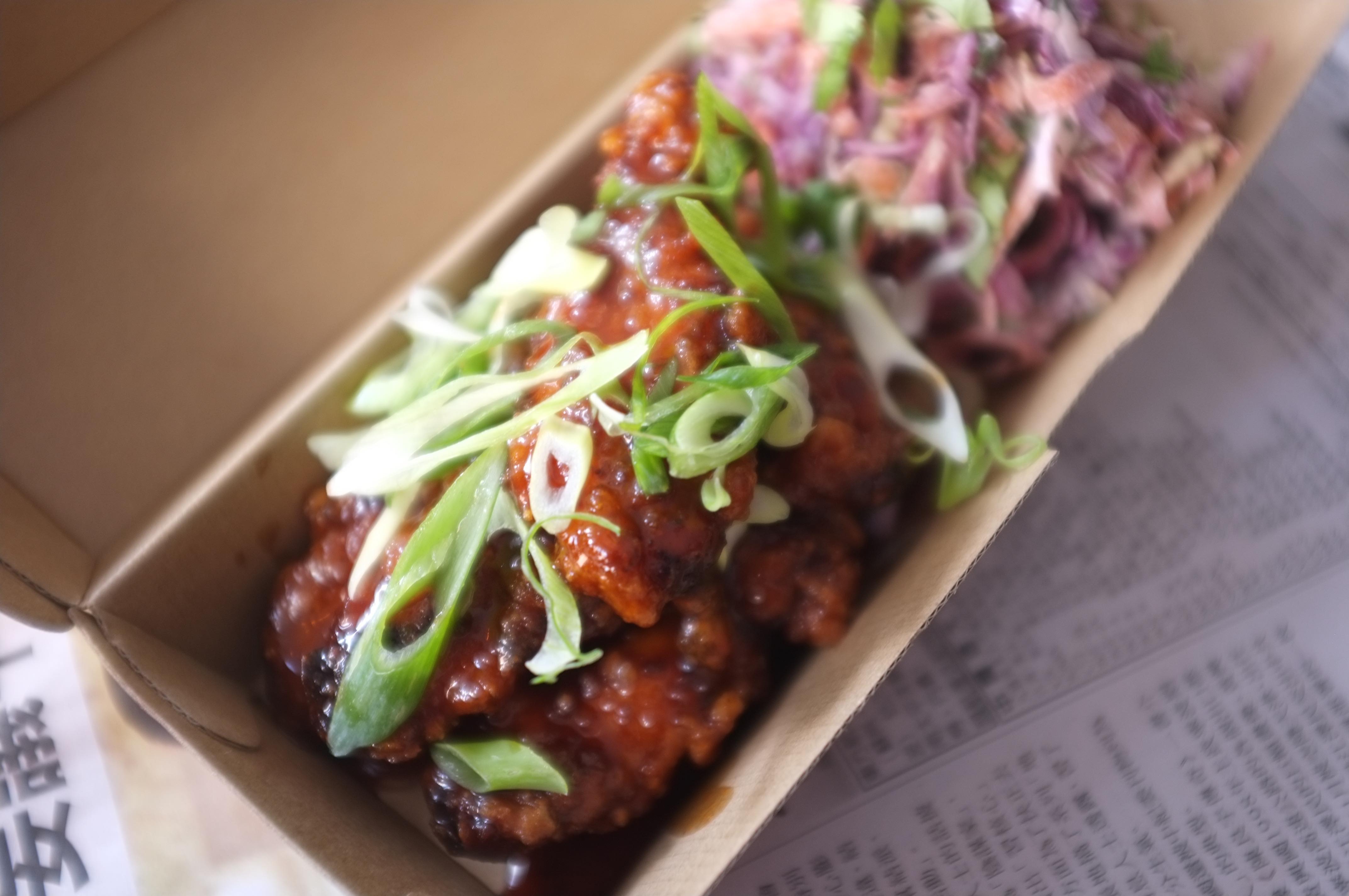 DINNER Option 4 – Sailor Jerry spiced rum glazed chicken ribs with summer 'slaw.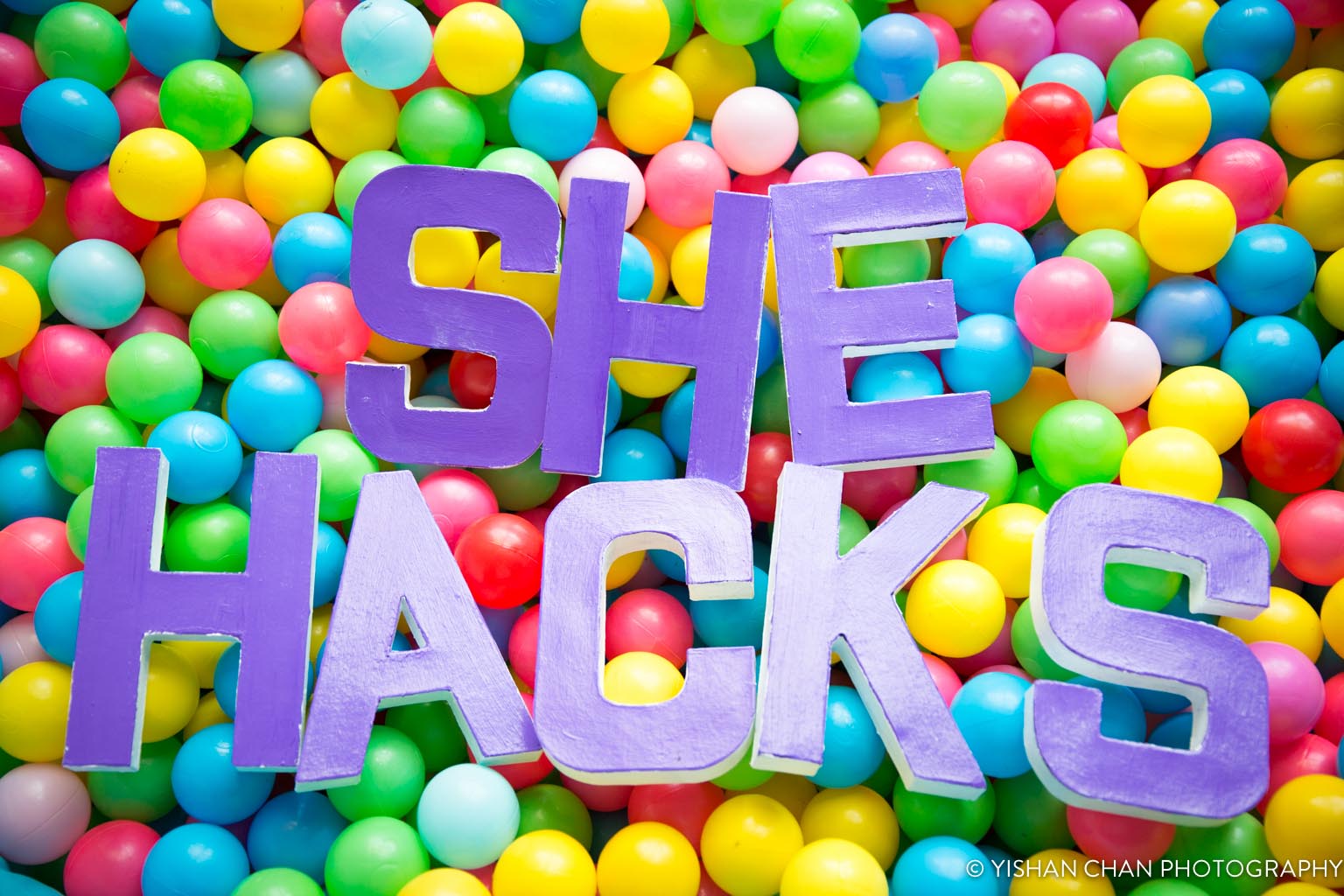 What to bring:
Laptop

Pens / Paper / Notebooks

Your willinginess to contribute!
Get in quick, because this event will book up very quickly.


FAQ about #SheHacksVIC
What is a Hackathon?
An event in which a people meet with the aim to build a startup product or prototype. Working in a team for 48 hours, you will form teams and choose a problem to solve, test your idea and validate whether the problem is worth solving, then getting started on building a solution.
What do the teams look like?
On the Friday night we create teams of 3, comprising one hacker, one hipster and one hustler.
What if I sign-up alone or don't have a group?
Don't worry if you don't know anyone attending. Groups will be formed during the event, there will be lots of time to mingle and get to know other attendees. In fact - that's the point :-)
Is there a theme for the event?
No. We find themes can be limiting and instead we want you to create something awesome that is brainstormed from your team members.
I have an idea, can I pitch it?
Most other hackathons offer time at the beginning of the event on Friday for people that already have an idea. #SheHacks is different. Our organising team has found that many hackathons miss great opportunities for team collaboration because they have to follow one person's idea. We also got bored of the time suck that is the one-minute pitches on the Friday night: if everyone wanted to pitch that would be at least 80 minutes of pitches to create only 20 teams. We can do better things with that time!
Will there be coffee and food?
Yes! We love coffee and food. It's the most important thing. We go to a lot of effort to keep you going, and that means good food and great coffee.
Who is this aimed at?
Women of any age with programming, design, user experience or project management skills. There are limited spaces however, and we will attempt to match the applicants who we feel will get the most benefit out of the event.
I can't code, can I still attend?
Yes! In fact, a well-rounded team of different skill sets might just give you the advantage! (Think Hipster (designer), Hacker (programmer) and Hustler (marketing and business - growth hacker).
What is your inclusivity policy?
This event intends an inclusive definition of women – if you identify yourself as a woman, non-binary, or other gender minority, then you are welcome. In other words, if you feel like a Girl Geek, then #SheHacks has been created for you!
What language can I code in?
Anything you desire! The most popular language in San Francisco right now is Python, but we have a wide variety of support in our network for many coding languages.
Who owns the code that I write?
You do, unless you're using something that belongs to someone else.
I can no longer attend - do you offer refunds?
Unfortunately we order name badges, food, special custom merchandise and more weeks in advance of the event. We don't have the capacity to offer refunds or manage ticket reallocation - it's a nightmare! We go to a lot of effort to make sure teams are matched in a way that will create value for everyone. If you sign up, you show up.
With thanks to our partners: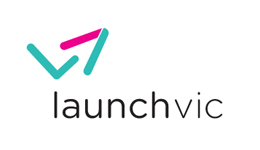 #SheHacksVIC is supported by LaunchVic and a number of other partners across the Victorian Startup Ecosystem.
In 2017, Girl Geek Academy received matched funding from LaunchVic to expand their successful program #SheHacks across the state of Victoria.
#SheHacks Victoria will be the largest all-female hackathon in the world. With a focus on University students, the first Victorian statewide program will offer participants the opportunity to attend bootcamps in Melbourne, Warrnambool, Warragul and Bendigo, join a startup team, build an MVP and receive ongoing mentoring. Finalists will showcase their startups at the #SheHacks Victoria Demo Day.
Interested being an event partner? Contact us, we'd love to talk!