Inspirational afternoon fundraising for She Shreds Australia, enjoying a private cinema screening of "Tall Poppy, A Skaters Story"
About this event
She Shreds Australia is a not-for-profit organisation whose vision is to promote and progress girls skateboarding in Australia through establishing a community of like-minded and passionate skaters and supporters locally, statewide and nationally.
Funds raised from this movie screening will go towards the running of She Shreds Australia.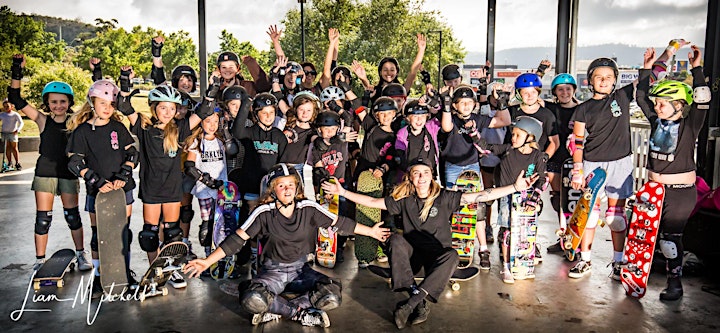 The movie is Tall Poppy:
"A girl who just loved to skate from the age of eight, Poppy Starr Olsen became the number one female bowl skater in Australia at 14 and went on to take out bronze at the X Games at 17 - the ultimate competition in the world of skateboarding. The same year, skateboarding was announced as an official additional sport category at the Tokyo 2020 Olympics. Now faced with the opportunity to represent Australia on the world stage Poppy grapples with the transition from skater to athlete and the pressure of competition mounts in a way it has never done before. A coming of age story told over 12 years, TALL POPPY documents Poppy's journey intimately as she navigates the uncomfortable idea of what it means to be a competitive athlete, the complexities of a relationship with a mum turned manager and finding her place in a male-dominated industry"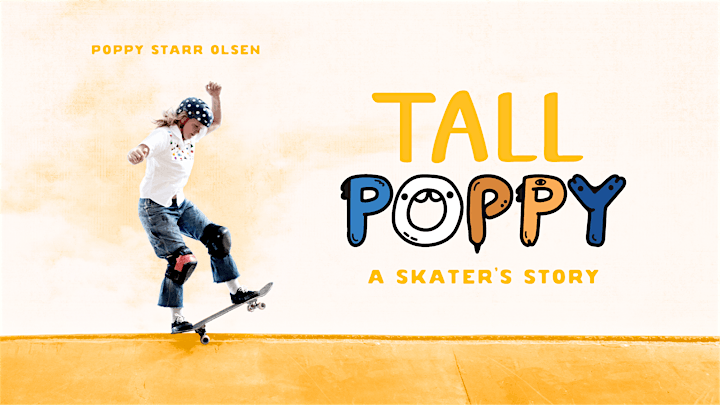 Tickets are $30 (+ booking fee) per person which includes a small popcorn and small drink as well as a ticket in the lucky draw prize.
Raffle Tickets can be purchased on the day or leading up to the event. Prizes TBA
Please arrive at 4pm for a 4:15pm start.