She Rises Personal Development Workshop and Networking Event - An Opportunity To Connect, Empower & Grow - Online Zoom Event
About this event
Hello and welcome to the She Rises Personal Development Workshop & Networking - this month we are meeting online, virtual zoom event. Free for us all to connect, grow & empower from wherever we are!!
The She Rises community is all about bringing like-minded women together. An opportunity to connect, grow & be empowered by powerful & inspiring speakers so you can achieve the personal & professional success you dream about.
Our events are held in a relaxed & supportive environment on the first Wednesday of each month.
Motherhood, women in business or thinking of starting something, new to business, finding yourself, discovering your power, stepping into your truth, entrepreneur, looking for your tribe...whatever journey you're on, you are not alone.
Each month we have a special guest - for November we look forward to welcoming Meg Linton.
Meg's journey of change & the messages she shares are so powerful!
Caught up in the results, the expectations, the image, the stories of not being enough, not feeling accepted and in a constant day to day practice of people pleasing. These beliefs led to 25 years of Anorexia, Bulimia, Body Dysmorphia, Orthorexia and Anxiety.
The work that Meg does now is based on that 25 year plus body and mind experience. An experience she now sees was a gift that she is grateful to have gone through, to be here today to open a space on these issues. Her business and book - 'Watch Ya Language' is a conversation and safe space where where we can share together. Meg is so passionate about changing our language on a world wide scale, as that is how she shifted from her pattern, addictive eating patterns and self sabotage, to that place of compassion and kindness.
Some of Meg's messages and teachings include - "What we practice grows stronger... Just like Self Sabotage and Body Bullying, Kindness and Compassion is a practice. This then allows us to shift our vibration on a bigger scale…a scale that can change the world!"
"When we, You, Me, Your Kids, Your Family and the people around you start to shift our language, we can start to move forward together being kind.
It starts with YOU."
"We are not bound by anything in our past, but it is UP to US to recognise the limiting belief, own up to it, and choose to give ourselves permission to free ourselves from our old patterns and wiring."
Meg will be sharing her story and inspiring us for our own journeys at our next She Rises Online event on Wednesday November 3rd 2021.
We are all about women supporting women, no matter our background, experience & journey so we hope to see you via zoom!
If you are interested in promoting your business or mission by being one of our Guest Speakers or providing a Lucky Door Prize, then please connect with me - 0427531661 or message at the She Rises - Women In Business FB Page
Please Note: this month we are meeting online, a free zoom virtual event: Wednesday 3rd November 7pm via this link:
https://us02web.zoom.us/j/7635056354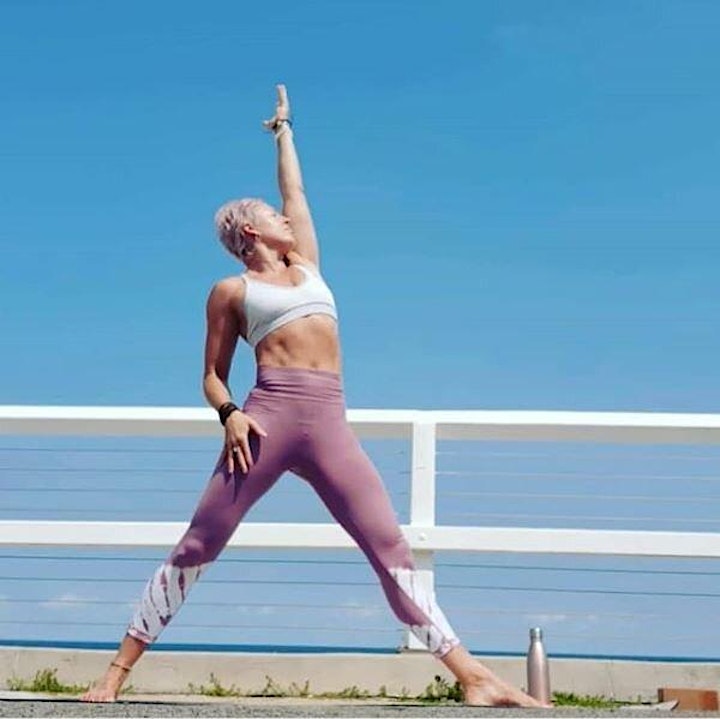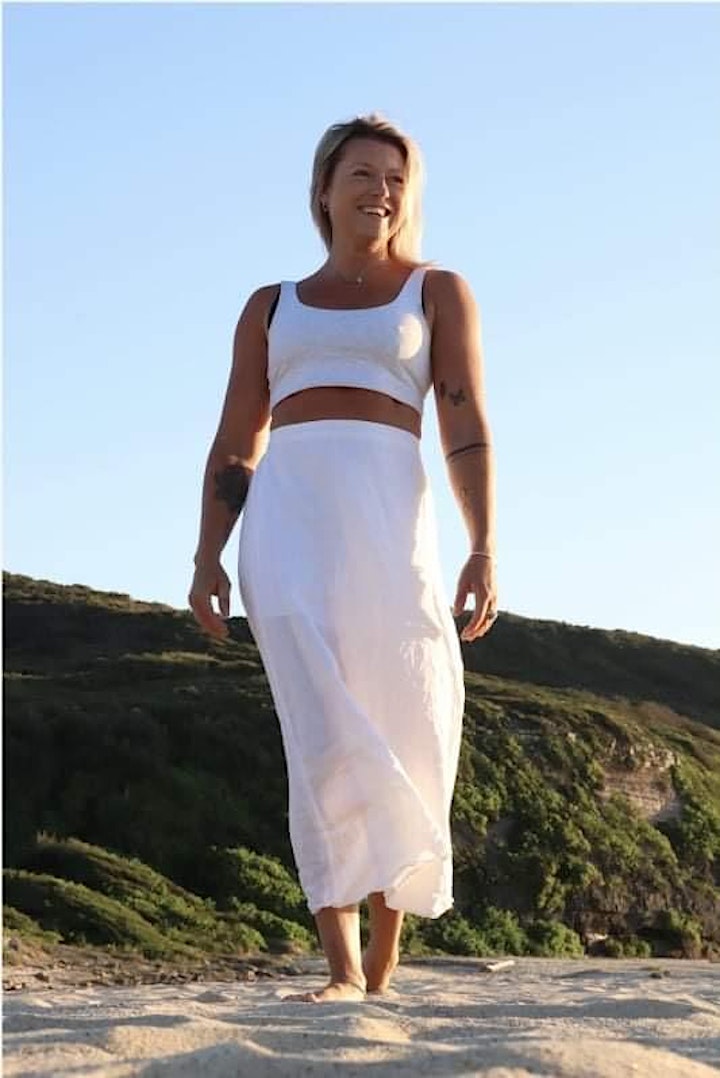 Organiser of She Rises - Personal Development Workshop and Networking Event